Posted on Wednesday, September 2, 2020 Leave a comment
From the Parallel Studio in Paris: "Air Paris (New York) entrusted us with a series of 11 3D animations to advertise Kiehl's new Calendula campaign. The concept is based on the wide world of Rube Goldberg machines.
"The real challenge was to find a suitable tone – scientific yet engaging, playful yet elegant, while maintaining the signature of the personal brand. This compilation offers a brief overview of the world of these animations. "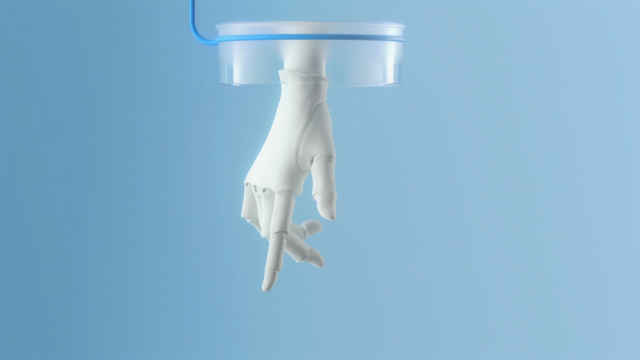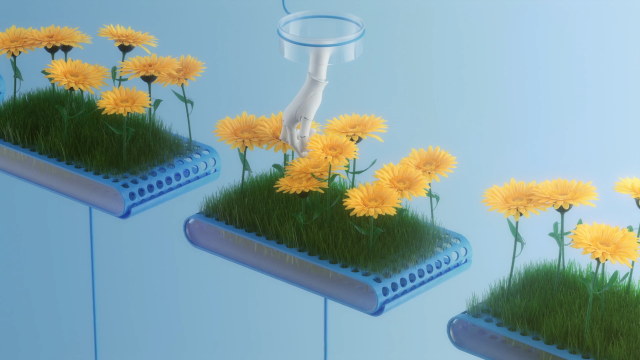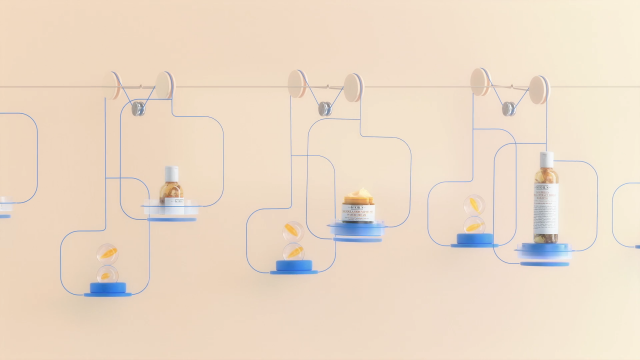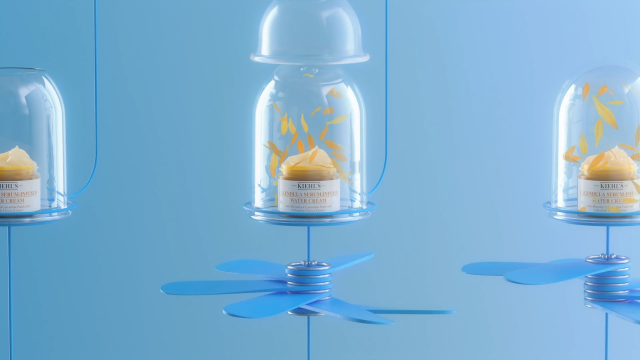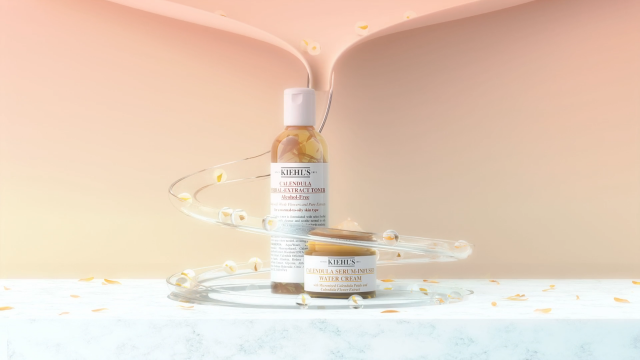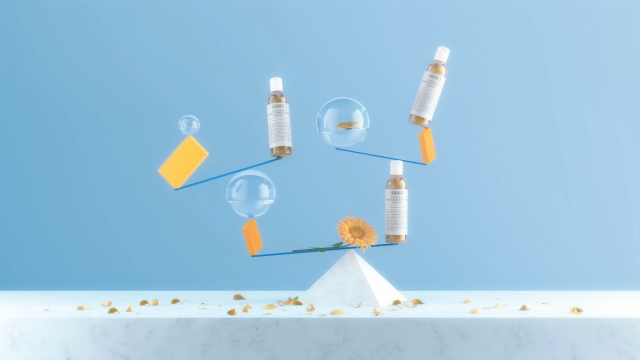 Client: Kiehls
Agency: Air Paris
Production: Parallel Studio
Director: Parallel Studio
Art direction: Melvin Le Riboter & Nicolas Lefaucheux
3D animation: Melvin Le Riboter, Phong Luong, Renaud Hericord and Edouard Molinari
Music / Sound Design: Alexander Maslyuk