Posted on Thursday, July 30th, 2020 · Leave a comment
Co-founders Bill Elliott and Tom Baker from Kong Studio in London: "2020 was a tough journey for many people around the world. The need to be resilient on both a personal and social level seems to be becoming increasingly important.
Kong's recent collaboration with BBC Ideas and Open University brings three invaluable tips to life to become more resilient in everyday life by interviewing leading resilience expert Dr. Lucy Hone is illustrated.
"This is the first collaboration between Kong Studio and illustrator Sharon Liu. It was produced remotely via lockdown and was quick and efficient to process. Sharon's illustrations were brought to life with a mixture of TV Paint, Adobe Animate and After Effects. "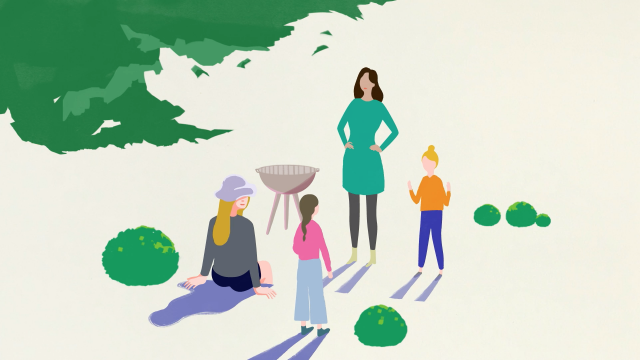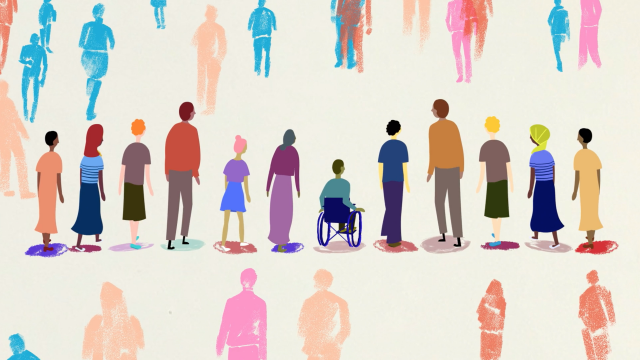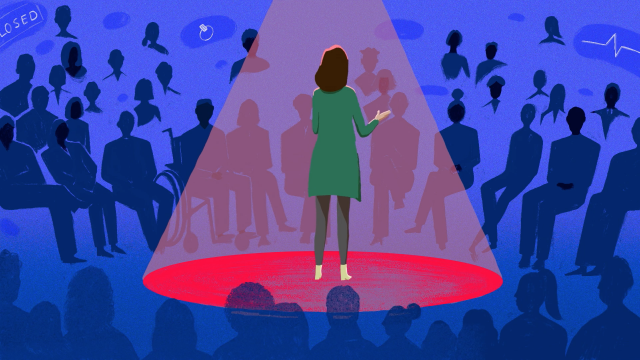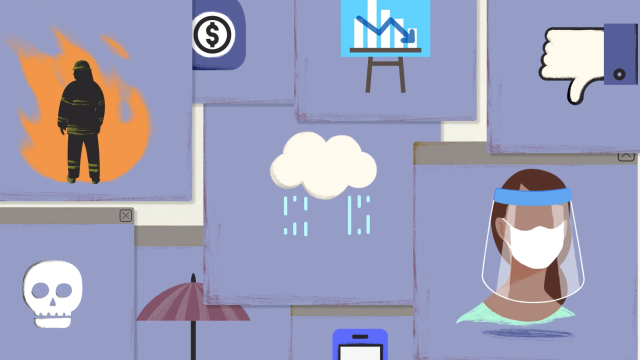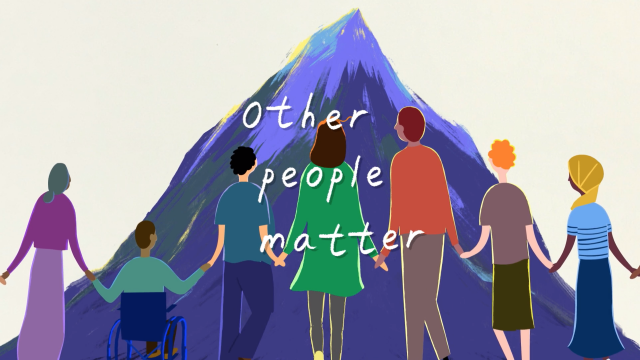 Client: BBC Ideas
Producer: Cordelia Hebblethwaite
Production: Kong Studio
Directed by Kong Studio
Designer: Sharon Liu
Animator: Bill Elliott, Ed Smith and Tom Baker
Producer: Emma Burch
Sound design / music: Josh Elliott
VO: Dr. Lucy Hone