Posted on Saturday, July 18, 2020 · Leave a Comment
From Hornet in NYC: "Kroger – the largest supermarket chain in the United States – and DDB New York contacted Hornet director César Pelizer to support the introduction of a massive corporate rebranding.
"The goal was to consolidate the branding and tell a more coherent and comprehensive story about their commitment to foods that are" fresh for everyone ".
"To do this, they had to create an appearance that was not only possessive and original, but was also a symbol of the diversity of Kroger's customers.
"The over 100 unique character designs César and Co. The subsequent production was breathtaking in terms of both scope and originality. "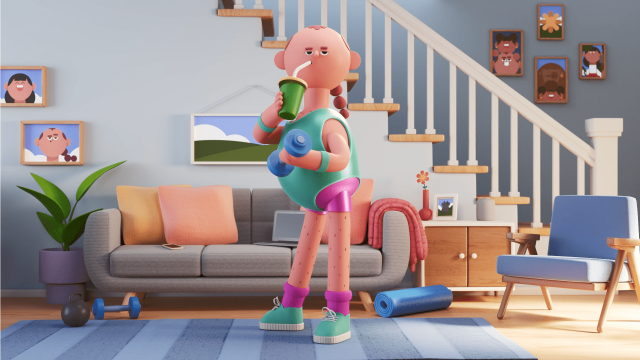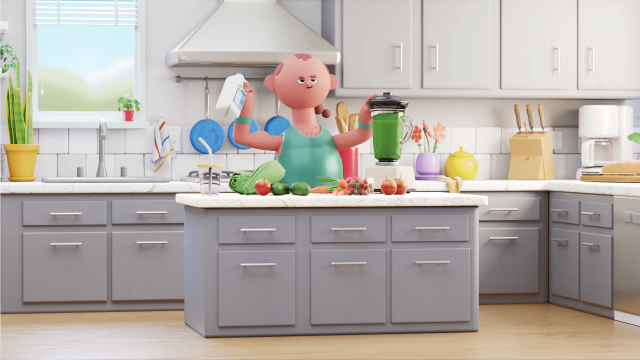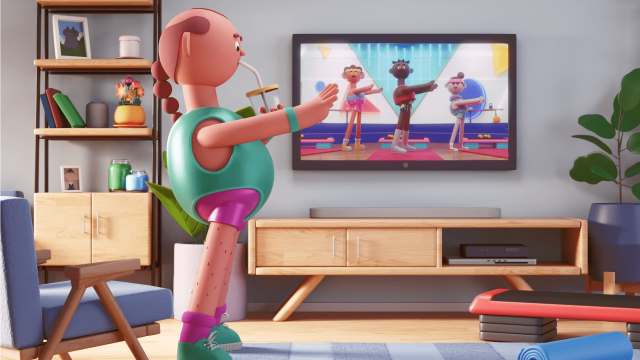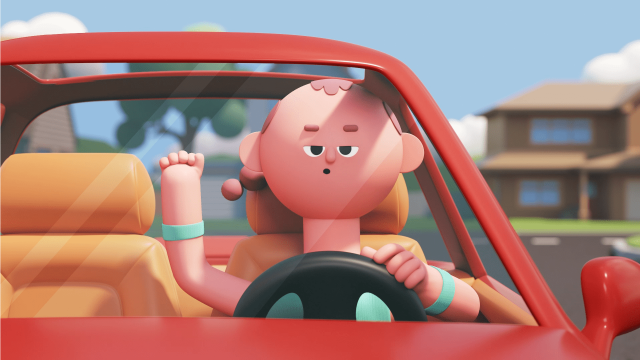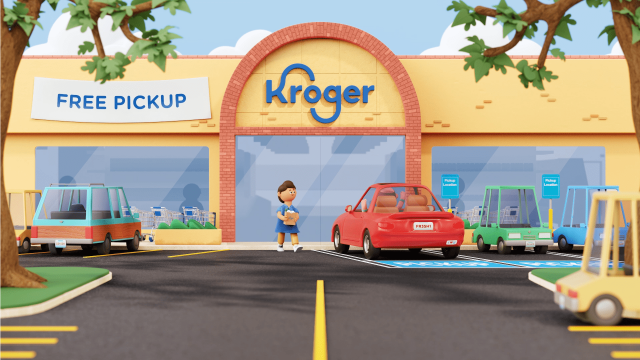 Customer: Kroger
DDB New York agency
Production: Hornet
Directed by César Pelizer
Executive producer: Alex Unick
Producer: Lucas Ajemian
Head of Creative Development: Kristin Labriola
Editor: Anita Chao
CG Lead & Art Director: Corey Langelotti
Storyboards: Stephanie Dere, Sami Healy and Ty Enos
Editorial assistant: Dylan Leslie
Animation director: Andrew Boccio
Animator: Hee Jin Kim, Tony Treviaso
Rigger: Josh Planz
Modeler: Angeline Rivera
Layout / Look Dev: Elizabeth Ku
Lighting / Look Dev: Jamil Primas, Natalia Perez
Lighting / compositing: Christine Kim
Composer: Jeff Billon
Production: Coordinator Lotty Vique
Production: Assistant Riley Spencer
Sound Design / Mix: Honey Mix