Posted on Monday, August 31st, 2020 Leave a comment
From the publication:
The spot is called "Get Low". And thanks to a setback from Flo Rida and cheery comedic direction from Hornet director César Pelizer, the 30-second display is about as good as a golden retriever puppy at a Frisbee convention.
This commercial is the latest in a growing series of lovable and entertaining spots that we created for Kroger with DDB New York last year.
To freshen up: Last November, Kroger was massively renamed. In addition to a new logo and slogan, they launched a mass media campaign that included a complete overhaul of their visual identity.
Much of that visual identity was a cast of original characters, created by Hornet's César Pelizer, who would appeal to and represent the diversity of Krogers' millions of customers at the same time – not to mention supporting their "Fresh For All" message.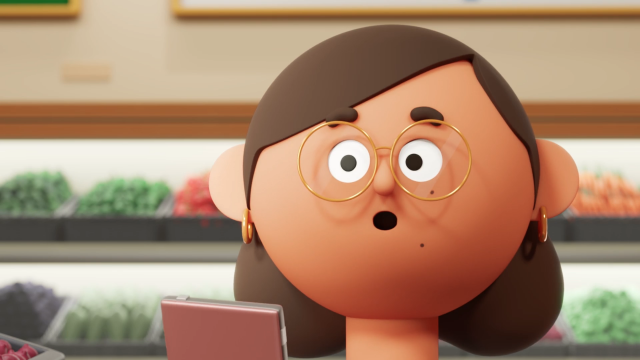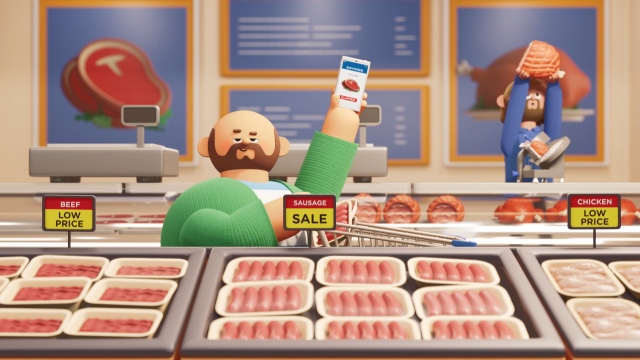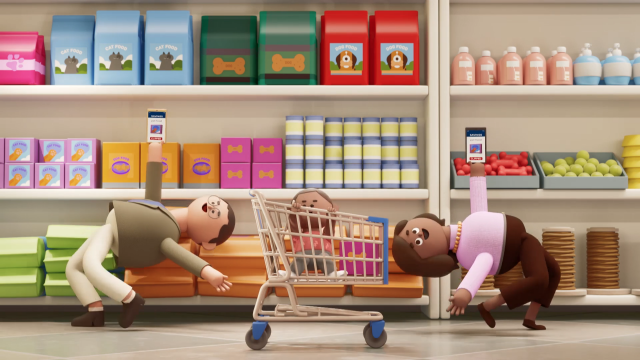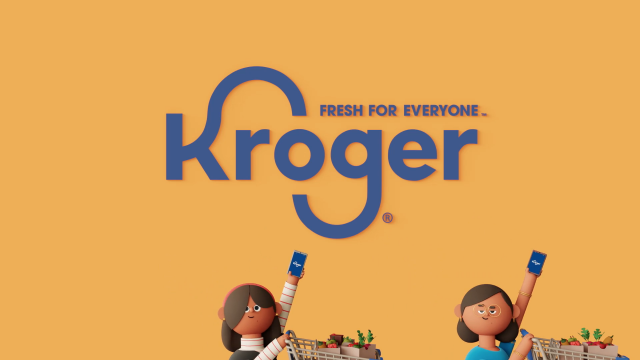 Client: Kroger
Agency: DDB New York
Production: Hornet
Director: César Pelizer
Executive producer: Alex Unick
Producer: Hanna Smith-Ide
Head of Creative Development: Kristin Labriola
Managing Editor: Anita Chao
CG Lead & Art Director: Corey Langelotti
Storyboards: Sami Healy
Editorial assistant: Olivia Sack, Minseok Kim
Animator: Tom Sheck, Meg Oswalt and Andrew Boccio
Rigger: Josh Planz
Modeler: Angeline Rivera
Lighting / Look Dev: Jamil Primas, Susie Hong, Natalia Perez
Lighting / Compositing: Christine Kim, Rich Kim, Chrisy Baek, Michael Lampe, Ali Jamali
Production coordinator Nikki Knight, Riley Spencer