Posted on Friday, July 24, 2020 · Leave a comment
Producer Samantha Cook at Meister in Portland: "Comedian Kyle Kinane asked us to create an animation to help launch his album" Trampoline in a Ditch ". Kyle and his team from 800 Pound Gorilla Records were very open to letting go of masters on this project.
"After listening to the album, we were asked to choose a title and develop treatments and concepts that could add color to Kyle's voice.
"Ultimately, we ended up in a 3D lottery ball world inspired by stop motion animation and a semi-traditional 2D animation that answered the difficult questions of" Where did all the old kyles go? "Posed.
"It was an interesting challenge to balance Kyle's energy and enthusiasm in getting up with strange and wild images."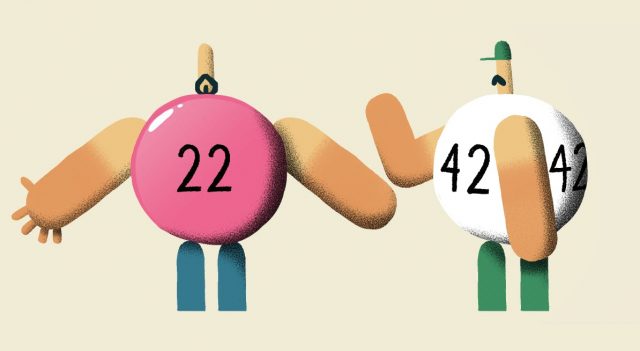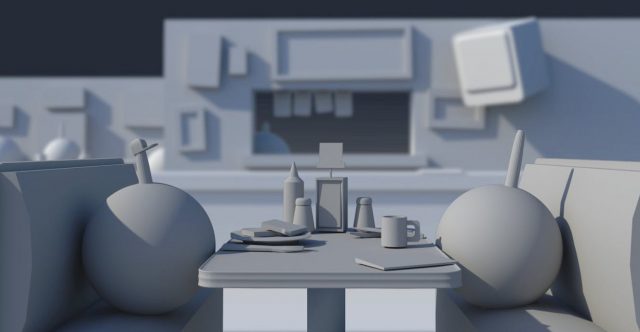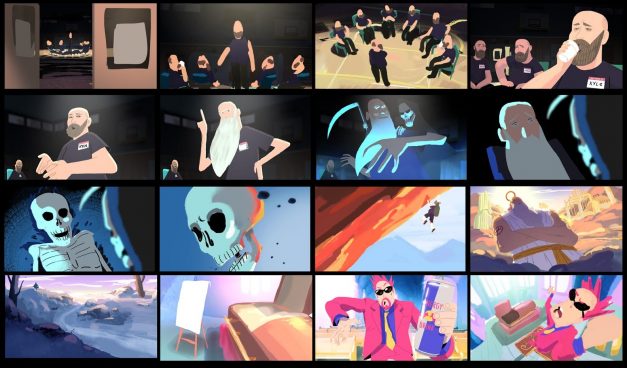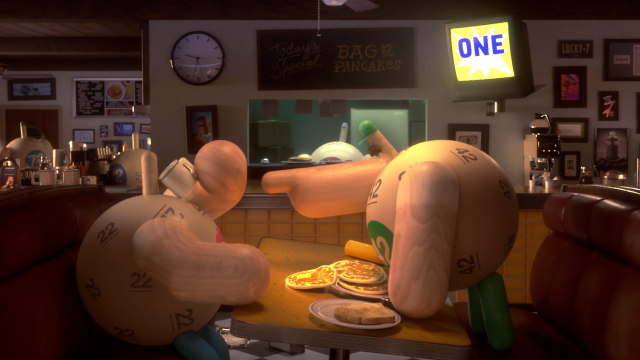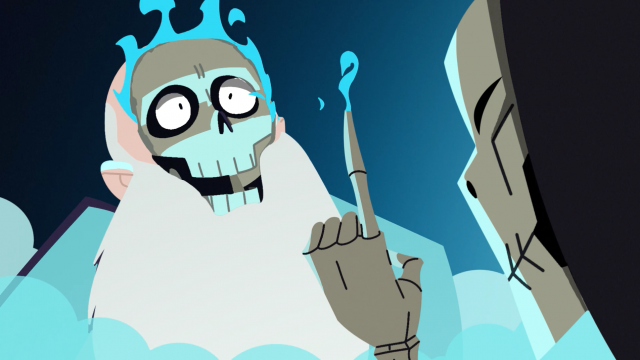 Client: 800 pound Gorilla Records
Author / Actor: Kyle Kinane
Production: master
Directed by CJ Cook
Producer: Samantha Cook, CJ Cook
"Midwest Kyle"
CG Supervisor: Nick Miller
Pipeline Assistant: Brent Le Blanc
Visual development: Vin Hill
Storyboard: David Saracino & Meghan O'Brien
Main animator: Erin Natal
Lead Modeler: Geoff Sills
Additional modeling: Nick Miller & Yi Shan
Character FX: Mick Miller & Yi Shan
Head of texturing and look development: Brent Le Blanc
Props artist: Kyle Jones & Lindsey Hiramoto
Character design: David Saracino
Nuke artist: Dan Roseberg
Lighter: Sabrina Nunes
System administrator: Josh Macy
"Old Kyle"
Storyboard & layout: David Saracino
Main animator: Meghan O'Brien
2D animators: Audrey Ruano & Jay Quercia
Background Art Director: Yann Benedi
Character Designer: David Saracino
Additional design: Kyle Jones
Composer: CJ Cook