Posted on Saturday, August 29th, 2020 Leave a comment
Director Ben Hibon and the Unit Image animation team in Paris are back with a full new action / fantasy trailer announcing the release of the Call of the Mountain expansion for Riot Games' free online game Legends of Runeterra.
This film follows the spectacular franchise launch trailer, also created by Hibon and Unit Image, and released in April 2020.
From Riot Games: "The Call of the Mountain expansion comes with a new region – Targon – as well as 89 trading cards, seven champions and a host of new functions and content. Call of the Mountain arrives on August 26th. "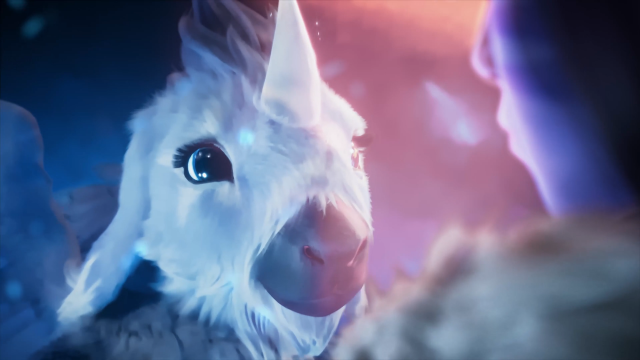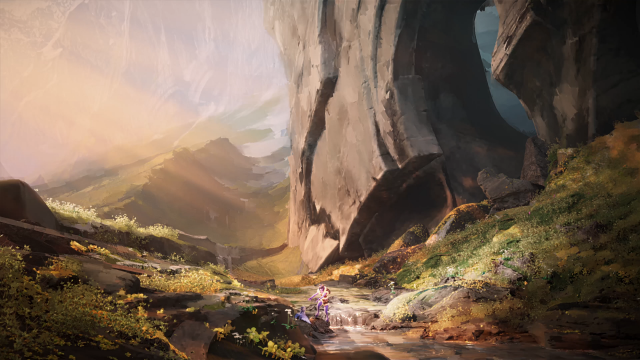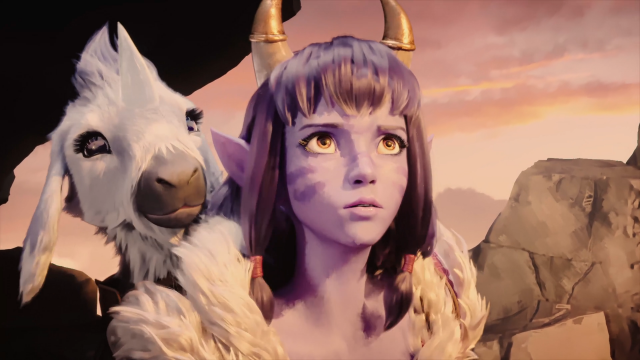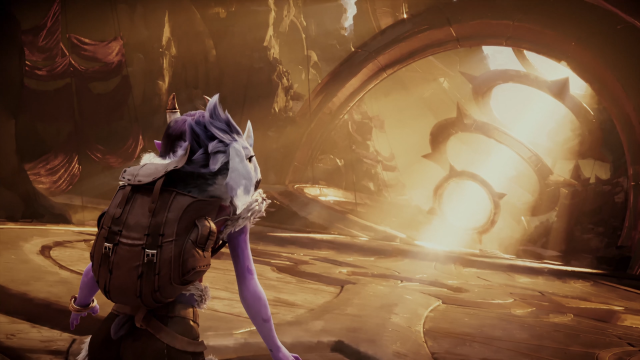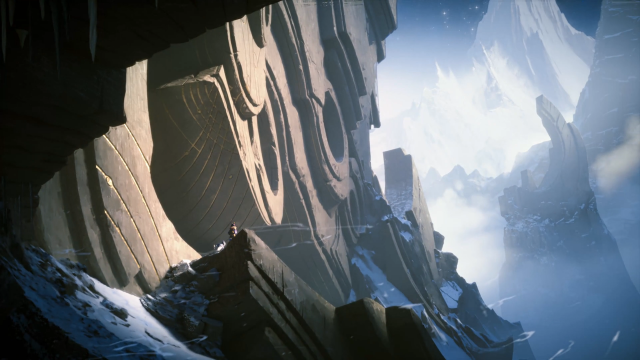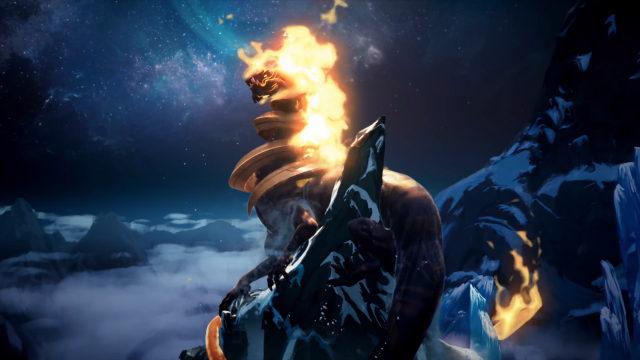 Client: Riot Games
Production: uniform image
Director: Ben Hibon