Posted on Wednesday, October 28, 2020 Leave a comment
Director Elyse Kelly in Washington DC: "Earlier this year I was approached by The On Being Project to be part of their animated poetry series.
"Letter to My Body" was written by Joy Ladin and is an intimate conversation between the true self and the body that has been given to you.
"I had full creative freedom for the film – a dream project. It was an honor to interpret their words and create an addition to an already powerful work of art. "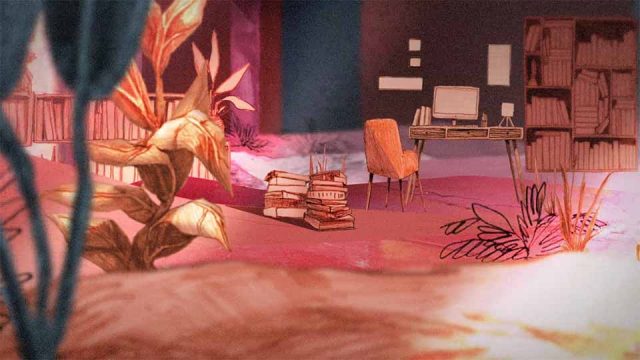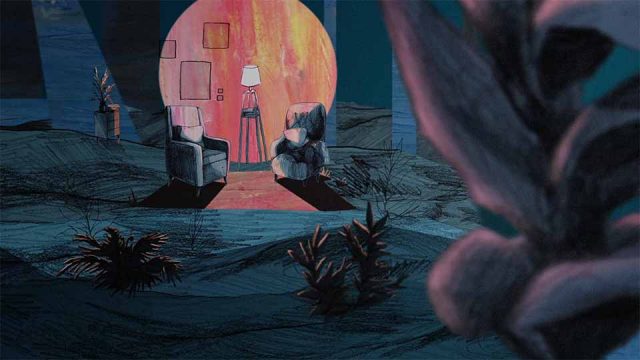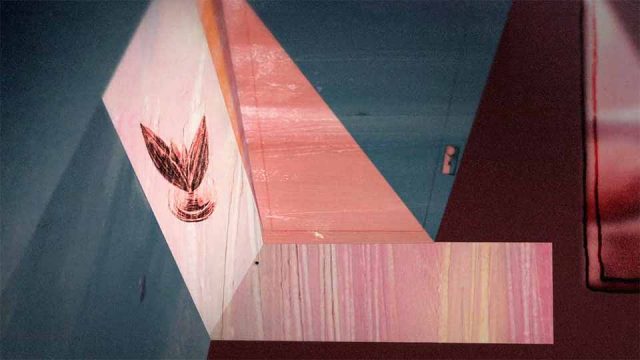 Client: The On Being Project
Director: Elyse Kelly
Author / Narrator: Joy Ladin
Art Director / Animator: Ala Nunu Leszyńska
Music: Brooke Blair, Will Blair
Sound design: Chris Mastellone