Latest update: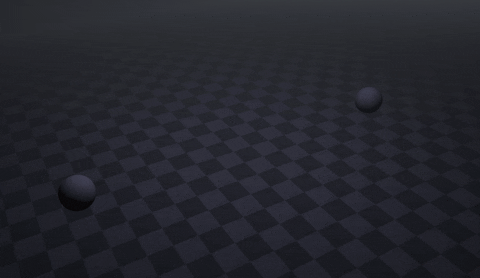 Hi Guys!
I'm going to try this sketch, it's a fun challenge.

First I will see how far I can go in the kitchen with this picture of my light.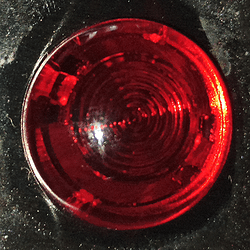 texture.png512 × 512 445 KB
Made a few stitches so far: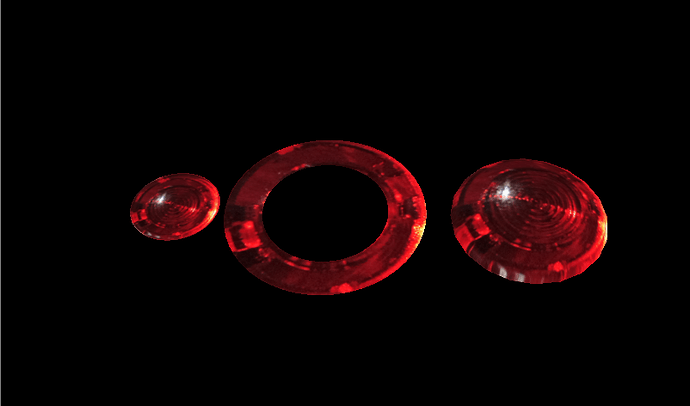 mesheswip.png802 × 473 80.8 KB
Thank you for watching!