Posted on Thursday, September 10th, 2020 Leave a comment
This enigmatic and otherworldly mix of CG, VFX, and live-action footage by Oriol Puig and the Trizz crew for London grammar English grammarians will make you guess what is what and what it all means.
Director Oriol Puig at Trizz in Barcelona: "I'm a big fan of Hannah Reid and London grammar and we tried to give them something really special.
"To complement this wonderfully deep song, we have created a world that is characterized by inner reflection, rebirth, symbolism and introspection – and a slightly apocalyptic atmosphere.
"That premise defined the overall style as we approached the project. From our conversations with London Grammar it emerged that an inner, intimate journey resonates at the core of this love song.
"The idea of ​​the panther came from a depiction of darker undertones. A panther in some cultures is a portal to other dimensions; our apocalyptic picture. As he wanders in an enchanted forest, the forest reflects our subconscious, a place that, although dark, is full of mysterious life forces lurking in its corners.
"There is also a counterbalance, an uplifting and feminine call to Hanna's voice. Everything flows together with existentialism and it ultimately emerges stronger, as does the panther when it is freed.
"Although the imagery is dark and haunted at times, the creative mindset has focused on the spiritual tone and response that permeated throughout the song."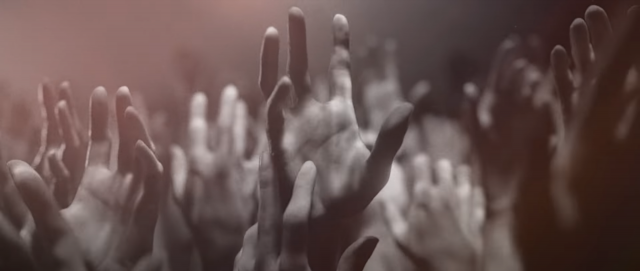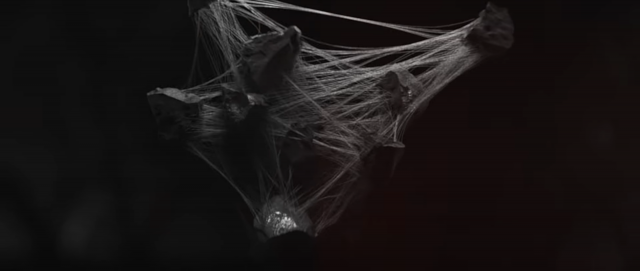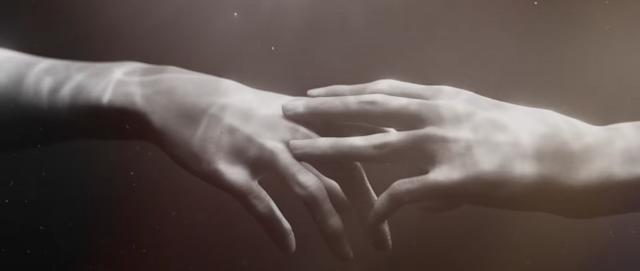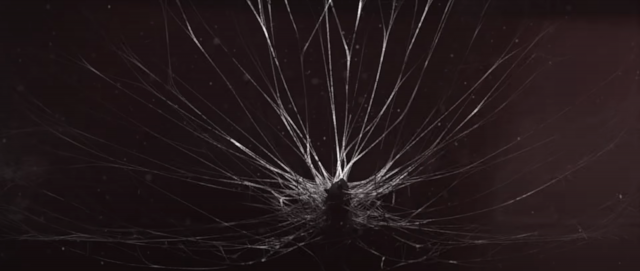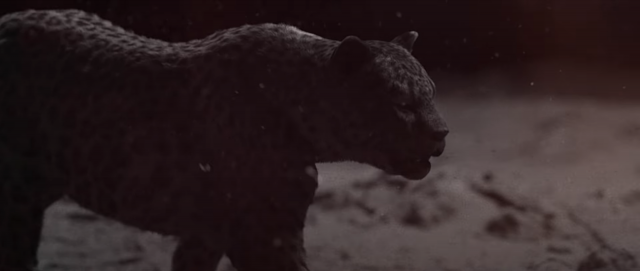 Artist: London Grammar
Production: Trizz
Directed by Oriol Puig
Creative Directors: Alex Martin, Oriol Mayolas, Alberto Corpas
Producer: Harriet Christie
Executive Producer: Chris Vulpi
Production manager: Albert García
Main CG artists: Alex Martin, Oriol Mayolas, Alberto Corpas
CG generalist: Ariadna Olle
Creative research: Laura Ibañez, Katerina Mileva
Animation: Hugo Garcia, Ellis KA-Yin Chan
Concept artist: Alice Labourel
Online compositing: Mikel Gomez
Editor: Miquel Alcoriza
Forest shooting
Directed by Oriol Puig
Cameraman: Rafa Lluch
Steadicam: Joan Morató
Camera assistant: Laura Ibañez
Gaffer: Joan Planas
Practical effects: Marcos Díaz
Drone operator: Oriol Puig
Catering: Ocell Negre
For blinking
Executive producer: Josef Byrne