Posted on Saturday, October 31st, 2020 Leave a comment
Even if you weren't a fan of Vince Gilligan's groundbreaking, multi-award-winning AMC series Breaking Bad, you'll appreciate the obsessive detail and meticulous rendering that Luke Penry put into his passion project "Superlab".
CG generalist Luke Penry in London: "A few years ago, whenever I had some free time, I started working on a full CGI fan video, which I think is dedicated to the greatest TV series of all time: Breaking Bad.
"You can recognize the music from S3 E5 when Walt von Gus is first introduced to the lab. It brought a lot of magic and amazement to the scene and I tried to repeat those feelings in this video. "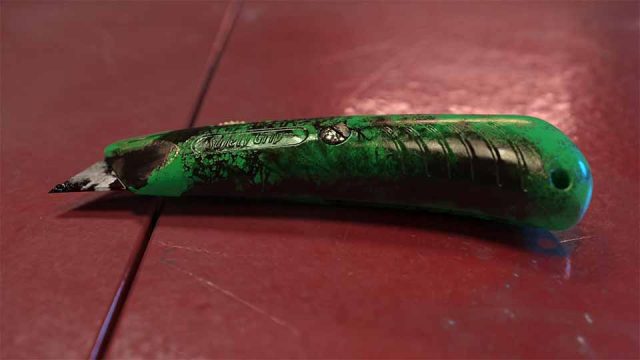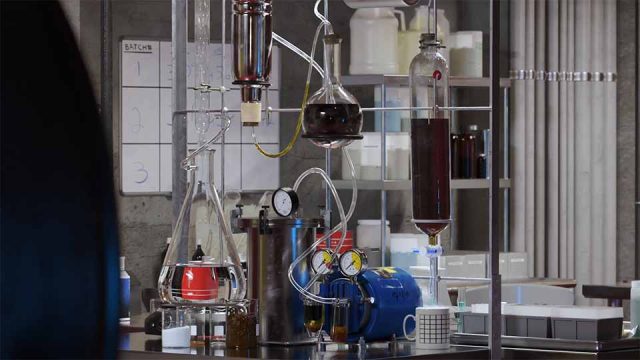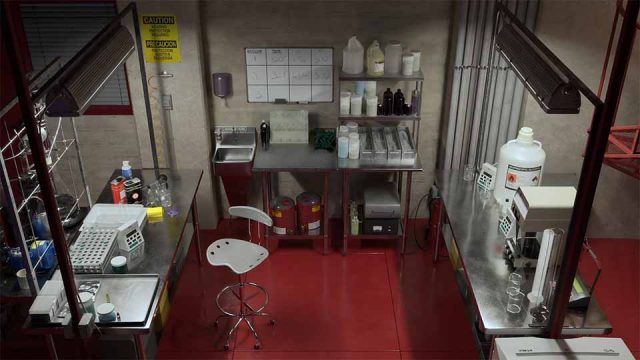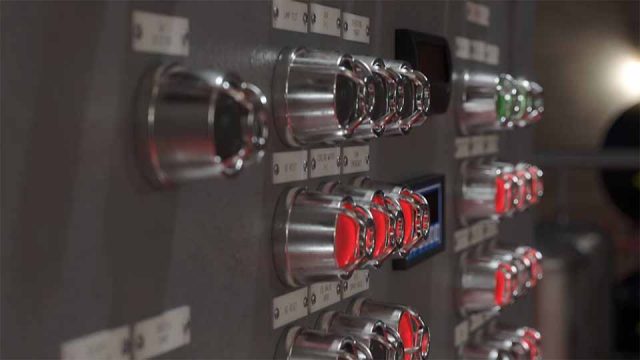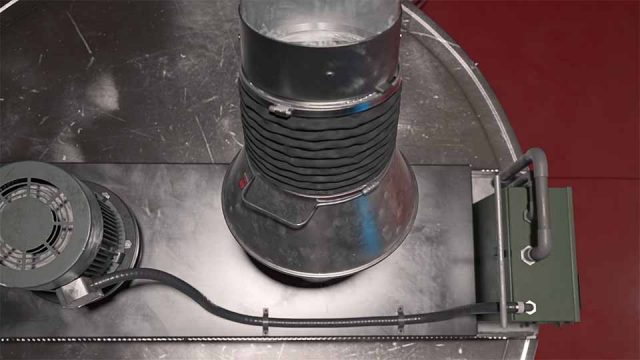 Director / Animator: Luke Penry
Music: Asger Baden & Peder
Toolkit: 3Ds Max, Redshift, Phoenix FD, After Effects, Premiere