Posted on Monday, November 2, 2020 Leave a comment
Thanos Kagkalos (MotionPunk), 3D artist / motion design director in Athens: "It's January 26th, 2020. The world is shocked by the sudden death of one of the best basketball players who ever lived.
"Kobe Bryant, also known as the Black Mamba, lives forever in our hearts and this is a tribute to him. This is a personal project that I created in my spare time between September and October 2020. "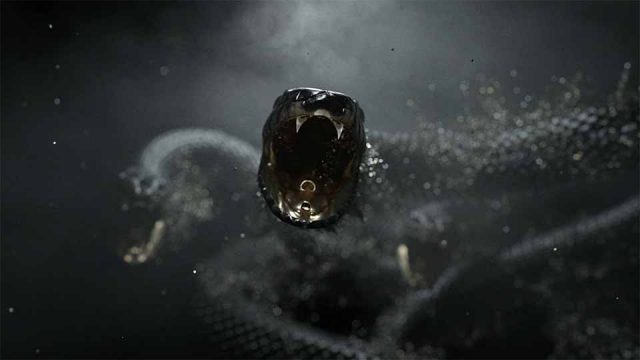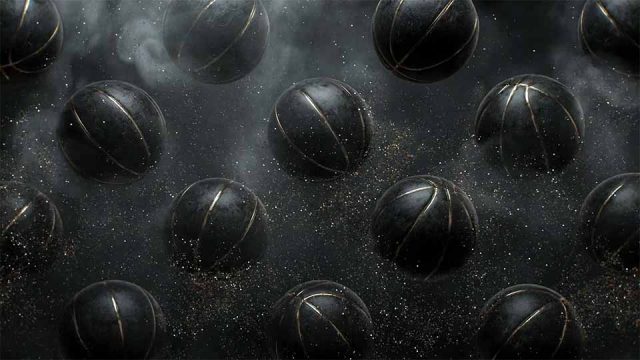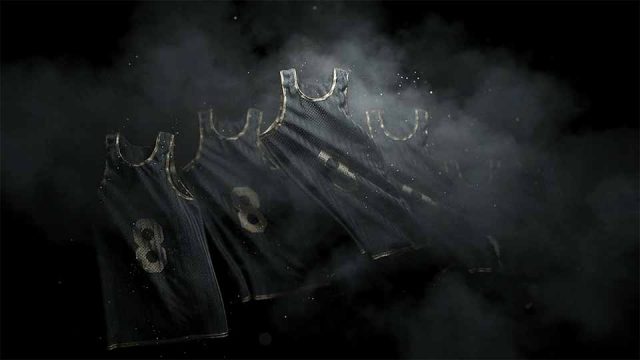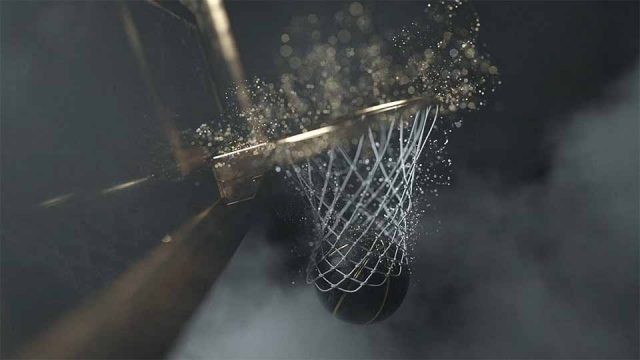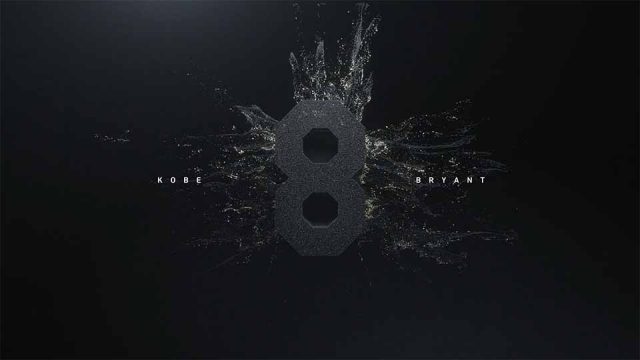 Production: MotionPunk
Director / Animator: Thanos Kagkalos (also known as MotionPunk)
Music / sound design: Ted Regklis