Posted on Tuesday, August 11th, 2020 Leave a comment
Director Oliver Davies and the crew at The Mill are exploring the idea that a football shirt is much more than just fabric in this dynamic CG promo introducing Manchester United's new home kits for the 2020-21 season.
Davies worked closely with Will McNeal, Creative Director of The Mill VFX, to transform Manchester United players' game material into 3D embroidered characters using Houdini.
Oliver Davies: "The film was born from the idea that every story begins with a thread and that the 20/21 MUFC home shirt is no different. Every stitch, color, badge is woven from historical moments – defeat and fame – and every shirt bears the weight of the previous one.
"The film aims to show that this is not just a simple jersey, but a carpet of memories and emotions that are passed on from one generation to the next."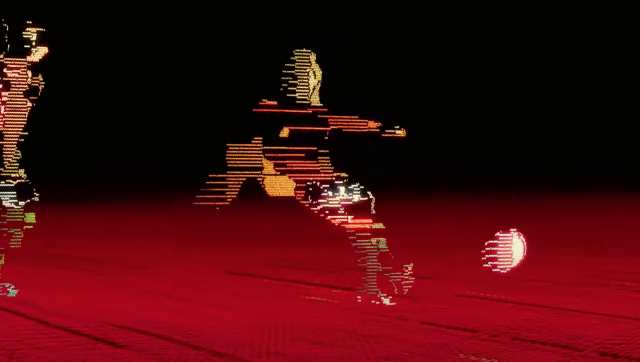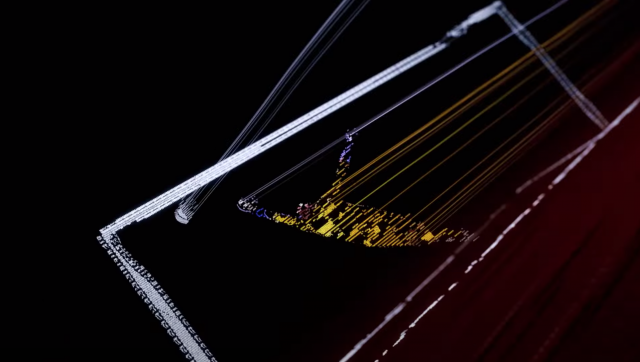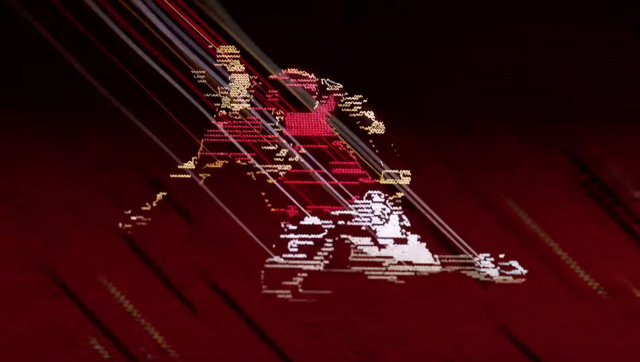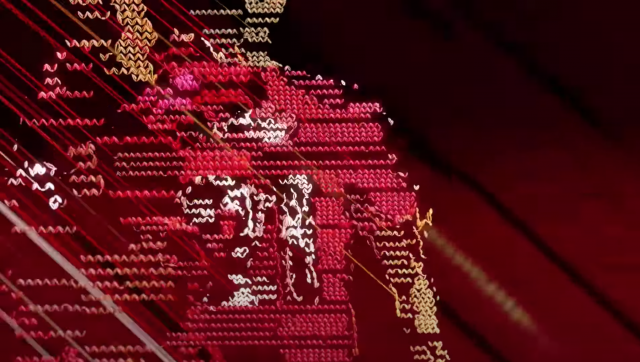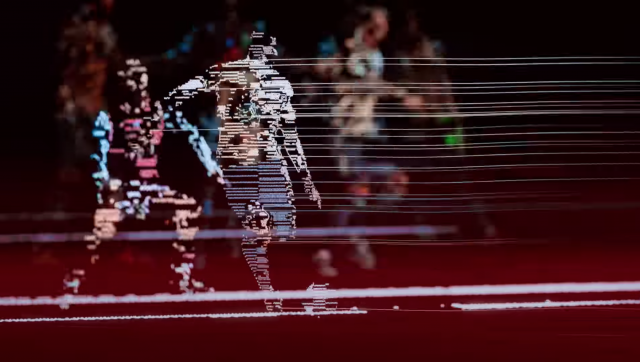 Agency: The Marketing Store
Creative Director: Steve Guilfoyle
Digital Creative Director: Darren Groucutt
Executive Creative Director: Andy Taylor
Producer: Mike Wolverson
Production: The Mill
Director: Oliver Davies
Executive Producer: Ian Walker
Producer: Kate Ryan
VFX: The mill
Executive Producer: Ian Walker
Producer: Kate Ryan
Creative Director: Will MacNeil
2D main artist: Dan Adams
Main 3D artist: Dan Yargici
2D artist: Didem Ergor
BLR: Anuj Bhandari, Aravind Mani, Arun Kumar, Arunraj T. Asaithambi, AVV Suresh, Jhoshidh T., Mahesh Ravila, Mohit Garg, Pradeep Kumar Rawat, Prajeesh E., Rahul Bhardwaj, Samarendra Lenka, Srilakshmi Narasimha Kondepi
Finish artists: Adam Maynard, Jeanette Eiternes
Design Lead Artist: Will MacNeil
Design: Evaldas Cesnavicius
Storyboard Artist: Richard Tilbury
Color: the mill
Sound: We are audio