Posted on Saturday, March 21st, 2020 · Leave a comment
The latest volley in the Bed-in-a-Box wars (starting with Casper's runaway success in 2014) comes with the kind permission of Purple and the crew from ManvsMachine, who are trademarked products in CG art transform, advance.
ManvsMachine: "The fine people of Purple came to us with a clear letter; to visualize the feelings you feel from their proprietary Purple Grid mattress and pillow technology.
"The resulting campaign was a series of ultra-tactile" no-stress tests "to convey the unique properties of the product and give the viewer a feeling of comfort."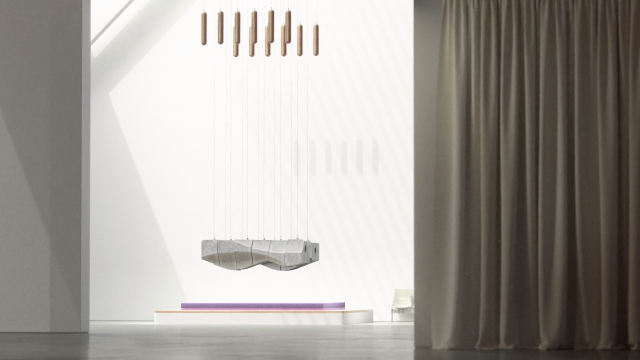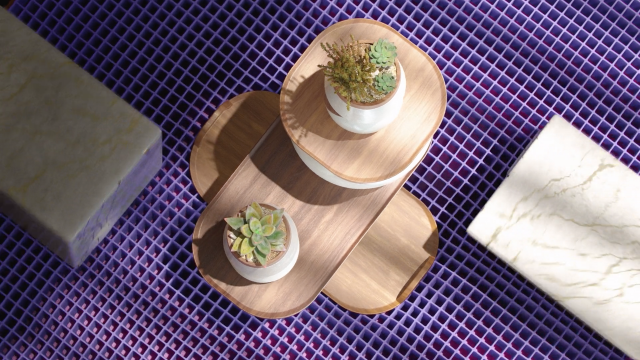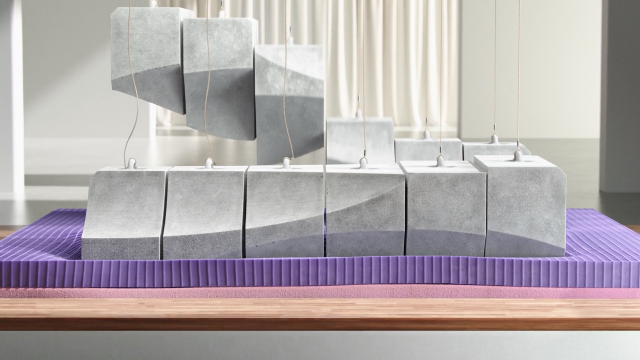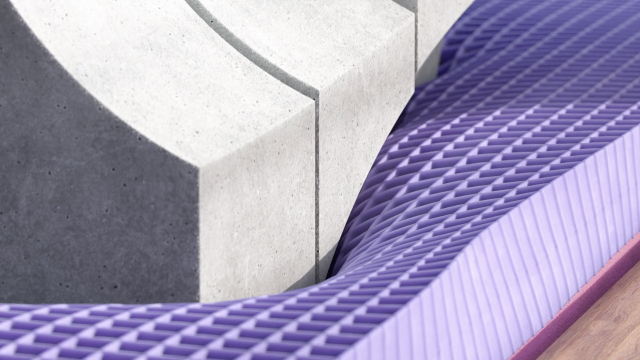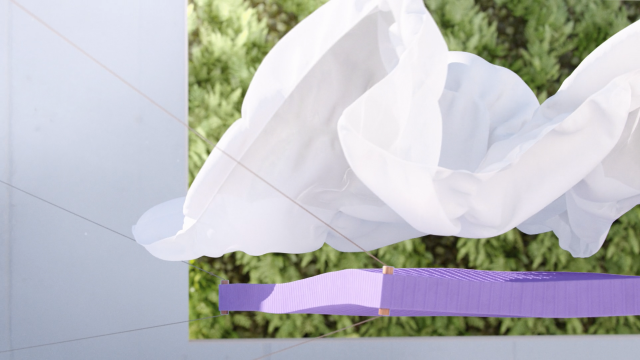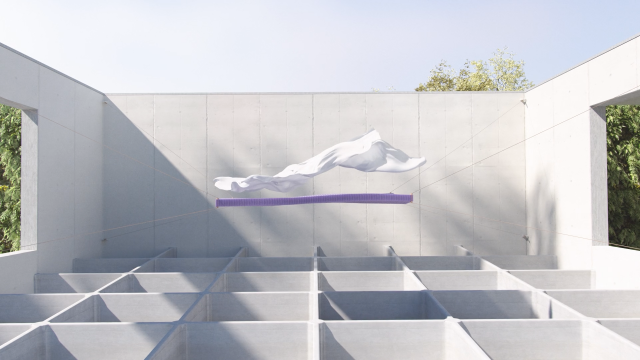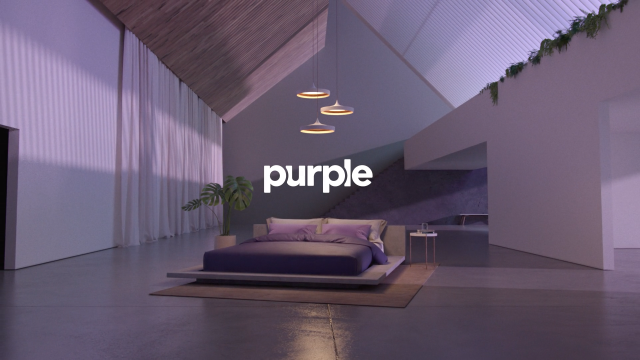 Customer: Lila
Production: ManvsMachine
Directed by ManvsMachine
Audio: Zelig