Posted on Sunday, September 20, 2020 Leave a comment
Andrés Reisinger in the Reisinger Studio in Barcelona: "Art Direction meets AI in a growing library with beautiful, expressive content in Microsoft 365.
"Reisinger Studio was hired to create a concept and a film to promote the software update. The film tells the story of an "intelligent" screen that envelops selected elements in bold and solid spaces. "
Watch the process video: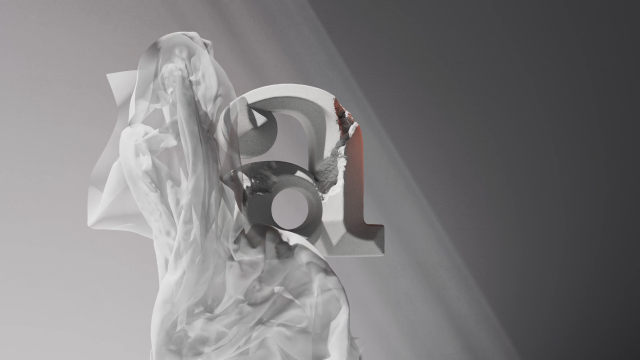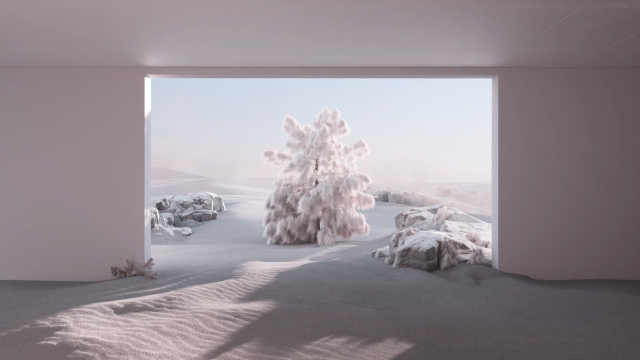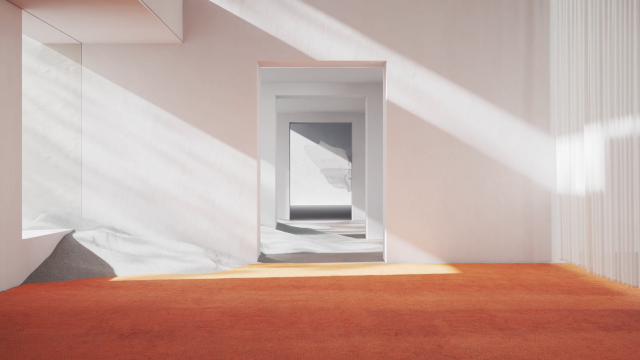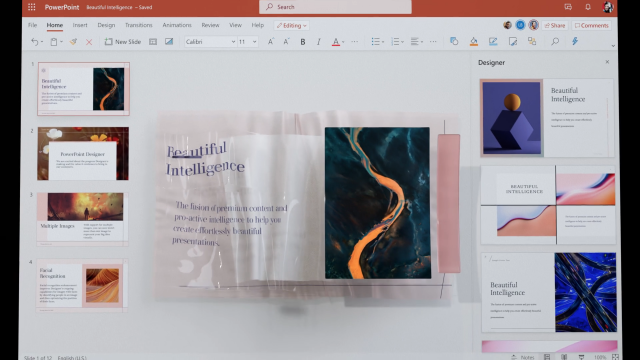 Client: Microsoft 365
Design Director: Nando Costa
Production: Reisinger Studio
Studio Production Manager: Nat Zaitseva
Art Director: Andrés Reisinger
3D designer: Andrés Reisinger, Carlos Neda
3D particle simulations / modeling: Edu Torres
Animation direction / processing: Facu Labo
Sound Design: Zelig Sound