Posted on Tuesday, May 26th, 2020 · Leave a comment
Directors Vitaly Grossmann and Vincent Schwenk in Hamburg: "The Microsoft design team turned to us to create a teaser for their Fluent Design System – a collection of UX frameworks for creating web and mobile apps that code , Design and interaction behavior.
"It's a new approach to how Microsoft works across disciplines and products to create a more seamless experience that feels natural on all devices.
"You can say it's a new cross-platform library, or simply put, Fluent is about designers and developers working better together to create world-class experiences that empower their customers."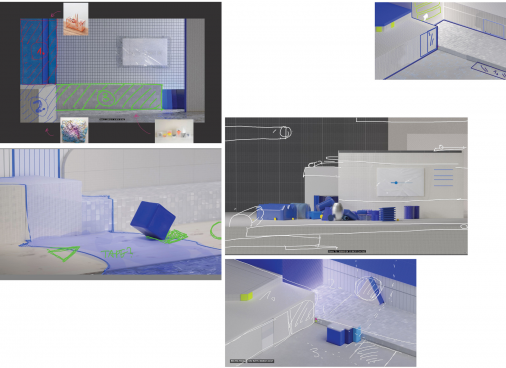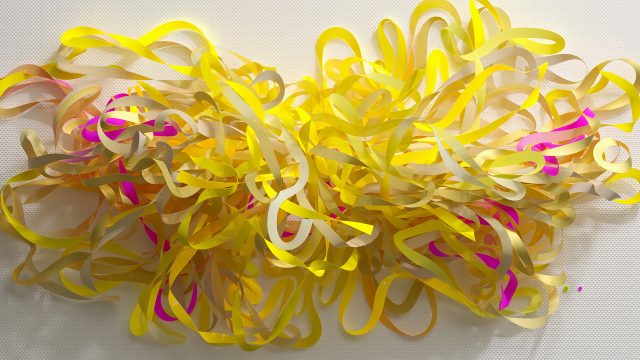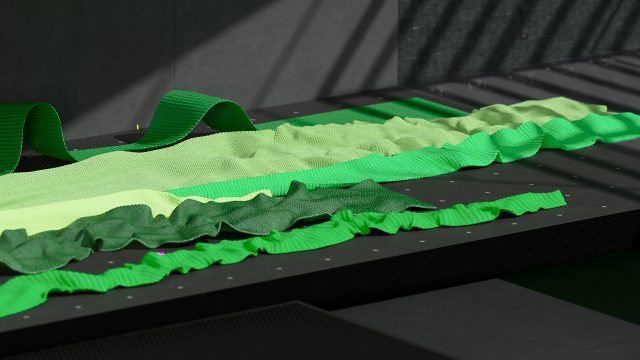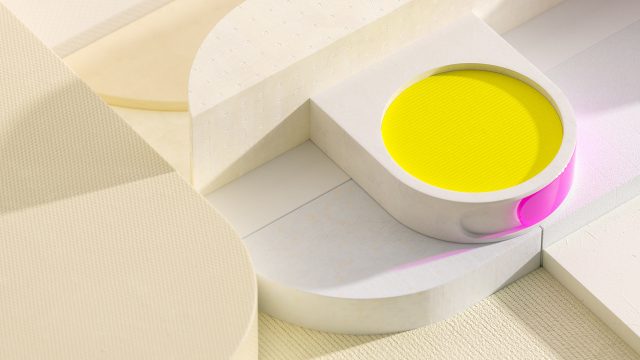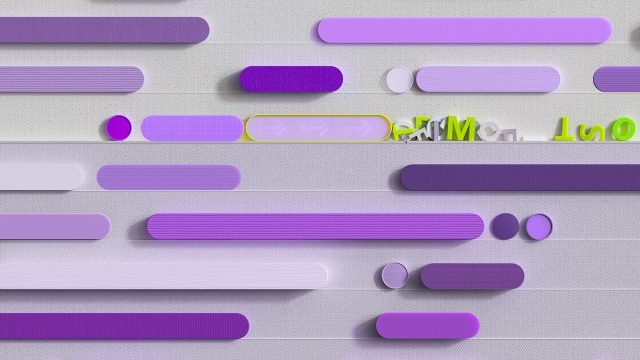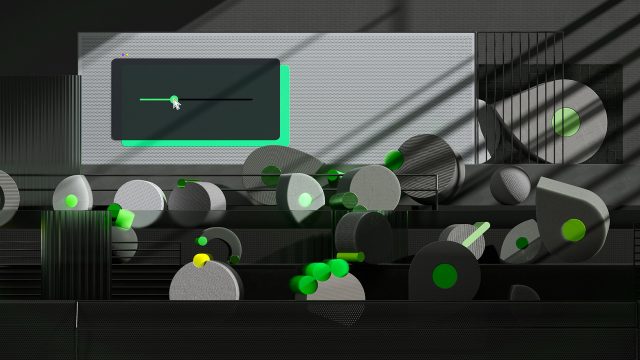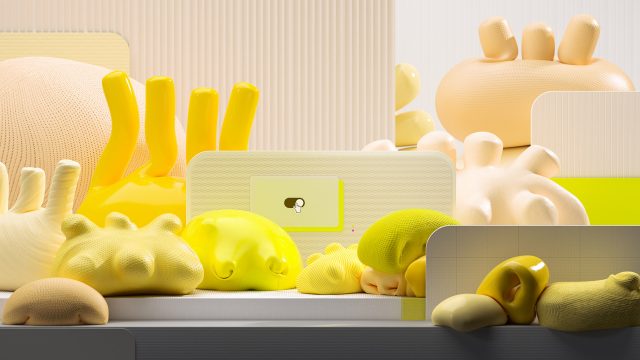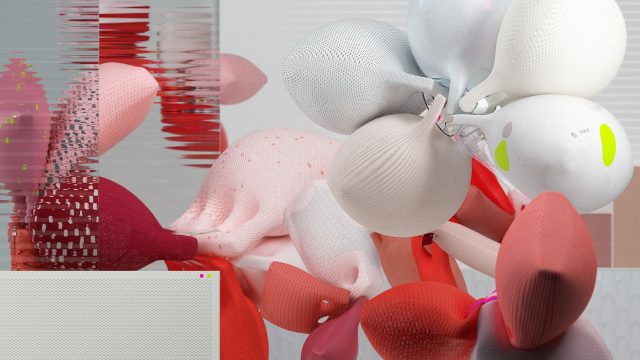 Customer: Microsoft
ECD: Nando Costa
Design / Direction: Vitaly Grossmann, Vincent Schwenk
Simulation: Moritz Schwindt
Typography: sawdust
Sound: Zelig sound