Posted on Sunday, May 24th, 2020 · Leave a comment
Any five-minute glimpse of the complexity of AI can turn into a slumber party, but Seattle animation director / illustrator Reece Parker and the Trifilm crew associate this film for Microsoft with a range of animation techniques.
Reece Parker: "The story follows our main character Luis, who tries to clearly explain the complexity and nuances of the language and the challenges of AI teaching in order to understand them thoroughly.
"A huge project, an incredibly talented team, and a bit of luck to reach the finish line. Many thanks to my fellow artists and friends who contributed to this. "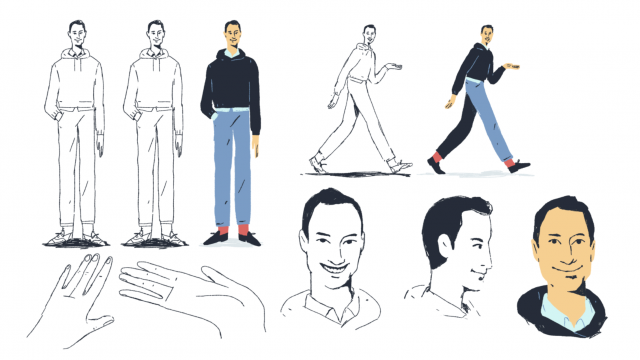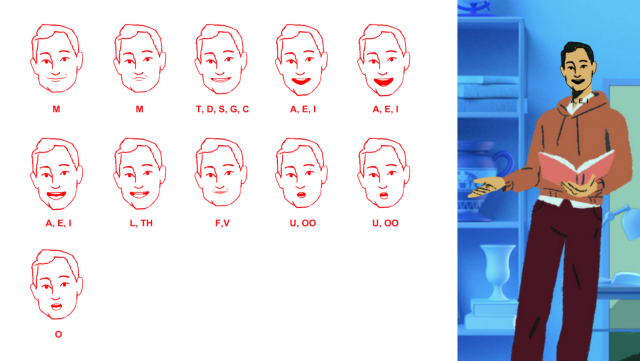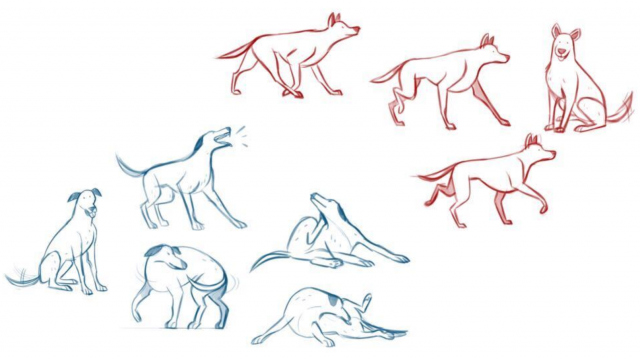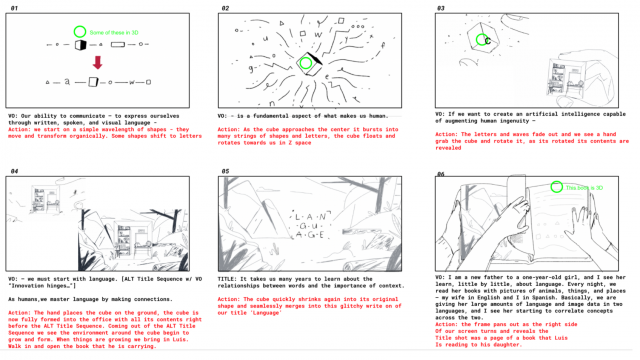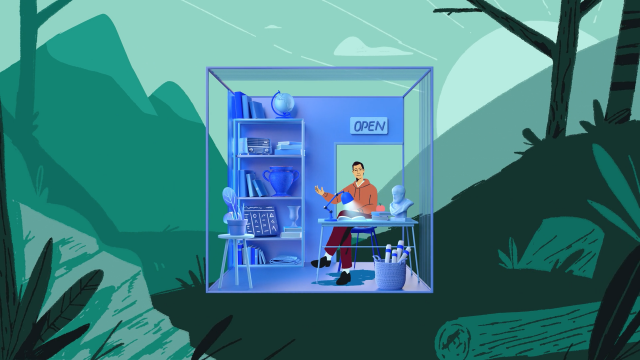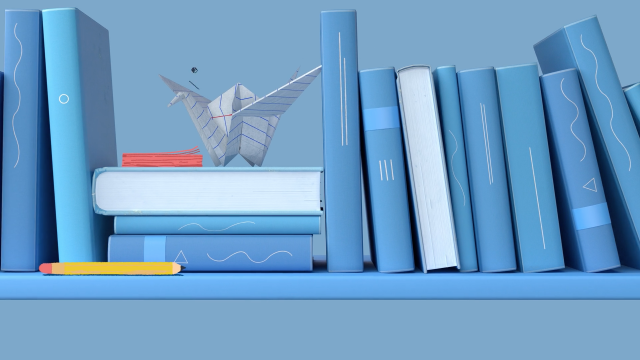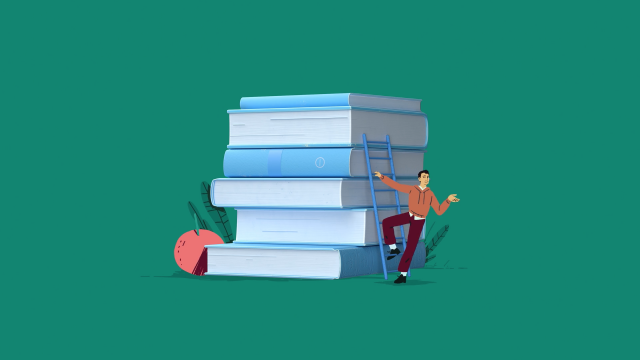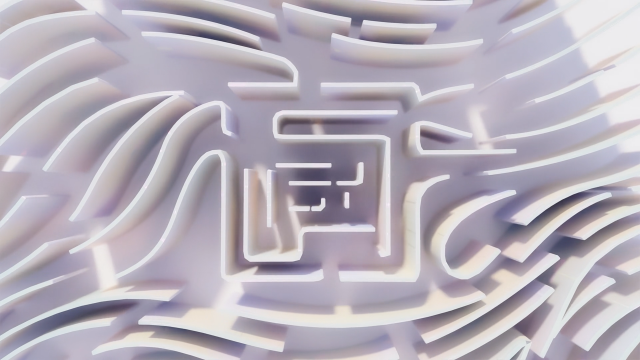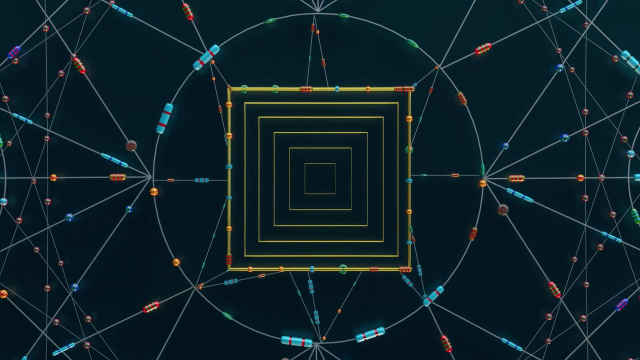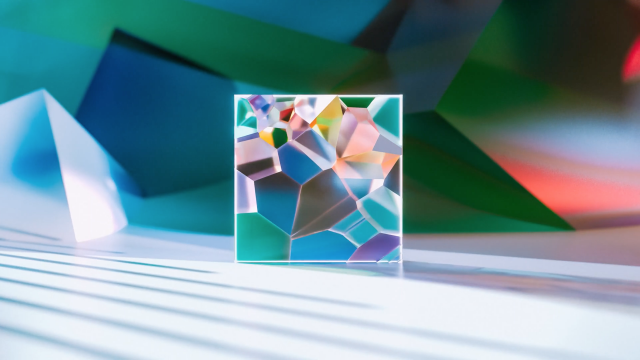 Customer: Microsoft
Production: Trifilm
Creative director: Mia Vyzis
Producer: Corey Lovett
Animation director: Reece Parker
Art Director: Reece Parker
Illustration: Tom Goyon, Millie Woodcock, Reece Parker
Character animation Main actor: Khylin Woodrow
Cel: Khylin Woodrow, TJ Peters, Mathijs Luijten, Adam Henderson, Reece Parker, Salvador Padilla and Nata Metlukh
2D animation: Matt Jameson, TJ Peters, Mathijs Luijten, Manuel Neto and Reece Parker
3D modeling / animation: Billy Chitkin, Nocky Dinh
Editing / Composite: Bruce Stead, Matt Jameson, Mathijs Luitjen, Manuel Neto, Tj Peters
Sound design: Ambrose Yu