Posted on Monday, September 21, 2020 Leave a comment
Director / Motion Designer David Zamorano in London: "& # 39; Senseless & # 39; is an anti-war film inspired by various events in the story and the story of Hiro Onoda, a Japanese soldier who fought alone on a Pacific island in World War II for 29 years after the war ended.
"The biggest creative challenge was to analyze isolation, war madness and drama using an alternative narrative and visual perspective.
"The aesthetic chosen was brutalism and defensive architectural style, which informed the illustrations and scenarios through the combination of 2D animation and some 3D bits – all under a rough illustration and frame by frame animation style."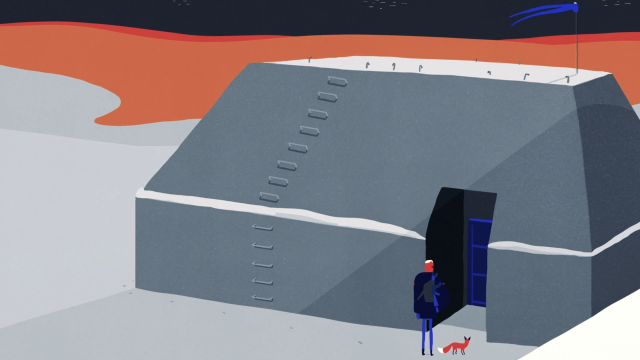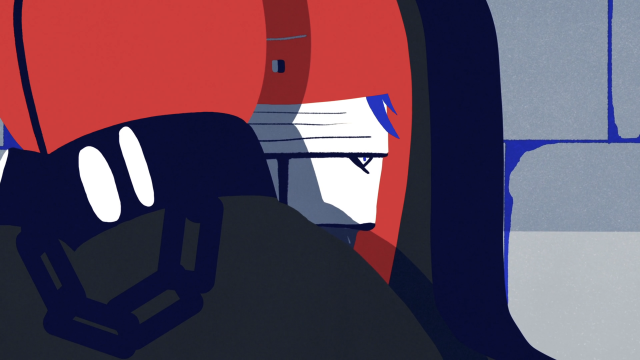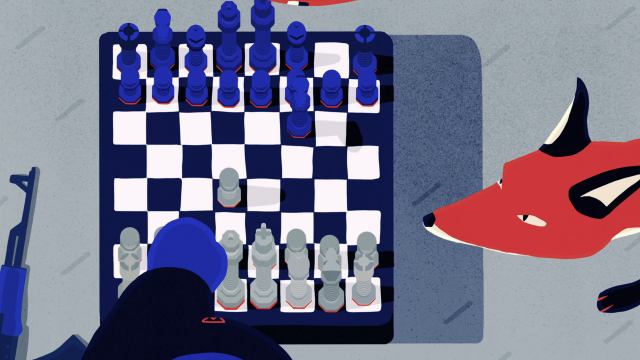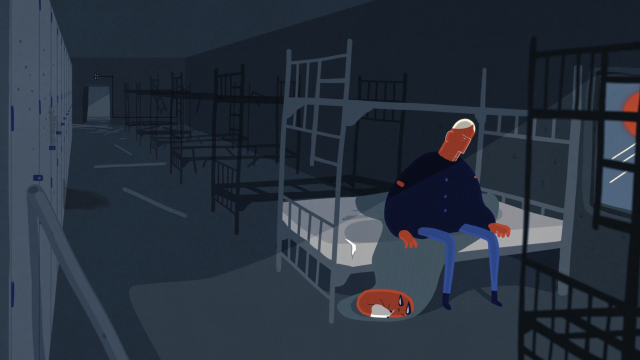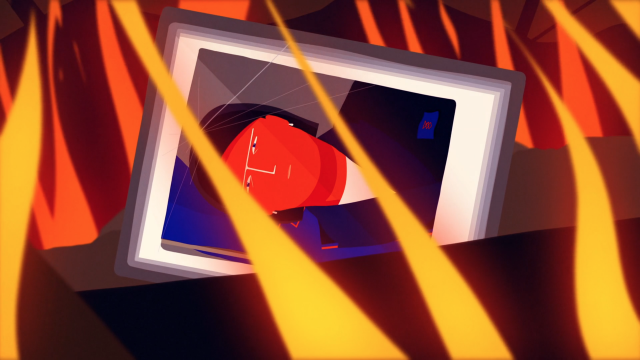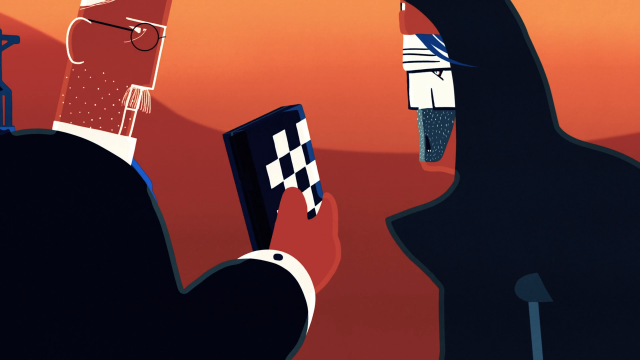 Director / Animator: David Zamorano
Illustration: David Zamorano
Editor's Adviser: Martín Amézaga
Music / Sound Design: Nicolás Parra, Nicolás Tapia
Sound effects / Foley: Wolfgang Beucher
Sound Mix / Master: BlackVitamina
Speaker: Tristan Rogers