Posted on Monday, August 3, 2020 · Leave a comment
A wonderfully apocryphal Craigslist Missed Connections ad from real life takes on an adorable new life in this passion project by director / animator / designer Patrick Dias from Toronto, who mixes 2D and 3D into a modern urban fairy tale.
Patrick Dias: "This is the story of a room captain who came too late to start and the woman who was in the right place but at the wrong time.
"This project took two years – and I had to learn and develop animation principles, Photoshop, Animate CC, and 3D to complete it, and I'm working on my thesis to demonstrate my conceptual thinking, my directing skills.
"I am grateful to be surrounded by such amazing people who have supported me and who have raised this project to the stratosphere and beyond. It would not have been possible without all of you. "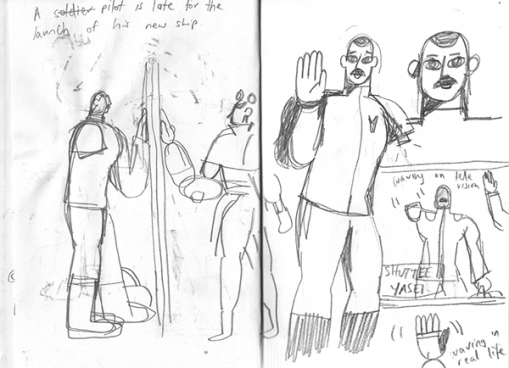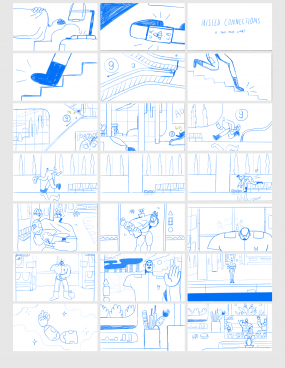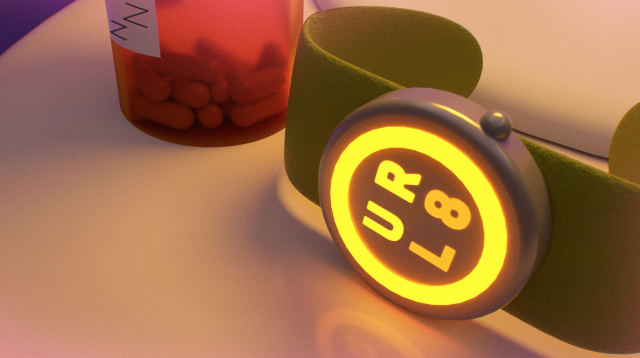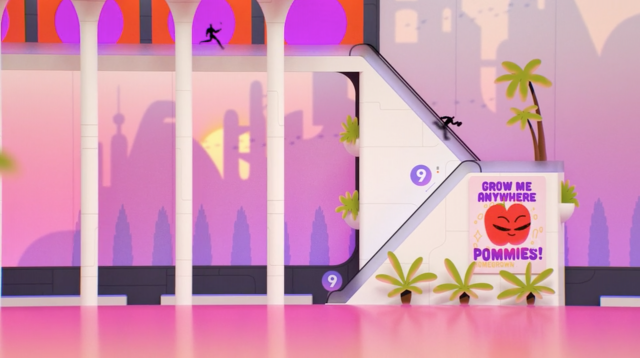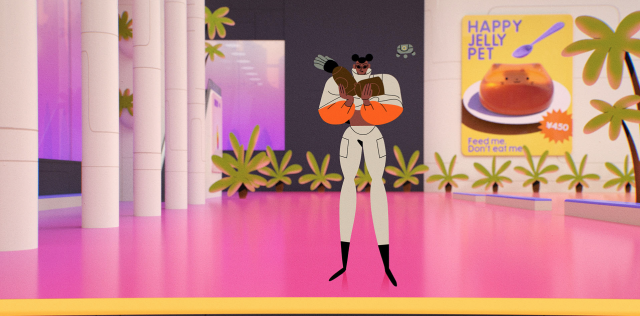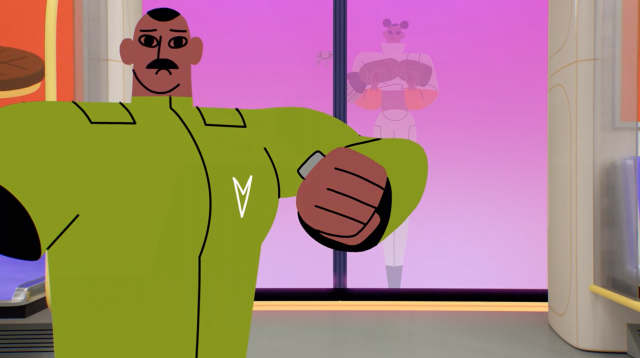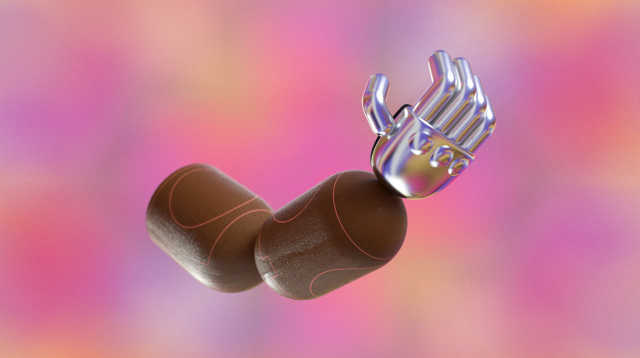 Author / Director: Patrick Dias
Character / run cycle animator: Adam Henderson
Pommies / Toilet Donalds animator: Paige Clark
Robot / TV animator: Karolina Ficek
Happy Jelly Pet Ad / Criticism / Moral Support: Janet Mac
Character and clean-up animator / designer / composer: Patrick Dias
Moral support: Sarah Talunay
Sound: Jason Stamatyades
Voice: Tiana Asperjan