Posted on Wednesday, August 12th, 2020 Leave a comment
From Six N. Five in Barcelona about their brand film for the German mobile bank N26: "During the quarantine in Spain we had the pleasure to work on many projects.
"Fortunately, this customer made this extraordinary experience one of the most fun and quiet processes we have ever had. And that definitely shows in the result of the piece we are proud of. "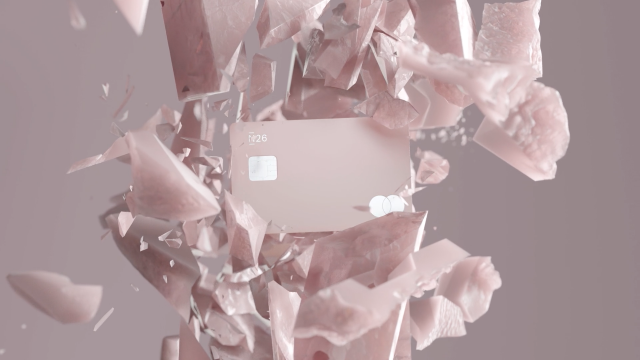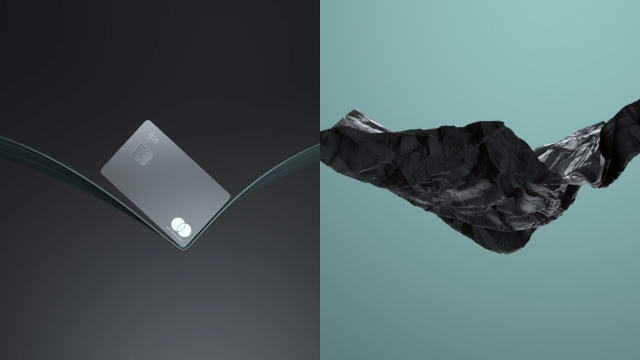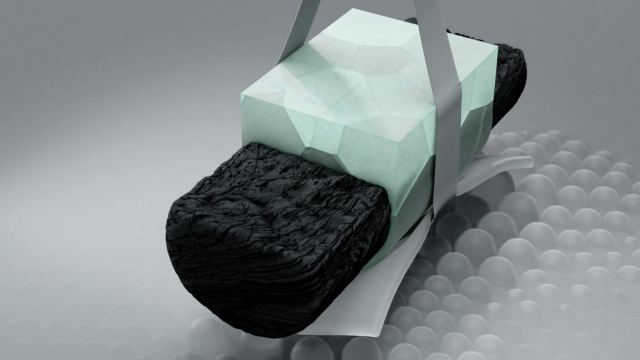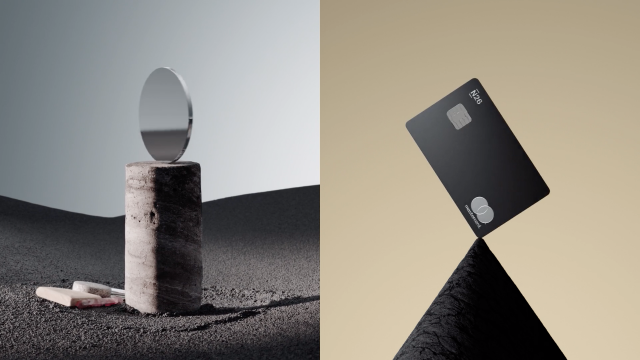 Customer: N26
Production: Six N. Five