Posted on Friday, September 4, 2020 Leave a comment
Passion Pictures stop motion maven Mark Waring, who counts Tim Burton's "Corpse Bride" and Wes Anderson's "Fantastic Mr. Fox" among his numerous credits, conjures up a heartwarming history of collaboration and trading for Standard Chartered Bank through TBWA / Singapore.
Design and concept of the environment The art was taken over by the South African studio Tulips & Chimneys. The additional CG was created by Passion's own animation studios.
Watch the behind-the-scenes video: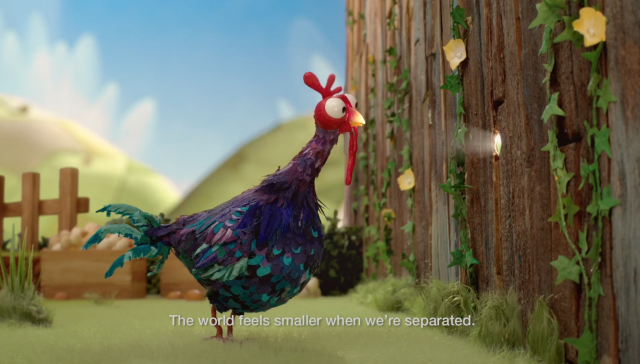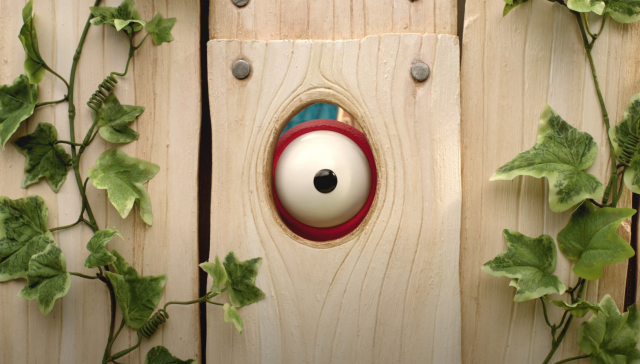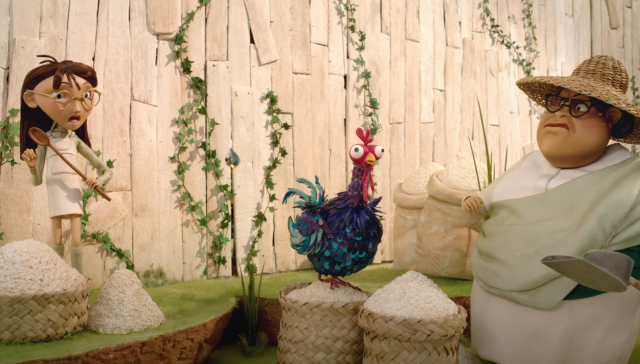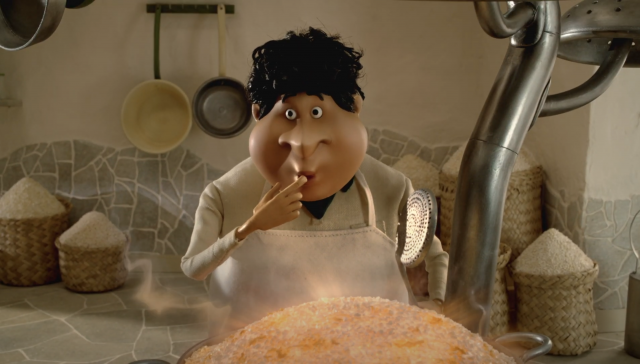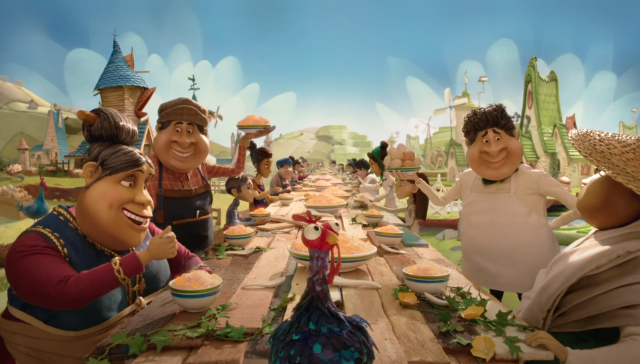 Client: Standard Chartered Bank
Agency: TBWA / Singapore, Six Toes
Producer: Fiona Mcgregor, Joelle Goh, Sariyanti Sannie
ECD: Andy Grant
Creative: Anne Brander, Franzi Krueger
Production: Passion Pictures
Director: Mark Waring
Executive Producers: Belle Palmer, Debbie Crosscup, Graham Pryor
Production Manager: Mike Turoff
Producer: Paige Sullivan, Adriana Wong, Carlos Zalapa
Animation: Passion Animation Studios
Head of CG: Jason Nicholas
VFX Supervisor: Dave Walker
Passion Pipeline TDs: Javier Edo, Yanti Suryati
Art direction: Alexandra Walker
Character design: Crystal Kung / Reuben Mcnaughton / Ronnie Mitchell
Environment design: tulips & chimneys
Concept art: tulips & chimneys
Storyboard Lead: Barry Reynolds
Animatic editors: Kingsley Bailey / Daniel Budin
Coordinators: Roxy Sibilski
Composers: Andre Bittencourt, Valeria Romano, Sergei Soley, Daniel Lopez, Eric Venti, Matheus Lacava
CG Modeling & Texturing: Ian Brown
Lighter: Simon Brown
SFX: Filipe Alcada, Colin Peret, Darlene Buttner and David Berrocoso
DMP: Jakub Gryglicki, Ronnie Mitchell, Christian Mills and David Gibbons
Layout: Idris Honor, David Burtle
Editor: Kingsley Bailey
Stop motion shoot
Studios: Arch Film Studios
Studio EP: Andy Gent
Studio Manager: Lisa Hill
DOP: Malcolm Hadley
Main animators: Tobias Fouracre, Steve Warn, Andy Biddle
Marionette rigger: Andre Neemann
Doll care: Josie Corben / Ciara Mcclean
Art Department: Marina Ralph / Mick Chippington
1st AC: Mark Swaffield
Motion Control Operator: Stuart Galloway
Gaffer: Tim O & # 39; Connell
Funke: Bruno Inacio
Runner: Nancy Duval-Smith
Post production: Universal production partners
Colorist: Simona Cristea
Color producer: Claudia Burns
Evaluation options: Coffee & TV
Finishing House: Stone Dogs
3D printer: Arch Model Studios
Motion Control Supplier: Justin Pentecost @ Portable Motion Control
Music: Soviet science