Posted on Sunday, October 18, 2020 Leave a comment
Director / Designer / Animator Yaniv Fridman in Mexico City: "(This film was made in collaboration with Vox Media and Novartis to explain new advances in cell and gene therapies that have the potential to transform medicine.
"I did all the design and animation. It took about nine weeks. "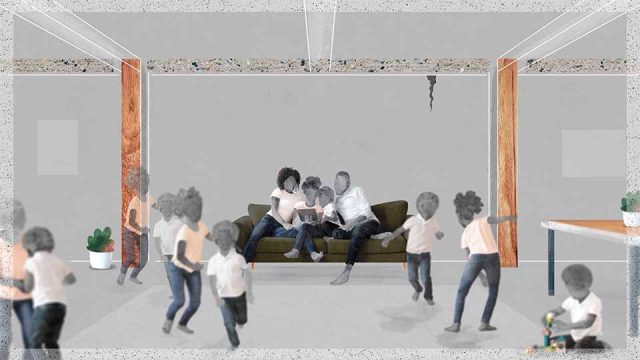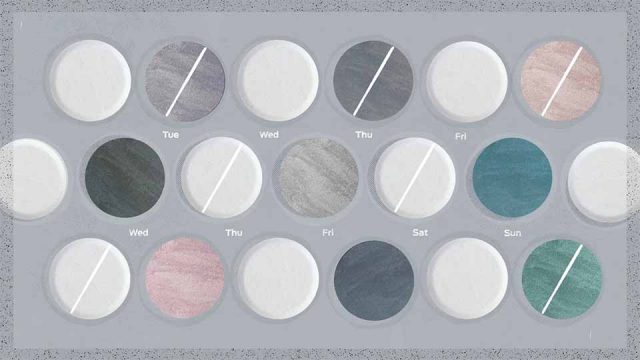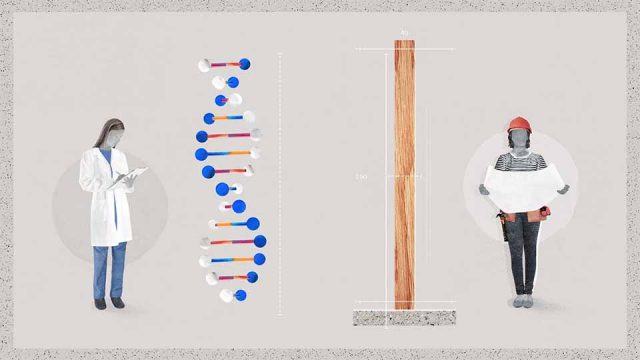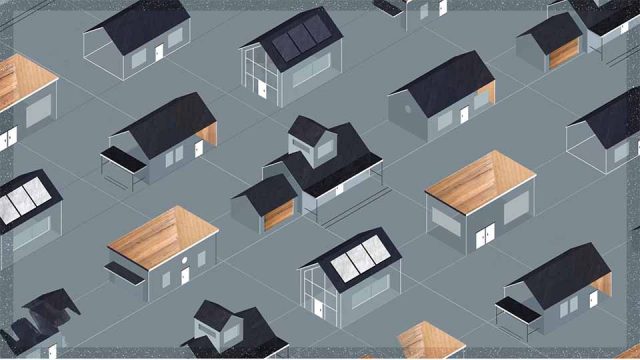 Client: Novartis
Production: Vox Media
Vox team: Jacquelyn Lobel, Bretagne Falussy, Skylar Wesby, Laura Delarato
Design / animation: Yaniv Fridman
Sound design: Redhorse Studio