Posted on Wednesday, June 24th, 2020 · Leave a comment
During his virtual keynote at the 2020 edition of NVIDIA's GPU technology conference, CEO / founder Jensen Huang explained the company's work with this jaw cracker, an exciting look at the future of moving images.
Gavriil Klimov, Senior Art Director at NVIDIA: "In the past few months we have been working on a playable mini-game that runs entirely on our platform called NVIDIA Omniverse: Project Marbles RTX.
"It is a fully playable game that is FULLY tracked by ray tracing, exposed by NVIDIA's AI and DLSS, and follows the laws of physics – everything runs in real time on a single RTX GPU.
From NVIDIA: "Marbles was created by a distributed team of artists and engineers in Omniverse that merges VFX + quality resources into a completely physically simulated game level.
"There was no loss in quality and fidelity that usually occurs when playing art objects in real time. Marbles runs on a single Quadro RTX 8000 that simulates complex physics in a real-time raytrace world. "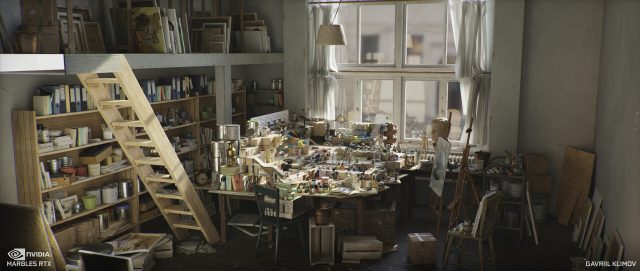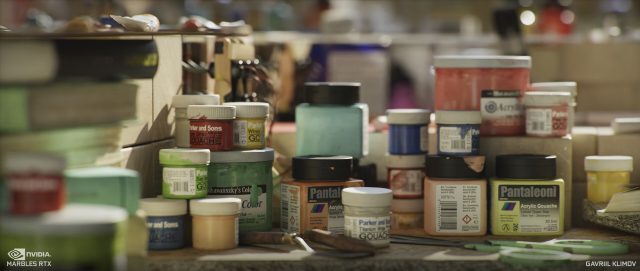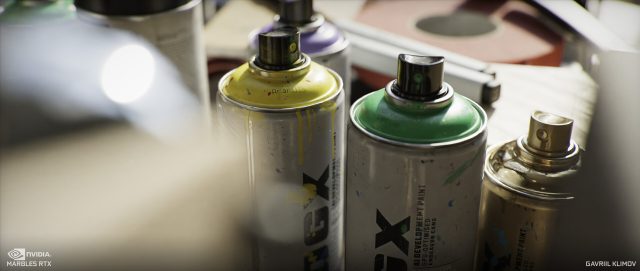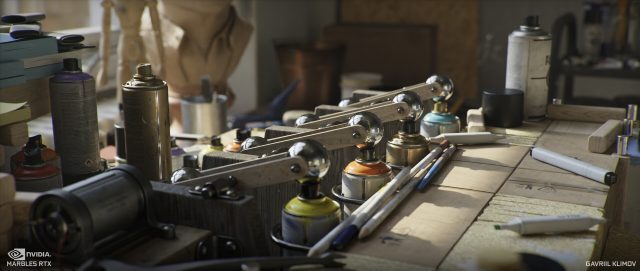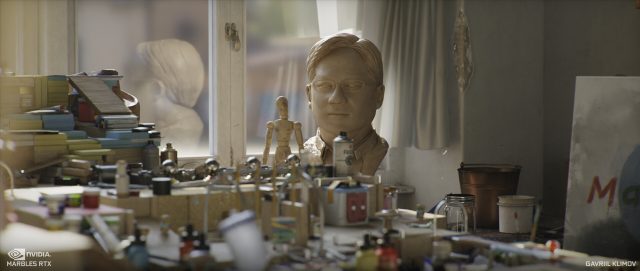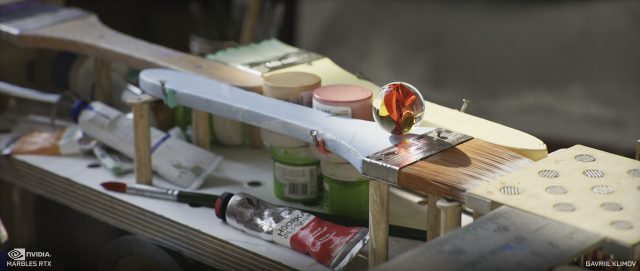 Client: NVIDIA
Senior Art Director: Gavriil Klimov
Art team: Jacob Norris, Artur Szymczak, Andrej Štefančík, Ilja Shelementsev, Alessandro Baldasseroni, Fred Hooper, Gregor Kopka
Freelancers: gorня Кауфманн, Egor Protonov, Emmanuel Marshall, Gabriel Cervantes, Jonjo Hemmens, Kyle Kr, Madina Chionidi, Mario Dalla, Matteo Mingozzi, Reno Lonewolf Levi, Samir Benounis