Download the 58 Free HDRI Panoramas from Location Textures
Sunday, September 13, 2020 | Written by Jim Thacker
Originally published October 21, 2019. Scroll down for news on the latest free HDRIs.
The digital matte painter Jacek Pilarski from Framestore has made all HDRI panoramas with 4K resolution available for free download on Location Textures, his online reference library.
There are currently over 50 HDRIs available free of charge on the website with a resolution of 4096 x 2048 pixels, including skies and outdoor environments captured in various weather conditions.
The HDRIs were usually created with 24-36 Exposure Values ​​(EVs) and are available in EXR format.
The files are licensed for non-commercial use only, although you can pay a $ 15 fee at the online checkout to use them on commercial projects.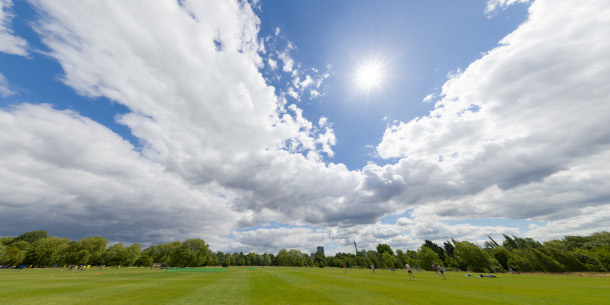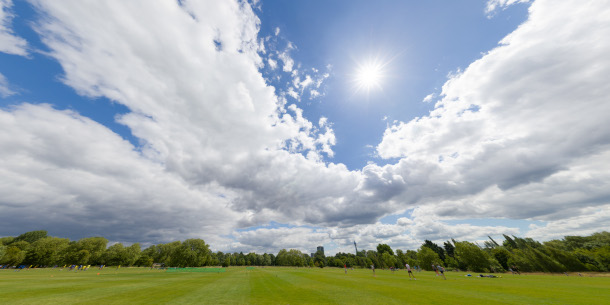 Updated September 13, 2020: Jacek Pilarski has released a new range of panoramic HDRI skies bringing the total number of free 4K HDRIs on the site to 58.
The new free images show a sunny sky with clouds and are available in ACES and sRGB color space.
High definition HDRIs and photo reference packs can also be purchased
For film work, higher resolutions of the HDRIs are still available for purchase: usually 15K and 30K versions.
Location Textures also sells a range of commercial packs of reference photos for matte painting and concept art.
Download over 50 free 4K resolution panoramic HDRIs from Location Textures
Tags: 4K resolution, ACES, download, environment, free, HDRI, HDRI sky, Jacek Pilarski, location textures, outdoors, panorama HDRI, panorama sky, sky, sRGB