Posted on Tuesday, August 25th, 2020 Leave a comment
"Nixie and Nimbo" was developed to teach children fear in an understandable and fun way. It's a streaming series jointly created by Hornet director Yves Geleyn and the studio's creative development director Kristin Labriola.
Yves Geleyn: "For me, the best part of this project was getting the right medical and educational message together and still telling a good story. It's about helping children with fear, but you can enjoy the show without knowing that level. "
"The series was executed in warm 2D animations and split into five episodes that were broadcast on the Child Mind Institute website. She explores topics and tools that children can use to control their fear instead of being controlled by fear.
"One of the basic ideas behind 'film medicine' is that you can treat children more effectively if you take them out of the medical context and make them entertaining.
"We responded by making Nixie a fearful human character – human so that children can bond with her. Nimbo conveyed as a cloud is a good representation of fear – something that is constantly changing and forming and floating and can be anywhere.
"In the adventures that this unlikely couple embarks on, they explore different scenarios in which they must overcome and overcome their fears."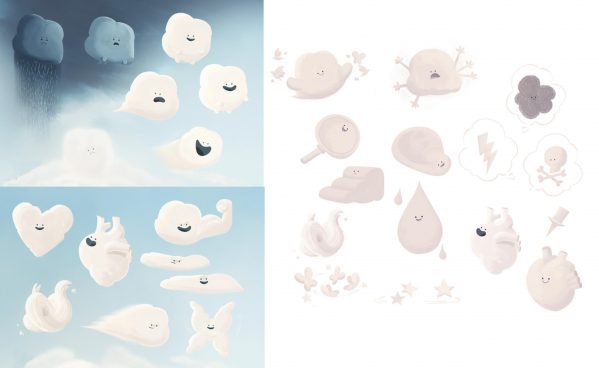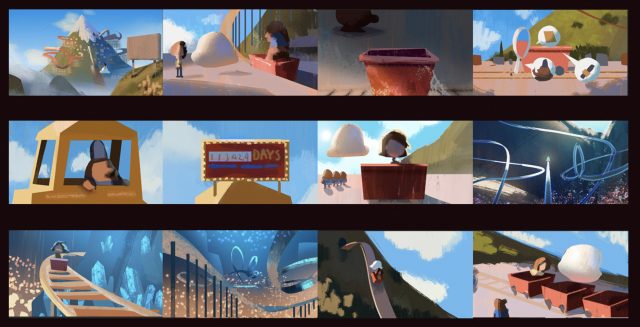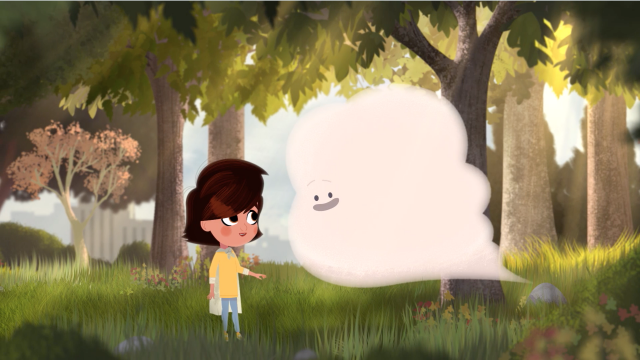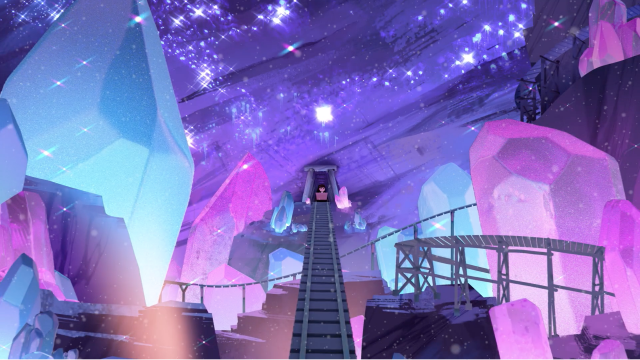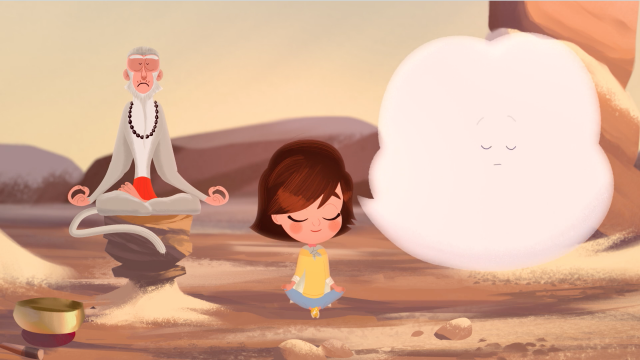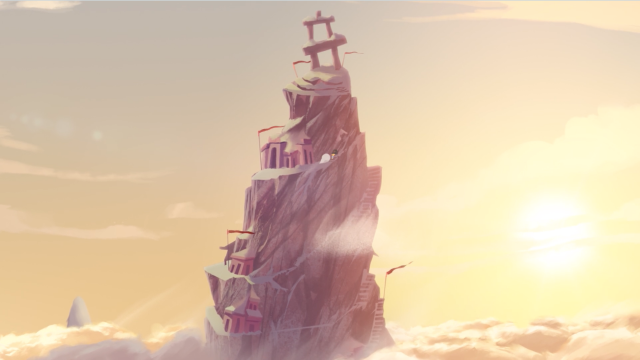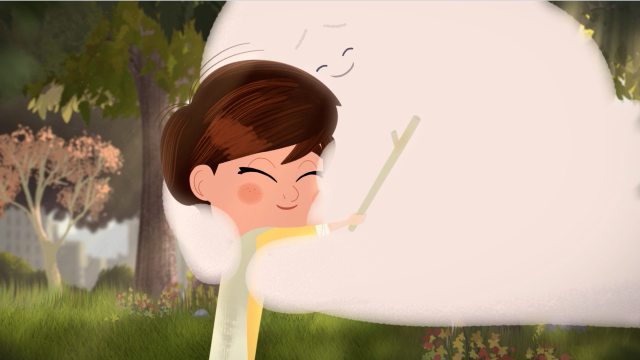 Client: Odin
Customer team: Dean Travers, Scott Xiao, Behnam Sattar, Chaki Ng, Endri Angjeli, Felice Ling, Hank Wu, Ketan Mehta, Leslie Forde, Pauline Nuth, Stephanie Gomez, Tristan Dwyer and Zachary Barryte
Production: Hornet
Director: Yves Geleyn
Executive producer: Alex Unick
Production manager: Sang-Jin Bae
Head of Creative Development: Kristin Labriola
Executive producer: Dez Stavracos
Additional production: Nettie Chen
Editors: Sam Stulin, Dylan Leslie
Additional editing: Anita Chao
Editing assistant: Hyeseung Kim
Production coordinator: Nico Benenati
History: Yves Geleyn, Kristin Labriola
Copywriters: Vanessa Carney, David Evans
Storyboard artists: Stephanie Dere, Gabriel Lin, Sami Healy
Character Designer: Marie Thorhauge
Environment designer: Alejandro Diaz
Environmental design assistant: Sebastian Lozano, Diego Diaz, Alison Abitbol, ​​Emma Jansson and Nico Benenati
Style frame: John Matiuzzi
Animation director: Michael Luzzi
Animation TD: Mark Pecoraro
Animators: Michael Luzzi, Sami Healy, Stephen Moverly, Casey McDonald, Andres Padilla, Kathleen Gleeson, Hyo Bin Kang, Tom Smo, Meredith Nolan, Hazel Zheng, Courtney Vonada and Seongjin Yoon
Cleanup Animators: Josh Brennan, Emma Jansson
Composer: Peter Fink, Ted Wiggin, Allison Kocar
Additional compositing: Keith Yan
Audio: Ant food
Executive Creative Director: Wilson Brown
Executive Producer: Sue Lee
Producer: Jennifer Fife
Composer / Sound Designer: Spencer Casey
Title song singer: Dez Duron
Singing talent: Nimbo Tim Abou-Nasr
Singing talent: Nixie Charlotte Macleod
Additional voices: Yves Geleyn, Spencer Casey, Bennett Eiferman and Dominique Vergnes