Posted on Thursday, August 6, 2020 · Leave a comment
As with most creative ventures, not all brilliant parts of the design process make it to the final cut. For this reason, you would like to take a look at this process role from FutureDeluxe, in which the R&D behind the new Optus IDs is presented.
From FutureDeluxe: "The Australian telecommunications company Optus asked us to experiment with the legendary trademark" Yes "and to bring it into a demanding 3D space.
"Inspired by the nostalgic moods and sensations of Australian life, we have defined the principles for how the brand will behave on the move and created the idents and key visuals for use across its entire screen ecosystem."
Pay attention to four for the finished IDs: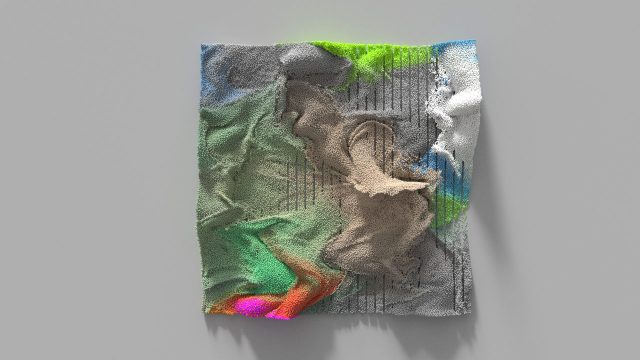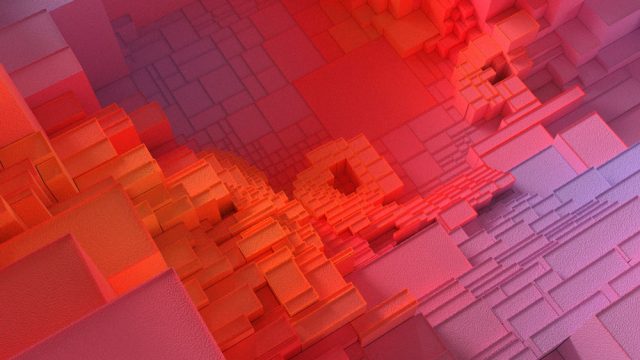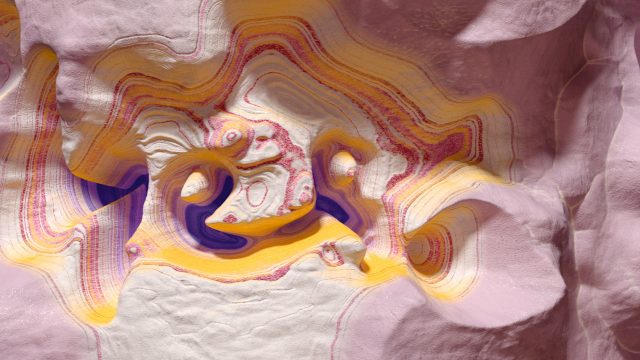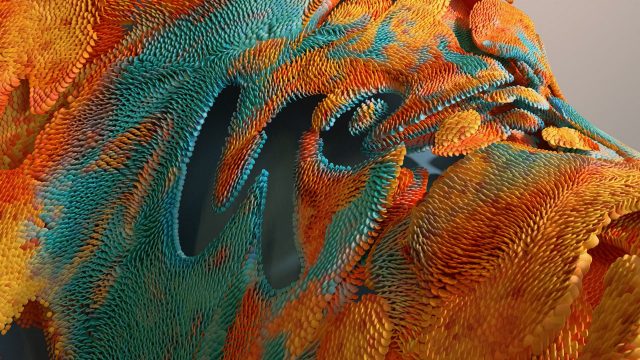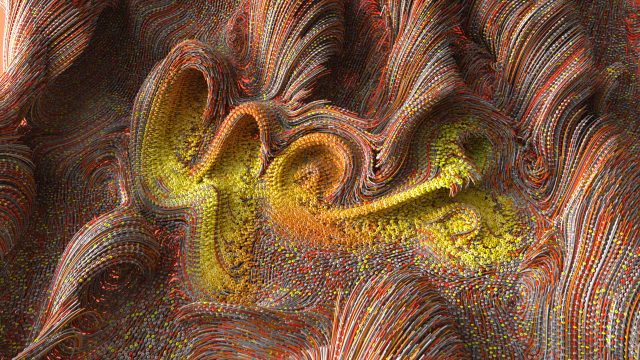 Customer: Optus
Agency: RE
Production: FutureDeluxe
Directed by FutureDeluxe
Audio: Zelig sound