Posted on Wednesday, September 9th, 2020 Leave a comment
From Ditroit in Milan, Italy: "(This) juicy and refreshing project is the result of an extensive and significant collaboration between Ditroit, Beeta and Gray NYC for Pantene and P&G.
"The aim of the film was to romanticize the pure and natural ingredients blended into the various formulas in this product collection: from rose water to jojoba, from bamboo to castor oil and biotin, each with a distinct personality and precise beneficial properties.
"Our challenge was to shape the world around each ingredient and envision a brand new, colorful journey that was carefully condensed into a TVC."
Observe the process role: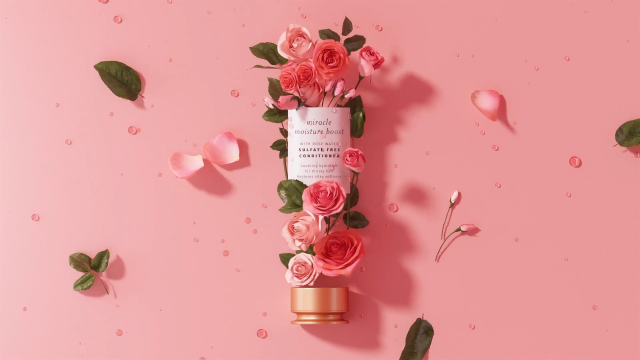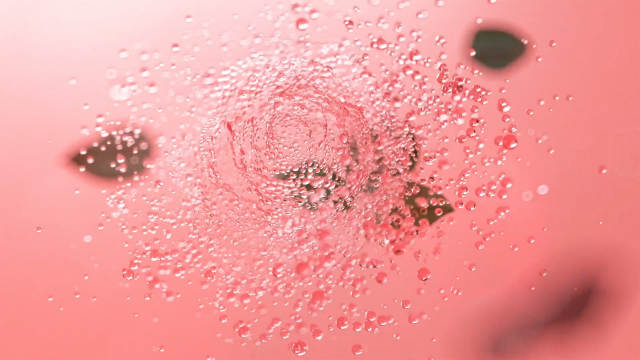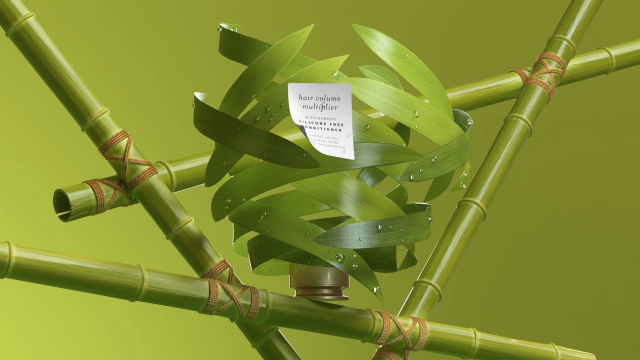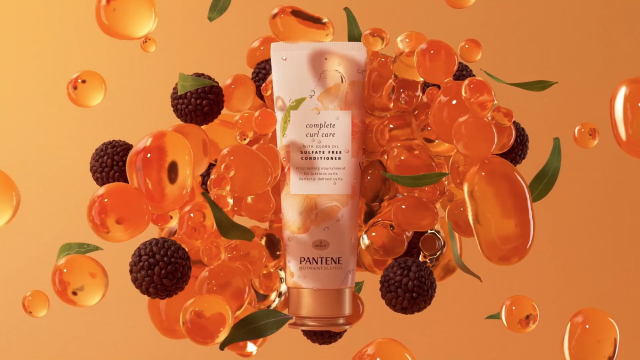 Client: Procter & Gamble
Agency: gray
Creative director: Arturo Macouzet
Art Director: Emily Pracher
Executive producer: Keira Rosenthal
Agent: Beeta
Executive producer: Beatriz Romero
Production: Ditroit
Director: Ditroit
CD: Salvatore Giunta
Design / development: Claudio Gasparollo, Martin Vokaty, Christian Cabiddu, Matteo Nicoli, Andrew Prousalis, Giovanni Mauro, Pietro Furbatto, Sergio Papa
Producer: Noemi Bugli
Audio: Smider