Posted on Wednesday, October 21, 2020 Leave a comment
NYC animation / VFX studio Bonfire and agency DiMassimo Goldstein craft formidable metaphors to create a solid emotional impact on this PSA for the U.S. nonprofit partnership to end addiction powered by music by The Lumineers.
Creighton Drury, CEO of Partnership to End Addiction: "When we develop close relationships with loved ones, we see better results in prevention and treatment – and in empowering families and communities as agents of change in changing the way we do our nation takes action against addiction.
"The Lumineers song" Salt and the Sea "is from III, a narrative album examining the destructive effects of addiction in a family."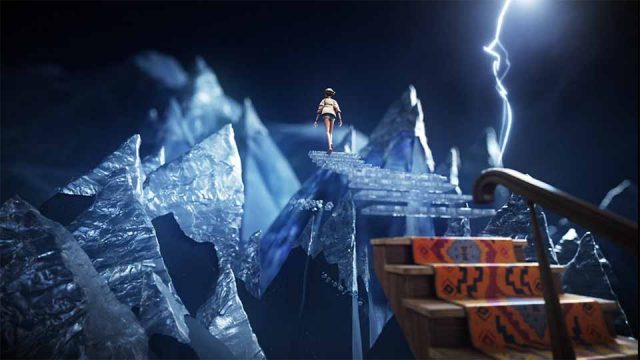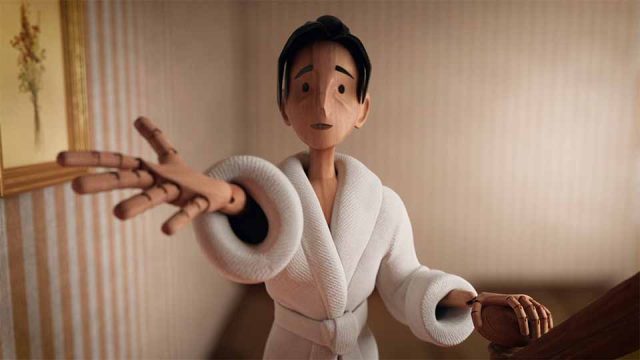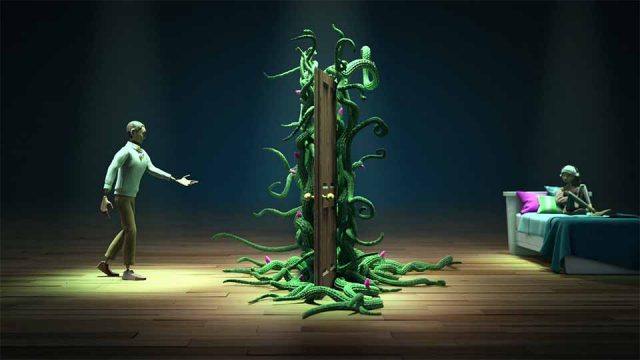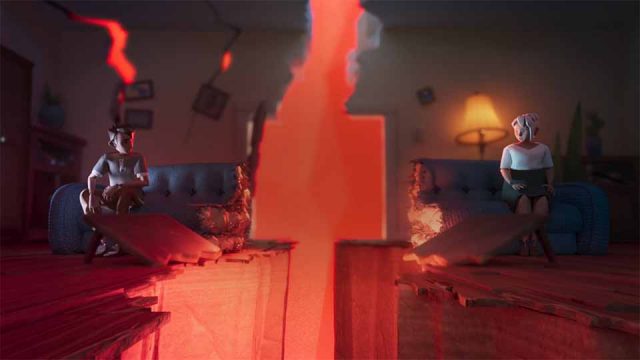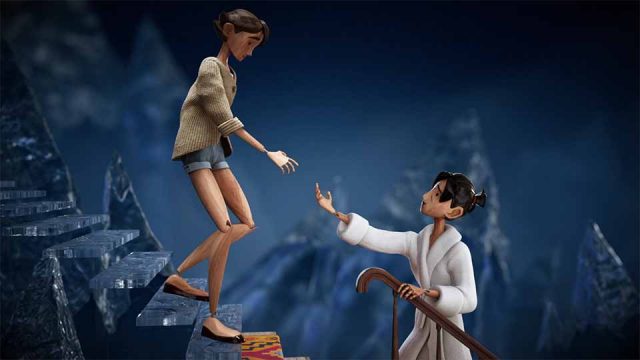 Client: Partnership to End Addiction
CMO: Emily Moyer,
Agency: DiMassimo Goldstein
ECD: Paul Fix
CD: Chris Martin
Head of Design / CD: Claudia Mark
ACD: Trevor Hickey, Katie Renfroe
Associate Design Director: Matt Peters
Senior Designer: Jo Rooney
Art Director: Ernest Chan
Integrated Production Director: Karen Tomlin
Studio director: Quentin Webb
Production: bonfire
Creative Director: Aron Baxter
Co-Creative Director: Brendan O'Neil
Managing Director: Jason Mayo
Executive Producer: Tierney Farrell
CG Partner: juice
Art Director: Hanna Czyżewska
Supervisor: Jakub Wrzalik
Producer: Olga Rabiecka
Music monitoring / sound design: JSM MUSIC
CCO / CEO: Joel Simon
VP / Executive Producer: Jeff Fiorello
Sound design: Nathan Kil
Audio Post: Gramercy Post –
Studio Manager: James Spano
Mixer: Siara Spreen
Music: The Lumineers "Salt and the Sea"