Posted on Tuesday, July 21, 2020 · Leave a comment
Mischa Shyukin and Hannes Hummel at the Shy Studio in Cologne: "Quarantine" is our first self-initiated project as a newly founded studio.
"During the Covid 19 pandemic, we spent a lot of time discussing face masks and various protective clothing options. After all, we designed our own protective equipment and experimented with it.
"We used our newly gained free time to explore new software and to leave our comfort zone. Contact us for advice on face masks. We have become experts in this area!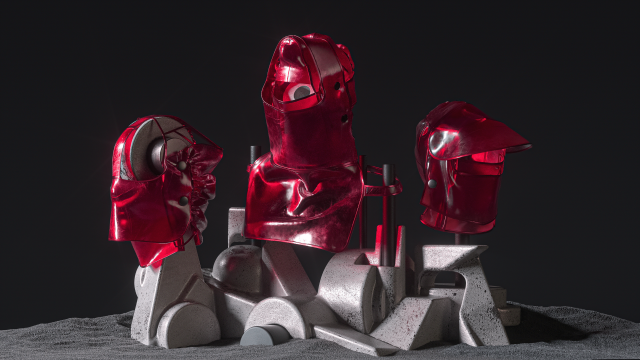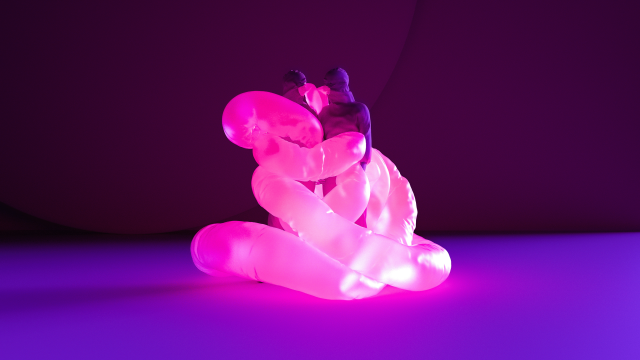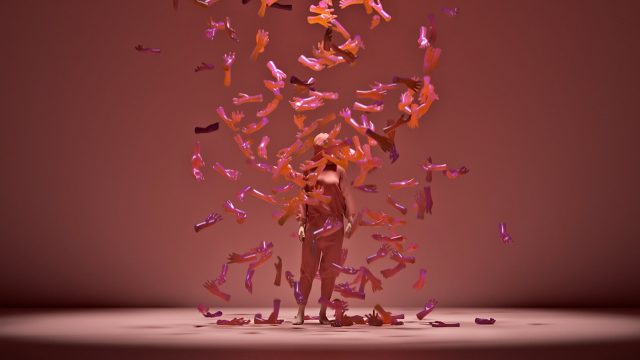 Production: Shy Studio
Director / Animator: Misha Shyukin, Hannes Hummel
Music: Hannes Hummel
Process role music: "Serious Mood" by Point Point, Pyramid