Posted on Friday, August 28, 2020 Leave a comment
Toronto director and animator Oscar Mar, whose résumé includes appearances as lead motion designer and graphic design director at Electronic Arts and Ubisoft, creates a fabulous mix of style and excitement in his new passion project "Speed ​​Animals".
Director / Animator Oscar Mar in Toronto: "Speed ​​Animals is an experiment where I wanted to see if I could mix styles while the graphics worked.
"It was all about creating photorealistic shaders and lighting and then tweaking the same lighting and reflected textures to escape photorealism.
"Another challenge for me was figuring out how to make cel-shaded VFX that reacts with the world (lighting and reflection) and how to get the 2D characters into the 3D scenes."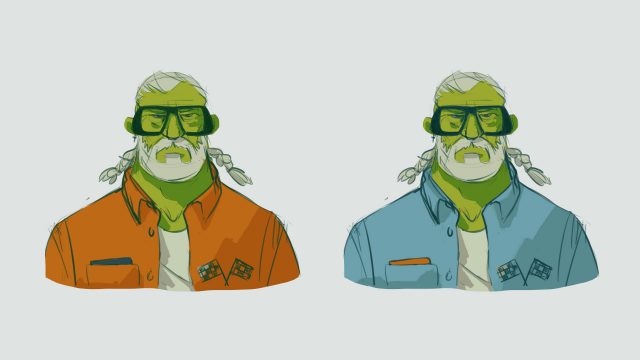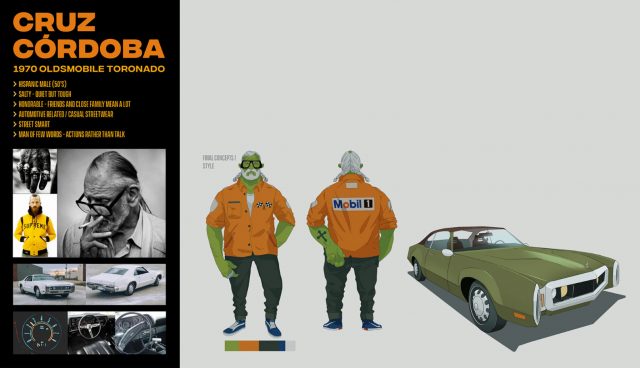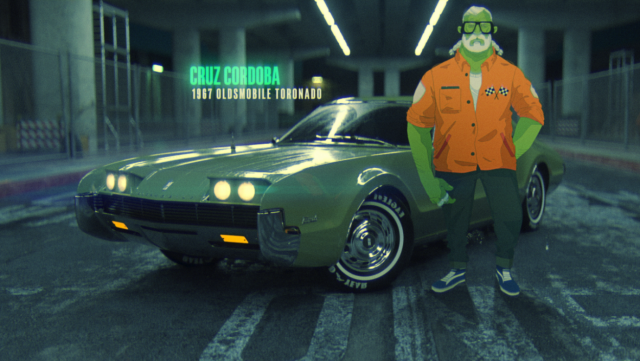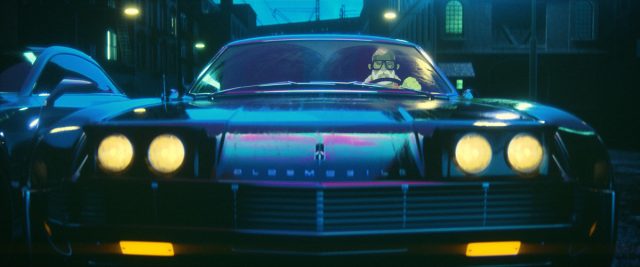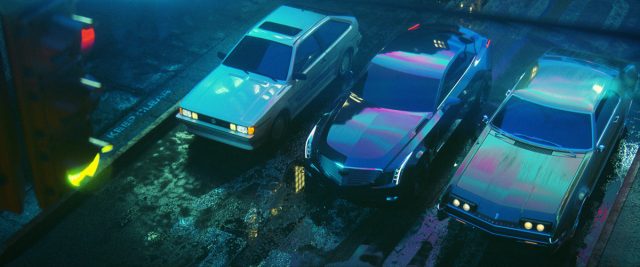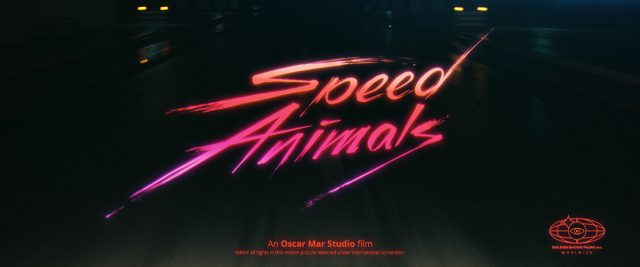 Director / Animator: Oscar Mar.
Main title draft: Cesar St. Martin
Scirocco Cluster Design: Neptali Cisneros
El Miraj Cluster Design: Nicolas Lopardo
Sound design / music: Sono Sanctus