Posted on Friday, November 13th, 2020 Leave a comment
NotReal-Studio in Buenos Aires: "RingCentral came to us looking for a fresh new look that could position the brand on a premium level and reflect the app as a high-end product.
"We developed an overview video to show everything that this powerful app can do, so that viewers can get an idea of ​​how comprehensive and complete this product really is.
"Throughout the video we worked on the coexistence of three worlds: Real, Digital and Abstract. For the first, we have developed hyper-realistic work areas: company, collaboration, café and home office, all in different light settings that represent the time variable during a working day.
"Second, we introduced the user interfaces with a dynamic approach, where the app can be displayed realistically but also with more graphical input and broken down into layers to keep the information focused and attractive. Most recently, we played with abstract scenarios to highlight additional concepts.
"The story unfolds dynamically to keep the attention focused and uses a calm tone of voice to ensure that all content is clear and simplistic. Everything you need in one beautiful app. "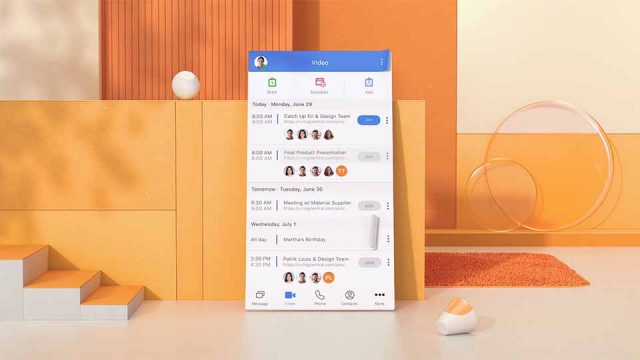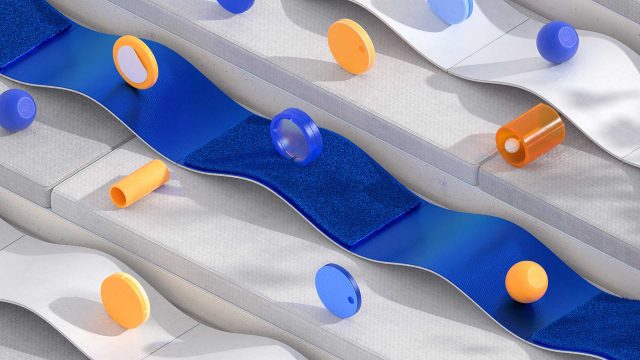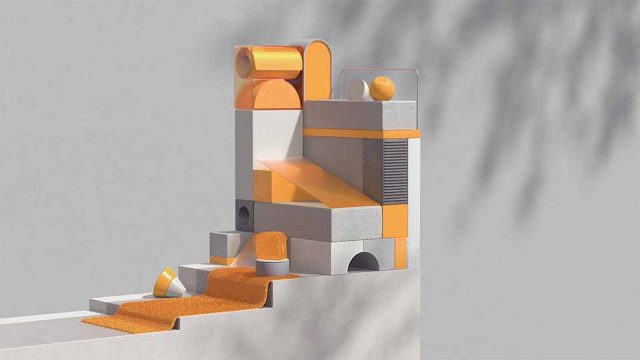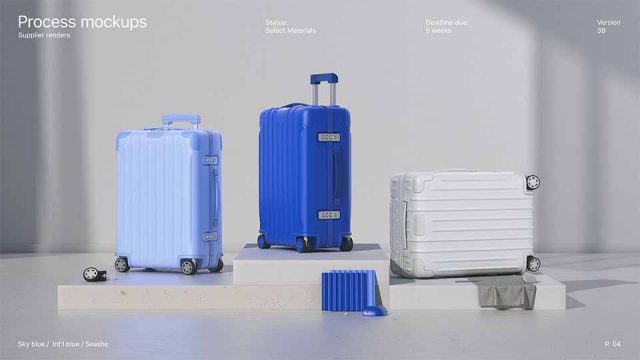 Client: RingCentral
Director: NotReal
Creative Director: Valeria Moreiro & Milton Gonzalez
Executive Producer: Roberto Connolly
Project manager: Joana Cabrera
Art Director: Valeria Moreiro, Josefina Llano
Animation Director: Milton Gonzalez
Designer: Juan Coria, Flor Tasso, Luján Borzi, Fede Bogado, Damian Stricker, Josefina Llano and Valeria Moreiro
Animator: Juampi Sciaccaluga, Sergio Fuego, Ale Imondi, Damian Stricker, Alex Levinton and Milton Gonzalez
Renderer: Sergio Fuego
Composer: Sergio Fuego, Milton Gonzalez, Hernan Lindenbaum
Color correction: Hernan Lindenbaum
Music / sound design: Facundo Capece