Posted on Friday, September 18, 2020 Leave a comment
Glasgow-based design and movement studio Playdead stepped into the spotlight at the Scottish Design Awards 2020 last week, winning the Grand Prix and creating this opening sequence for the event's awards ceremony.
Playdead CD / Founder Kevin McCrae: "At the beginning of August we were approached by the Scottish Design Awards and asked to create the visuals package for the online award ceremony. This is the first time the awards have been held online. We were honored and of course said yes.
"They needed everything from transition stitches to logo animations to an introductory sequence. We were given complete creative freedom and developed a design that encapsulated all elements of the design industry in Scotland, from architecture to interior design to digital and graphic design and everything in between.
"We wanted to show the incredible talent we have here in Scotland and we hope we have made the industry proud."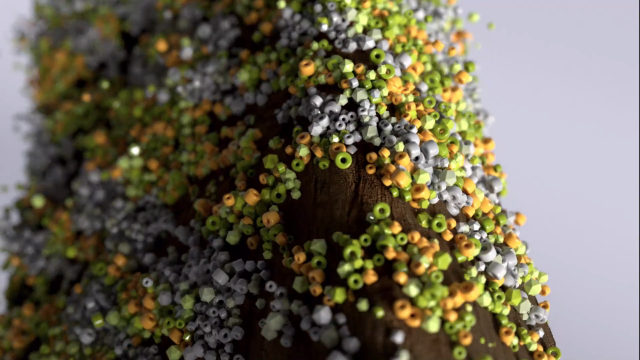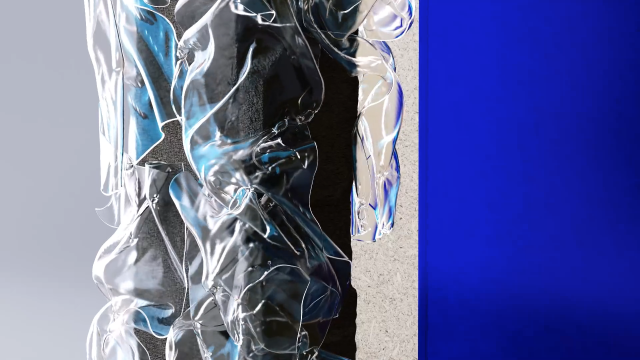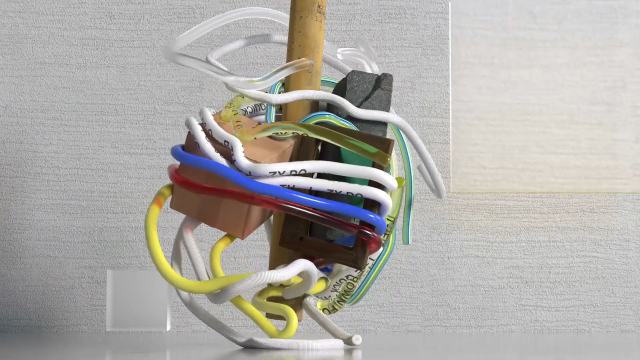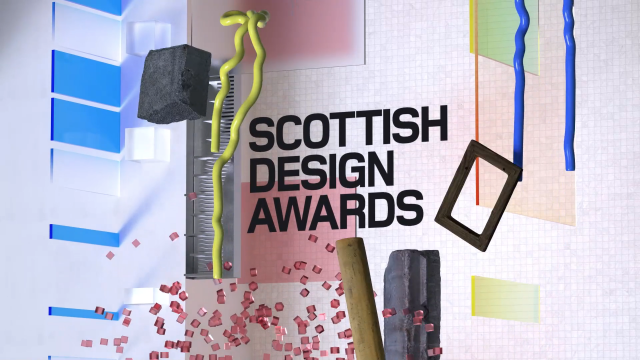 Production: Playdead
Audio: toy box