Posted on Wednesday, August 26th, 2020 Leave a comment
The director and CG artist Children Chiu in Taiwan: "Time is a river that carries light forward and continuously shapes who we are every day. The shadows of time are the accumulation of our history and culture.
"Taiwan is an island on the left side of the Pacific Ocean. Taiwan has been irradiated with different cultures since the Age of Discovery. This story makes Taiwan merge different cultures and break them into beautiful shadows.
"As carriers of our history and culture, these historical national treasures were born in their own time and shaped the beauty of this country.
"This is an advertisement for the Taiwan National Treasure Exhibition. I was approached by the Bank of Culture in Taiwan, a company dedicated to preserving and promoting Taiwan's history and cultural knowledge. They were very open and supportive during the project. "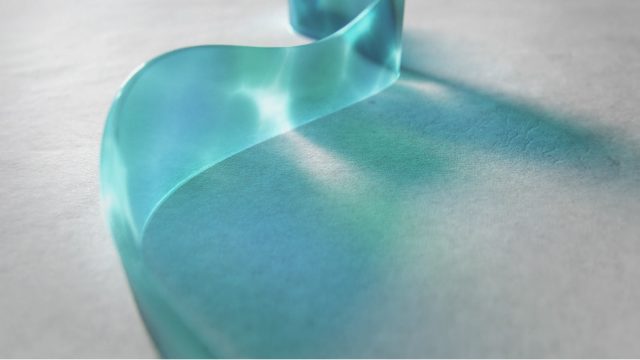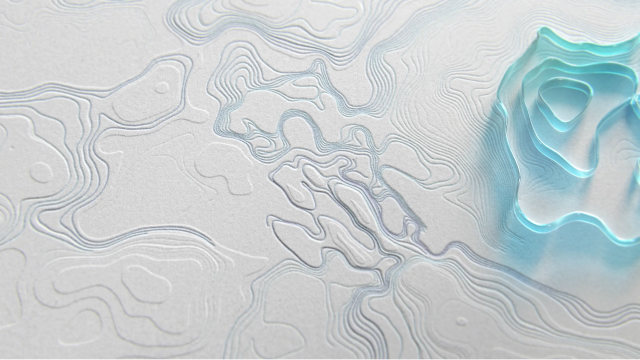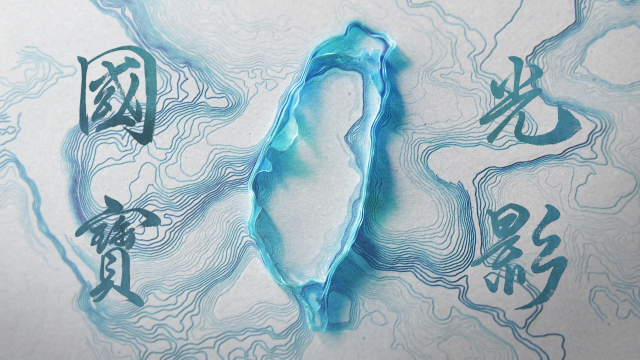 Client: Bank of Culture
Creative: Children Chiu, Chelsea Chen
Production: Children Chiu
Calligraphy: children Chiu
Music / Sound Design: Hyperlung