Posted on Wednesday, September 2, 2020 Leave a comment
The intense new brand film by Imaginary Forces for the Japanese cosmetics brand SK-II is set in a de-humanizing future and shows the deep emotional connection between Misaki Matsutom and Ayaka Takahashi, Japan's first gold medal winners in Olympic badminton doubles.
Alan Williams, CD from Imaginary Forces: "Our biggest creative challenge was to package the all-too-common reality of the toxic expectations of all women – not just Takahashi and Matsutomo – in such a way that the viewer sees and really feels them with new eyes.
"With the poetic language of people turned into robots and a towering kaiju, I feel like our team did just that. I couldn't be more excited to share this with the world. "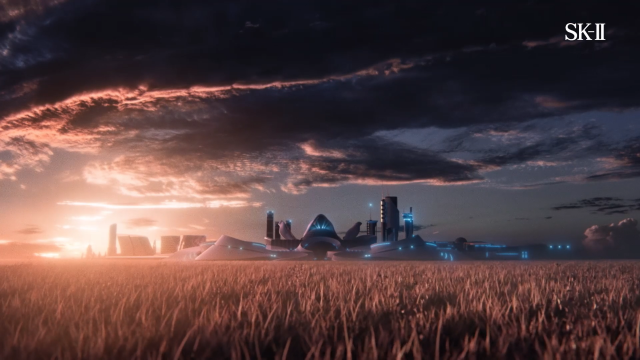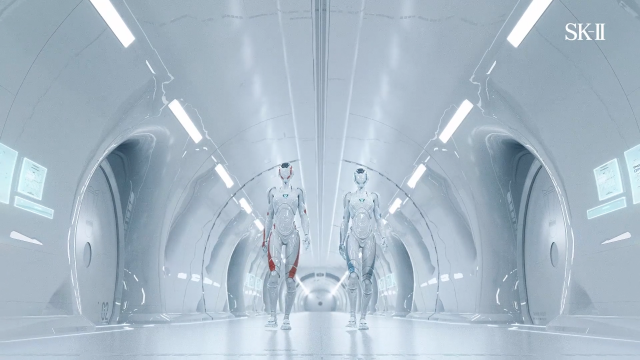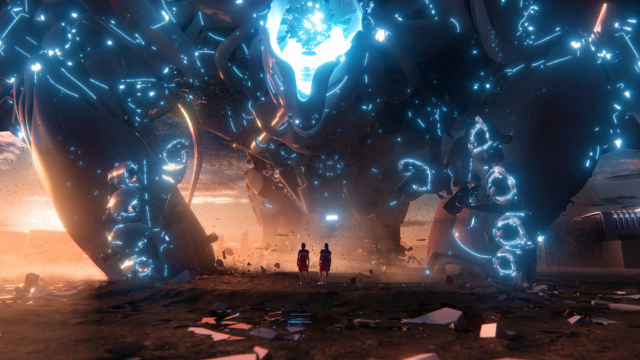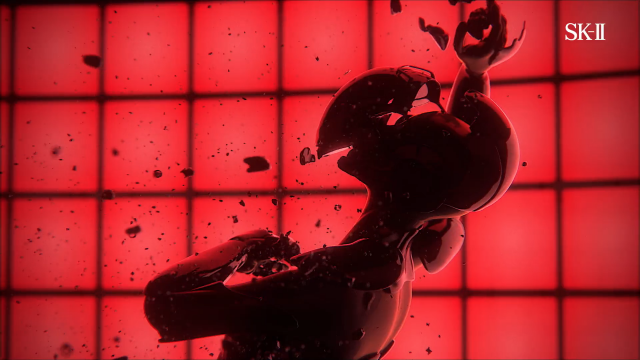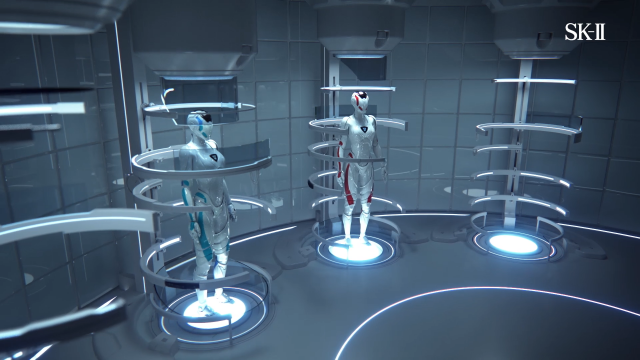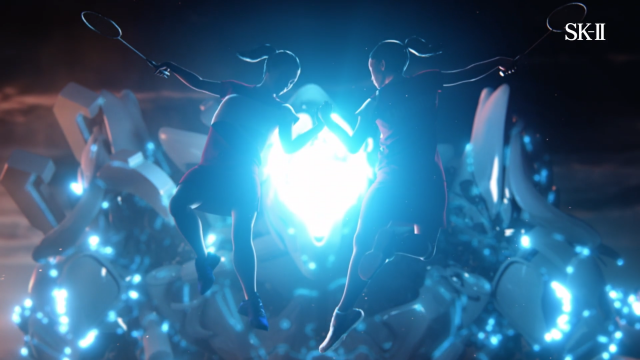 Customer: SK-II
Agency: WPP
Production: Imaginary Forces
CD: Alan Williams
Producers: Christine Hernandez, Jon Hassell, Aleen Kim, Jared Libitsky
Authors: Leo Savage, Alan Williams
Lead Design & Art Direction: Russ Gautier
CG technical management: Russ Gautier, Meng-Yang Lu
Main Animator: James Gardner
CG Character Design: Kelton Cram
Animators and composers: James Gardner, Jake Ferguson, Henry Chang, Blaise Hossain
Matt Shadis, Jesse Bafia and Daniel Onassis
Character animation: Evan Mayfield, Matt Parent
Designer & Animator: Sekani Solomon
Edited by Jeremiah Shuff, Lexi Gunvaldson
VFX animation: Russ Gautier
Storyboards: Tyler Gibb
Researcher & Translator: Sakuya Mio
Production coordinator: Tucker Reese
Executive Producer: Jon Hassell
Executive Creative Director: Peter Frankfurt
Music / sound design: eclectic sounds