WINNER AND BADGE
Hey everyone
The winners of this monthly sketch are!
First place:
@Spyro
Second place

@ Tayko
Congratulations to this month's winners and thank you for taking part in the vote!
And it all goes without saying that our second recipient of the coveted Sketch Diamond badge is officially @Spyro !!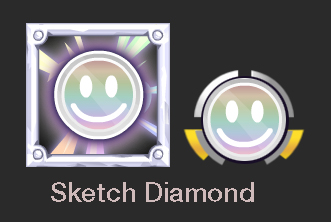 This is no small thing! As a
Sketch diamond
Owners, you will see Sypro's name in the Hall of Fame at the bottom of every VFX sketch forever!

Thank you again for your participation! Be sure to check out this month's latest sketch, SNES!