Posted on Tuesday, July 28th, 2020 · Leave a comment
From Panoply in London: "Curiosities is an ongoing series that examines a variety of ideas and concepts, from artistic to technical.
"Our designers and creatives are encouraged to break out of their echo chambers and look for other sources of inspiration. Seeing things in a different light stimulates our imagination and prompts us to create something unique. "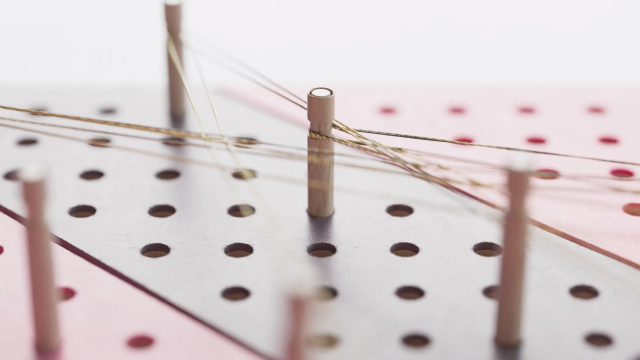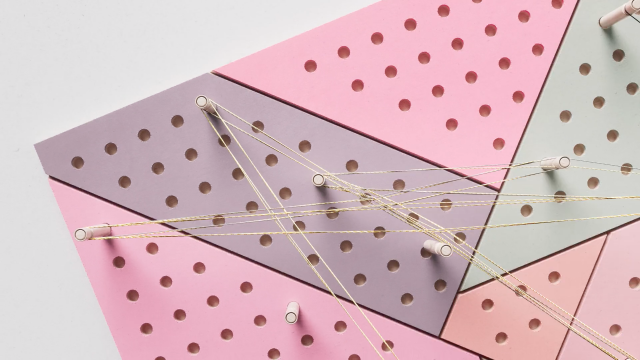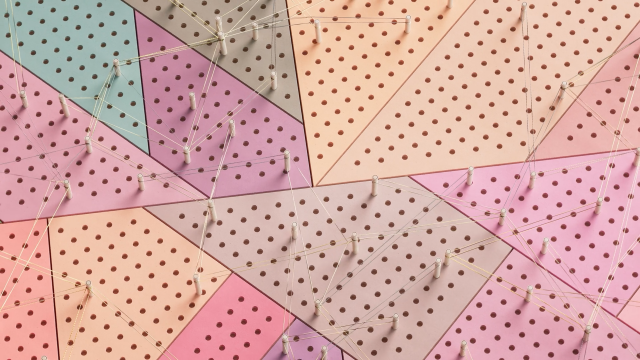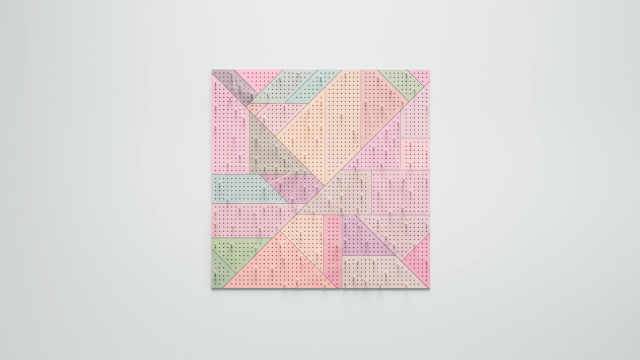 Production: Panoply
Audio: Human robot soul