Posted on Monday, September 28, 2020 Leave a comment
Motion Director / CG artist Dave Webster in London: "Stag is a personal project – the main purpose was to blur the lines between live action, CG and macro photography, with each shot containing at least two of them in different forms. to create an ambiguous growth sequence.
"Records were shot in various locations in the Lake District in Cumbria, Crombie in Scotland and Highgate Woods in London. Additional footage for macro photography is used in various places. Forest sounds recorded on site.
"CG was created with Houdini (rendered in Redshift), Nuke for 2D. Music was made with Ableton Live, which also plays Pharlight and Straylight from Native Instruments a lot. "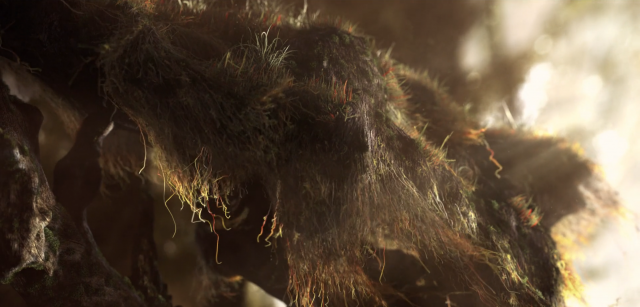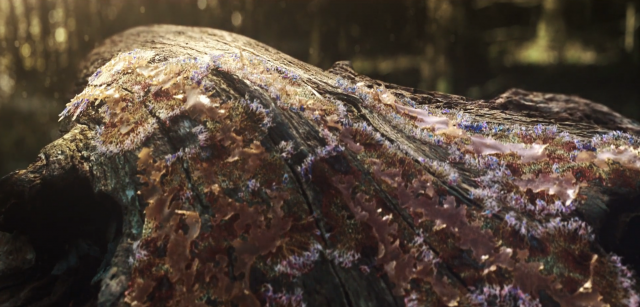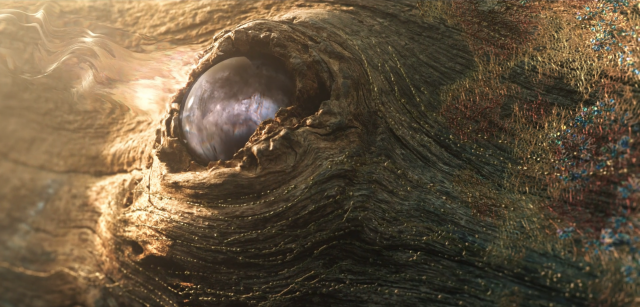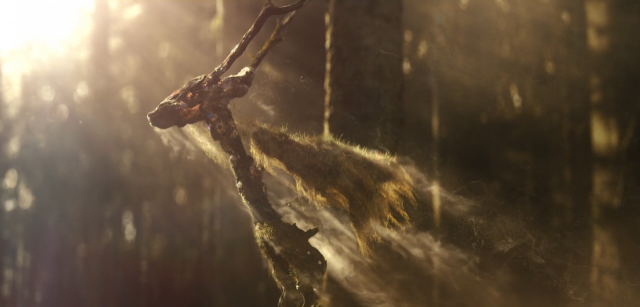 Director / DOP / VFX: Dave Webster
Audio: Dave Webster
Toolkit: Houdini, Redshift, Nuke, Panasonic GH5, Olympus 60mm Macro, Panasonic 12-35mm, Ableton, NI Pharlight, Flare, Kawai KDP110 Piano