Posted on Monday, September 21, 2020 Leave a comment
Instead of cutting the usual demo role together, the French motion house Studio River presented itself with this refreshing mock manifesto as sponsor of the latest Motion Plus design event in Paris.
Keyvan Nourian, co-founder of Studio River: "Motion Plus Design asked us to produce a presentation film for our studio. But instead of delivering another showreel, we decided to create a video in which we can play through our different baselines with funny stories.
"We used the showreel codes to create the same kind of dynamics, except that each shot for the film was created with different artistic directions. I wanted to create a demo tape with a somewhat unusual shape.
"We produced it in just under three months using COVID containment. We had a very short deadline and some customer orders to honor. It was a little race against time. "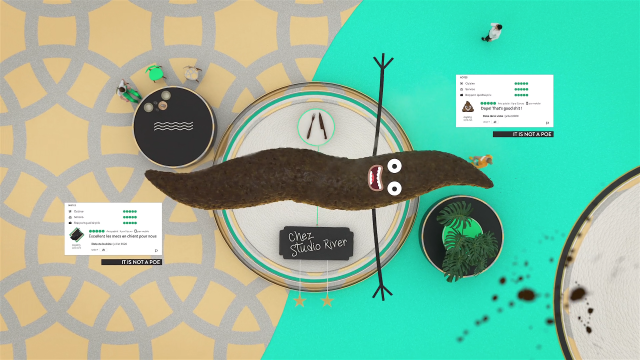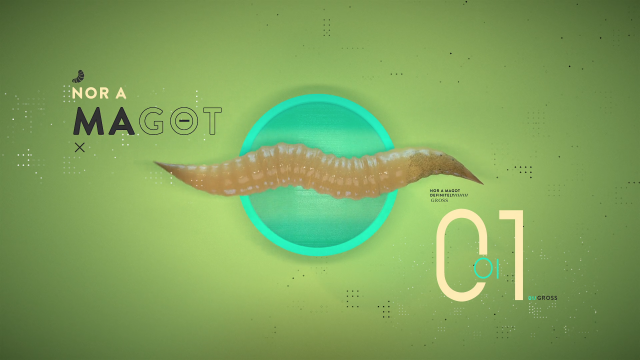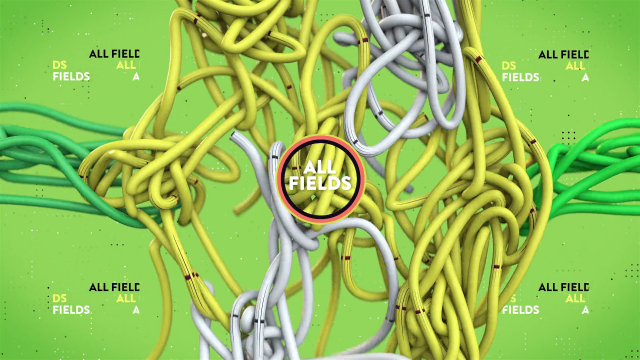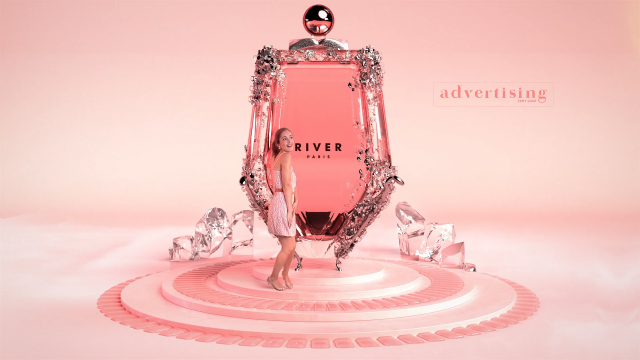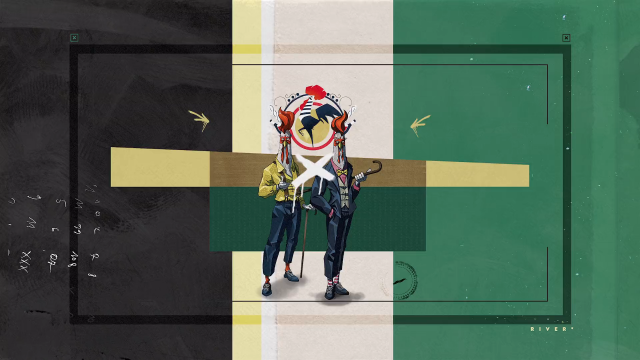 Production: Studio River
Screenplay: Keyvan Nourian
Movement designers: Keyvan Nourian, Pierrick Selva, Elie Nourian, Alexandre Scariot and Mathilde Sauterel
Composer: Keyvan Nourian
Green screen shoot: Ben Gonzalez
Sound design: Keyvan Nourian
Comedians: Maurine Tric, Pierrick Selva, Ben Gonzalez, Keyvan Nourian
Music: Premiumbeat