Posted Wednesday, July 22nd, 2020 · Leave a comment
Corporate stock footage is fun enough in itself, but in this video for the electronic super group Bronson, smuggler directors StyleWar, the Mill VFX crew and editor Noah Herzog take the genre to a brilliant new extreme.
StyleWar: "The idea for this video came from creative hunger during these corona times. We got this great track from Bronson at the start of the lockdown and really wanted to do something special for it.
"At that point, it was impossible to do anything close to a regular shoot. That's why we created a concept that only used stock footage and CG. We have always had a strong fascination with stock footage and the thoughts and processes with which it is created.
"Especially this kind of business world that is shown in this video. It can be so clichéd and stunning in general. The actors take turns playing the boss, they have positive meetings and they have arguments.
"They are high-five, shake hands in glass buildings and proudly show off their PowerPoints. They listen very carefully, nod in agreement or decide to put another idea on the table. We love how generic it is in every detail. From cast, wardrobe and props to locations and above all acting – everything is super flat and wrong.
"On this basis, we wanted to show what can happen if this world has a blackout. Are they all wrong? Is everything wrong?
"Fortunately, no one was seriously injured in this video, except that we now know far too much about corporate and corporate footage than anyone should."
Side note for Pink Floyd fans: Check the Wish You Were Here reference at: 36…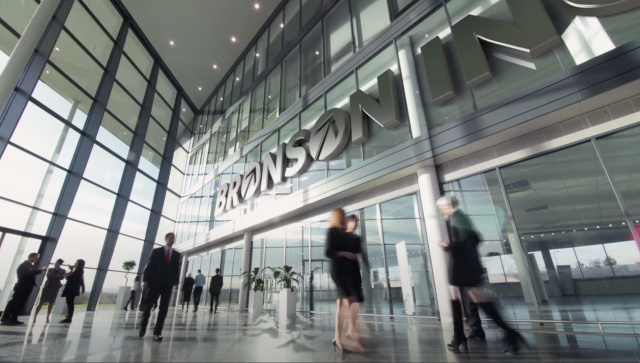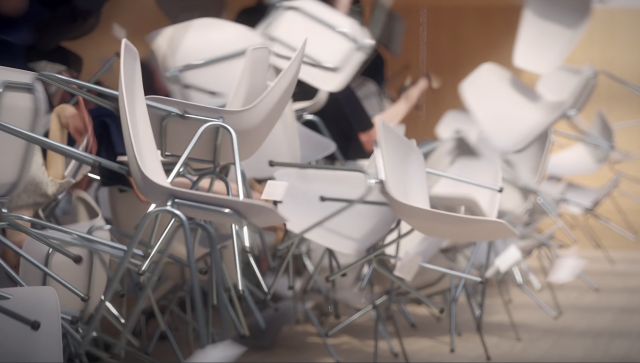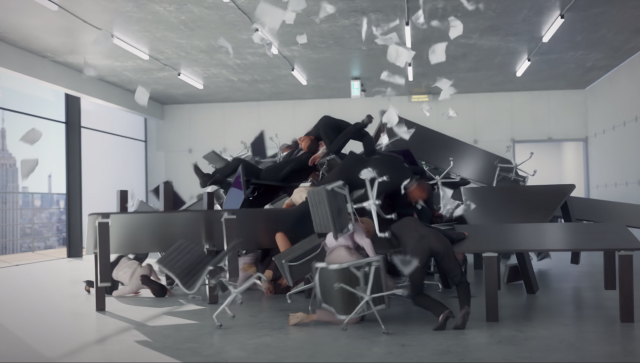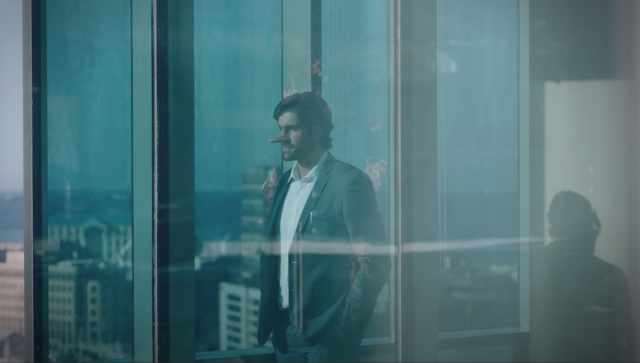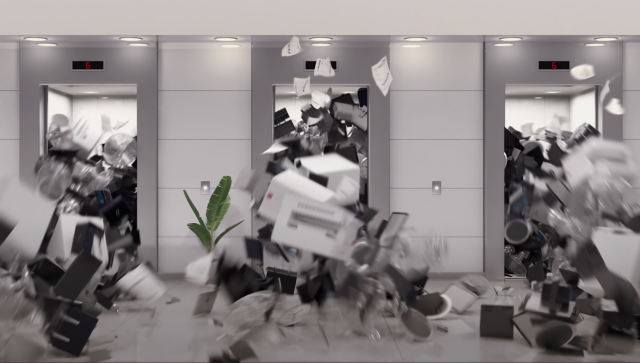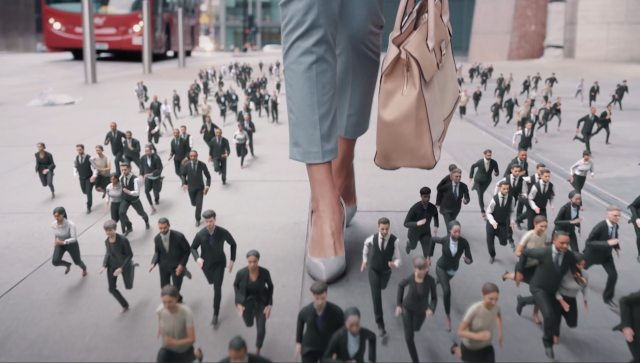 Name: Ninja Tune
Artist: Bronson
Production: Smuggler UK
Executive Producer: Elizabeth Doonan
Directed by StyleWar
VFX Creative: StyleWar
VFX: Nico Knudsen
VFX production: the mill
Executive producer: Anastasia Von Rahl
Producer: Anita Emor
VFX Creative: The Mill
Creative director: Robert Sethi
2D main artist: Adam Lambert
2D artists: James Allen, Tim Rudgard, Alex Candlish, Gareth Parr and Katerina Arroyo
Color: the mill
Colorist: Matt Osborne
Color producer: Blake Rice
Editorial: General editorial
Editor: Noah Herzog