Posted on Monday, September 28, 2020 Leave a comment
Gareth O'Brien, ECD at Buck in Sydney: "The videos are an ode to the love of water and all the amazing things it can do.
"The aim is to get people to pay attention to their water usage and show different ways they can make small changes to keep it fun and humorous throughout their daily lives.
"Sydney Water is the government agency that overlooks Sydney's drinking water. According to National Geographic, Australia is the driest inhabited continent in the world. Annual rainfall averages 18.5 inches per year – well below the global average – and climate change forecasts suggest that this number could be halved. "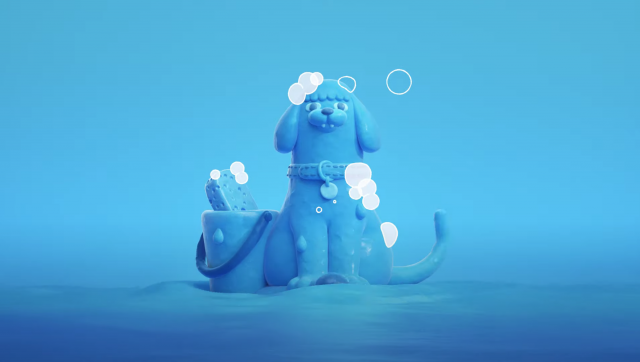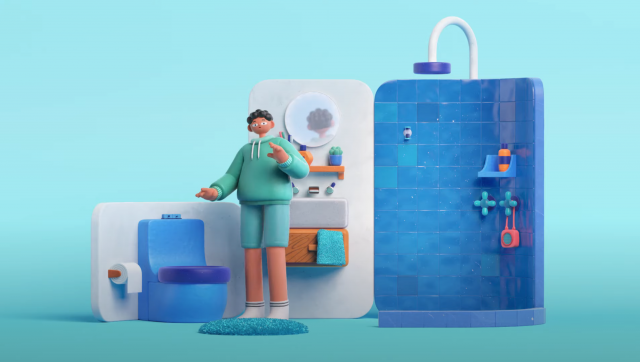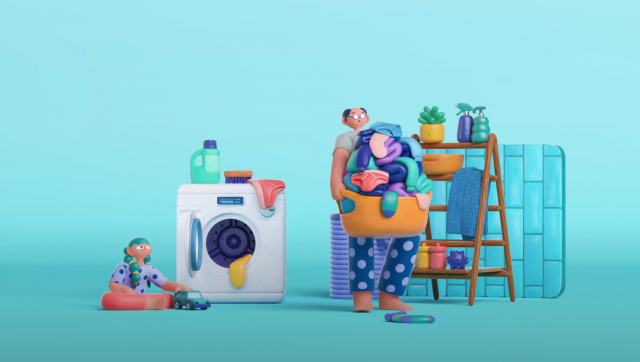 Client: Sydney Water
Agency: host / Havas
Production: Buck
Directed by Buck
Creative Director: Gareth O'Brien
Executive Producer: Erica Ford
Art Director: Luke Saunders
CG Lead: Elijah Akouri
Producer: Jordan Howes
Production Coordinator: Jess Fogarty
Storyboards: Luke Saunders, Lara Lee
Design: Bernd Bousard, Bryce Pemberton, Elijah Akouri, Glen Miralles, Luke Saunders, James Boorman, Joao Lavieri, Lara Lee, Scarlett Starling
2D animation: Aleksander Saharovsky, Bryce Pemberton, Will Pietsch, James Boorman
Modeling: Bryce Pemberton, Chuong Vu, Elijah Akouri, Hugo Jackson, Manon Sailly, Tim Krakowiak, Greg Petchkovsky
Look development: Bryce Pemberton, Chuong Vu, Elijah Akouri, Hugo Jackson, Manon Sailly and Tim Krakowiak
Rigging: Bryce Pemberton, Ernesto Ruiz Velasco, Fleming Lin, Manon Sailly
3D animation: Bryce Pemberton, Ben Hubbard, Francisco Catao, Josh Edwards and Lawrence Wong
Lighting: Chuong Vu, Elijah Akouri, Hugo Jackson
Putting it together: Chuong Vu, Hugo Jackson
Toolkit: Maya, 4D cinema