Hi Guys! It's been a while since I've posted anything. I finally have time to work on personal projects again and have decided to share this with all of you.
If you have any questions, don't hesitate to ask! I would like to answer them
Thumbnail Gif: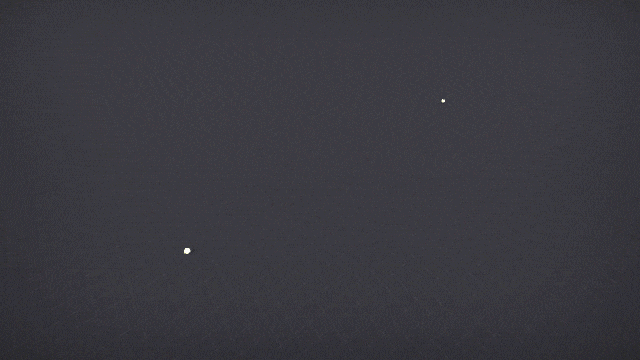 Last effect: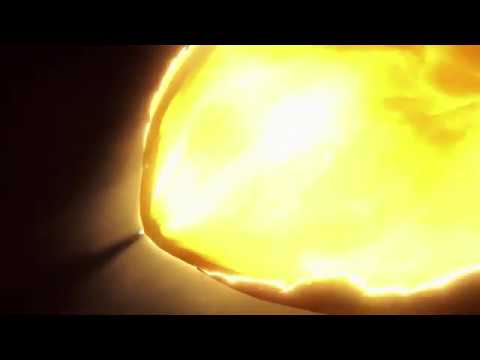 Now back to the crystal effect!
Right now I'm working on an ice spell which I rarely do because I'm too busy making things and stuff explode, you know?

My main reference for this effect is from Requin Cobalt
However, I want this effect to be much more crystalline. Right now I've started working on a few shaders, textures, and meshes.
Crystal shader with parallax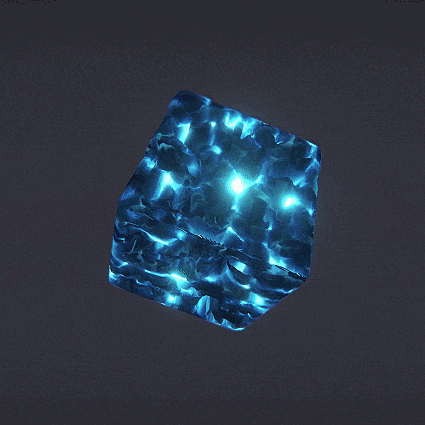 Crystal tips in the game
Main reference