Posted on Monday, July 27, 2020 · Leave a Comment
Director / animator / illustrator Eva Münnich in London: "In this fake commercial, the flower ladies show their kicks and dance movements of the 90s for a shoe that does not (yet) exist.
"I developed the Flowerlady figure during the Pictoplasma Academy in September 2019 and have developed it further in recent months. She is a big fan of retro / vintage sneakers and has always wanted to run a shoe commercial. So she only came up with one.
"When Robin Keast, who happens to be a professional 3D character animator, was pushed into the background, the idea to make this animated short film blossomed.
"With my handmade figures as maquettes, Robin translated the shape and charm of the figures into 3D models, which he then animated in Maya."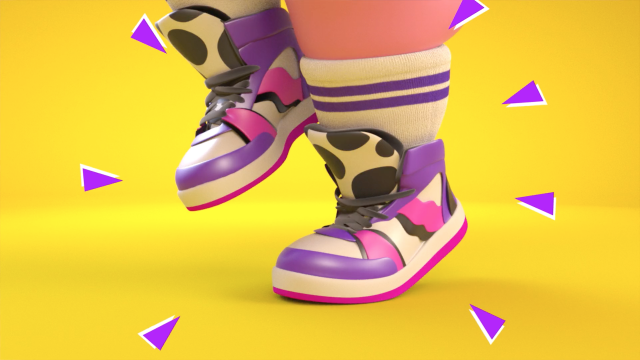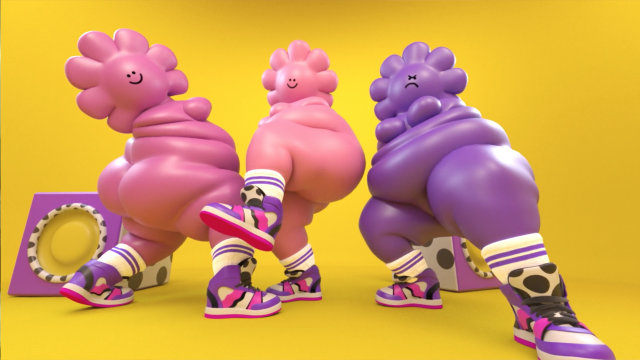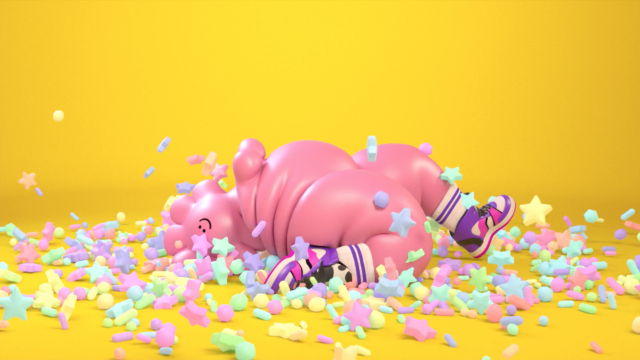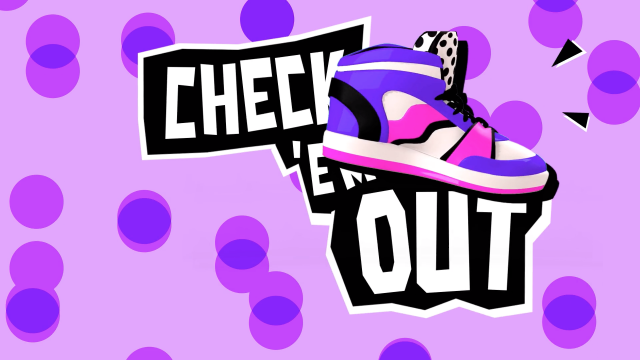 Director / Character Designer: Eva Münnich
Animator: Robin Keast
Sound designer: Fi Roberts
Music: "Check & # 39; em out" by William Davies on Audio Network