Posted on Tuesday, September 1, 2020 Leave a comment
A thoughtful and ultimately emotional look at the world in 2020, Right Now is Vancouver's Giant Ant's latest in-house short, written by studio co-founder and ECD Jay Grandin.
Jay Grandin: "In the second week of March, when the COVID fell and work from home was imminent, I went into a meeting room and quickly typed out a written treatment for" Right Now ".
"There was a moment of panic that all of our work was about to go away, that Visa was suddenly unsure, and that… there was no way of knowing what else was going to happen.
"But it was also, in a strangely comfortable way, something that we all experienced together.
"I was motivated to put a project into the pipeline that could keep us working when we figured out what the world had in store for us when the road is bumpy and has hard cuts so it's easy to break into our 19th pieces new (home) offices in the city.
"In terms of the short film, it was also an experiment in a very flat hierarchy. The team was more or less self-organized and feedback was organic over time. We were there very much together. "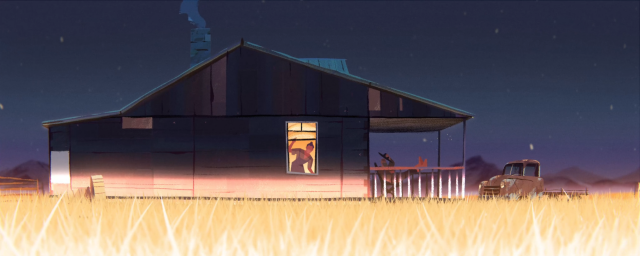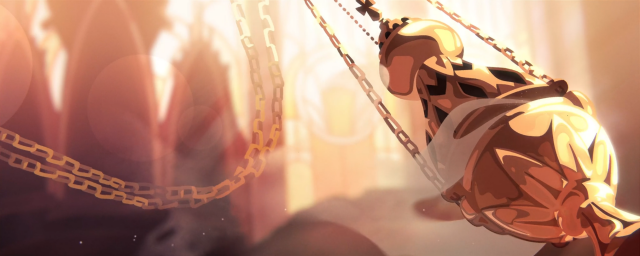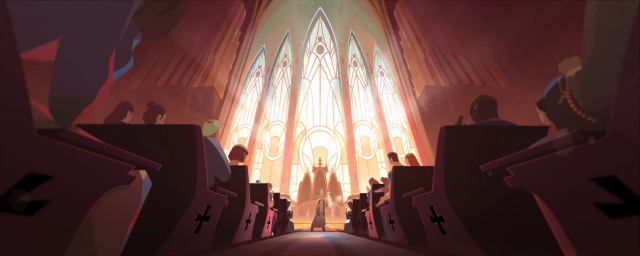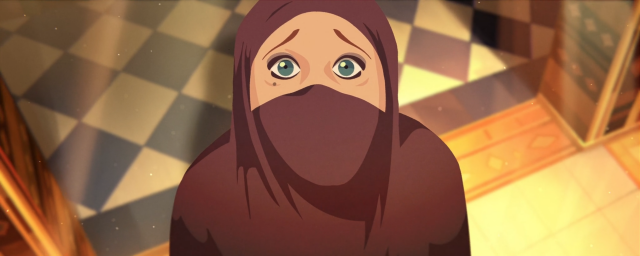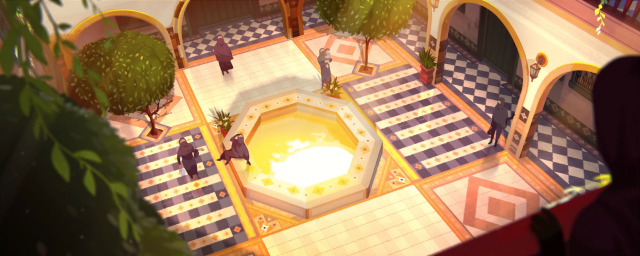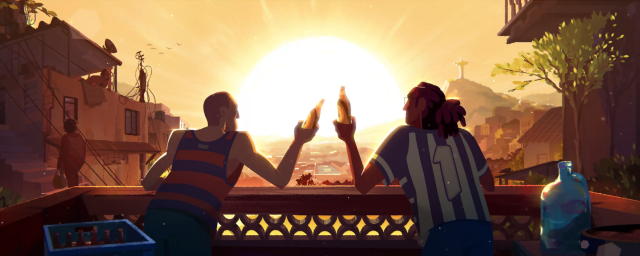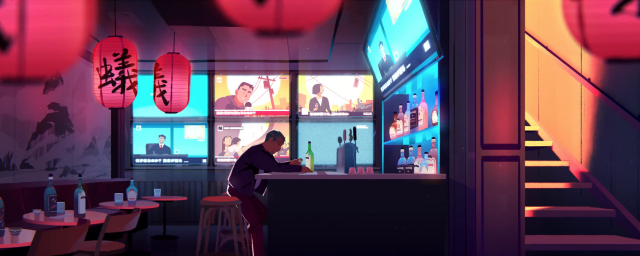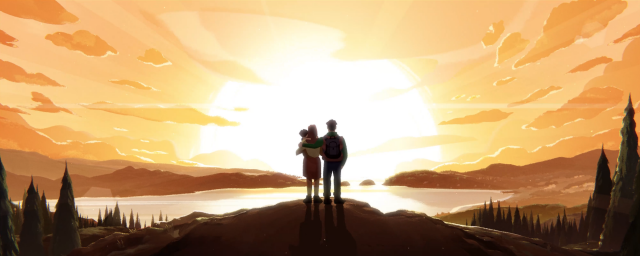 Production: giant ant
Director: Giant Ant
Producer: Teresa Toews
Author: Jay Grandin
Storyboard: Esther Cheung
Illustrator: Eric Pautz, Rafael Mayani, Hugo Baurens, Genice Chan, Esther Cheung
Animator: Esther Cheung, Sitji Chou, Johannes Fast, Fabio Valesini, Diego MacLean, Conor Whelan, Ben Ommundson
Composer: Conor Whelan, Diego McLean, Eric Pautz, Noah Bavonese and Johannes Fast
Music / Sound: Ambrose Yu