Posted on Monday, September 28, 2020 Leave a comment
From Animade in London: "With a generous open letter from founder Mauro Gatti, we had the pleasure of delivering this 30-second animation about the goodness of the world. Without VO or screen text, the narration works exclusively through hand-drawn character action and sound design.
"We first looked at the idea that friendliness is contagious and creates positive waves. We take inspiration from the book's character design and show how the sadness of the main character becomes joyful when all the good news pops out of the book.
"Sound designer Andrew Savdeyev's approach to the background music mirrors the plot by starting out melancholy before transitioning to an optimistic melody when the book is opened."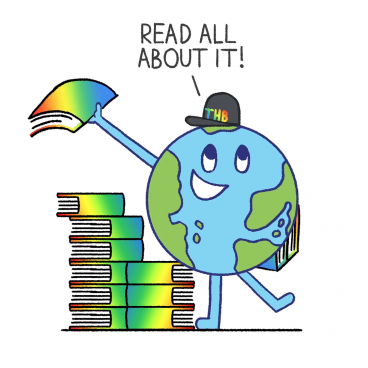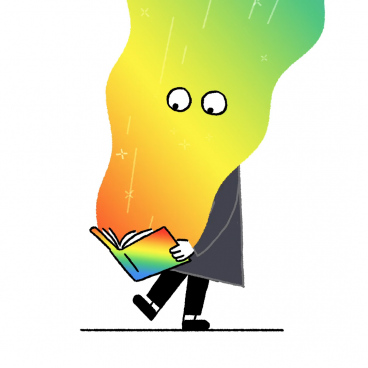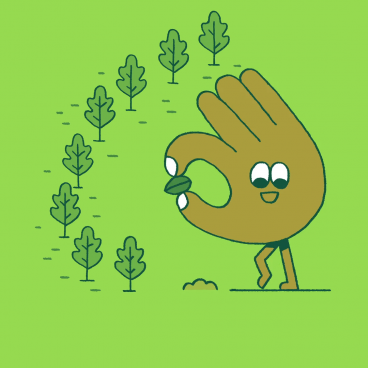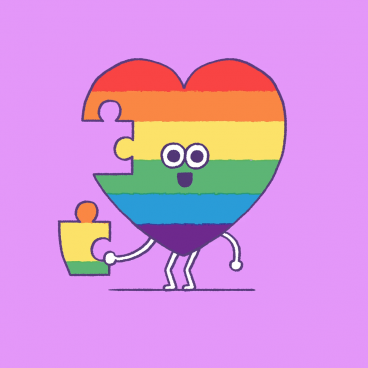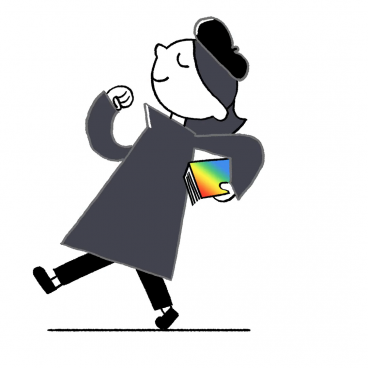 Client: Mauro Gatti / The Happy Broadcast
Production: Animade
Music / sound design: Andrew Savdeyev