Posted on Wednesday, November 11th, 2020 Leave a comment
Following on from the standout 2018 brand film for AutoStore, Tendril extends the minimalist aesthetic to capture what they call "the shiny, elegant future of order fulfillment."
Tendril: "The film focuses on the human perspective and redefines the status quo of the retail experience for consumers. The team was challenged to visualize the unique advantages of the AutoStore Router-based system: highlighting the system's main selling points, relearning the audience with key system modules, and visualizing the processes through simple, abstract visual metaphors.
"With bright, technical surfaces and consoles, we created an intimate and accurate perspective of the brand and the user experience. Paired with natural, moving light, we have developed a tactile and tangible appearance.
"Our goal is always to capture people's hearts and minds instead of overloading them with technical information. This approach is another immediate differentiator for the AutoStore brand. "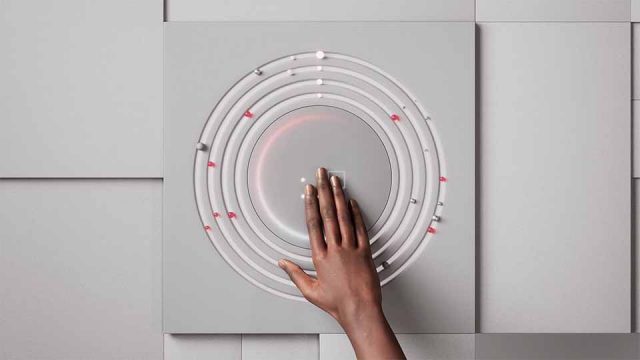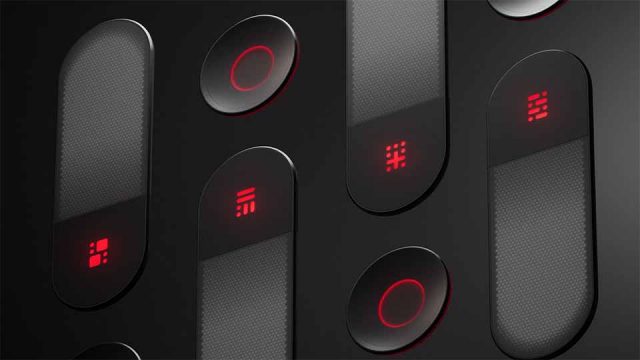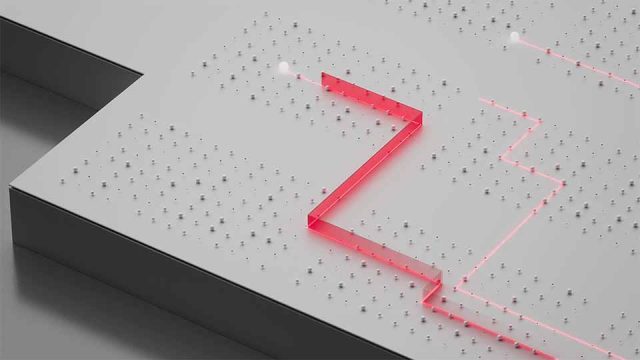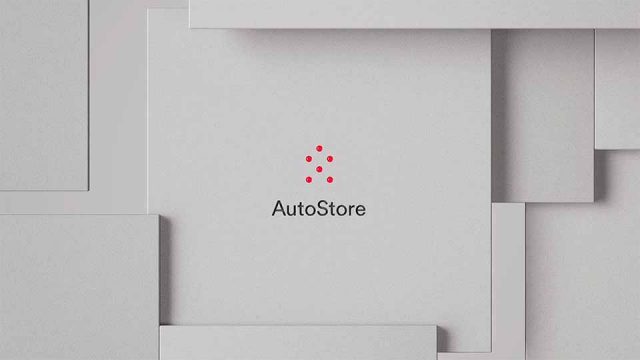 Client: Autostore
Marketing manager: Lars Sæbø
Marketer: Jeanette Aarvik
Partner + Designer at Oker: Petter Skogheim, Øyvind Tendenes
Screenplay: Tara Wright
Production: tendril
Creative Director: Chris Bahry
Director: Joey Recoskie
Executive Producer: Ivelle Jargalyn
Producer: Leah Wesolowski
Art Director: Evaldas Cesnavicius
Design: Daniel Lepik, Jonathan Lindgren, Leonardo Bortolussi, Eric Macedo, Joey Recoskie, Sawdust Studio
Modeling: Flavio Diniz
Animation: Samuel Bohn, Jonathan Lindgren, Joey Recoskie, Leonardo Bortolussi
Hand animation: Will Sharkey
Hand textures: Christian Hecht
Hand rigging: Tyrel Scott
Lighting / rendering: Brad Husband, Joey Recoskie, Samuel Bohn, Jonathan Lindgren
Compositing: Brad's husband
Audio: Cypher Audio
Direction / Sound Design / Production: John Black
Music composition: Jochen Mader