Posted on Thursday, November 5th, 2020 Leave a comment
After releasing two outstanding personal films ("Vincent" and "The Journey") in early 2020, Shanghai director and movement artist Axl Le wants to close the year with a stunning and meditative CG opus called "The Funeral".
Axl Le: "For many people, death is not the end, but a new journey. With this video, I wanted to think about this trip by making the funeral itself a part of it. "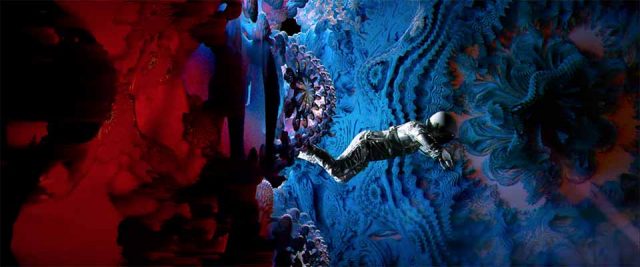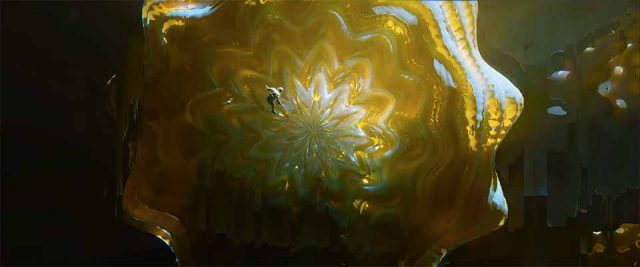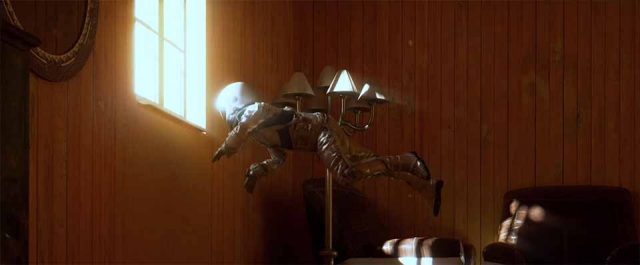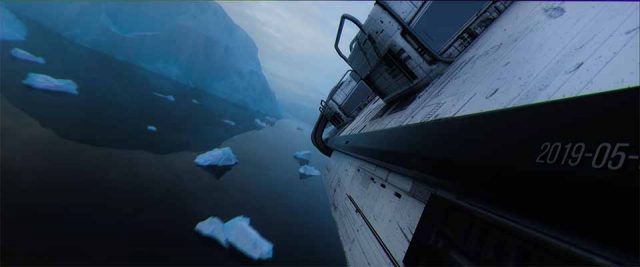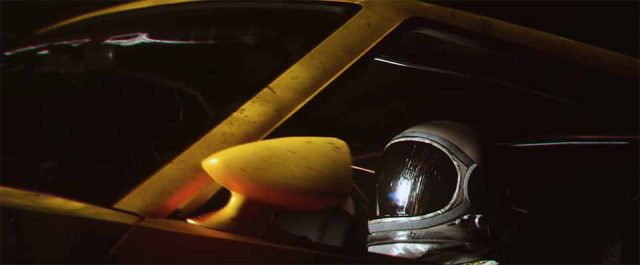 Director / Editor / 3D Artist / Art Director: Axl Le
Music / SFX: Box with toy audio
Singing: Nelly Monk
Special thanks: Ingvild
Toolkit: Cinema 4D, Octane, World Creator, Photoshop, After Effects, Saphir-Plugin, Red Giant-Plugin