Posted on Wednesday, August 26th, 2020 Leave a comment
The renaissance duo Kelly Meador and Daniel Elwing (also known as Impactist) create an exciting collage of original photography, illustration, 3D graphics and type for the title "Two for One Burger Bun" from their latest album HEY PIG.
"We like to work with different tones in our personal and commercial work. After last year's Sleepscreaming album with 63 minute promos filled with more serious imagery, we opted for a more surreal, brighter and more humorous mood in both sound and image on our latest version.
"The promo for & # 39; Two for One Burger Bun & # 39; focuses on a repetitive part of the track with original analog samples of an experience we hope we all had at some point in our lives: we're having so much fun that we know previous generations just do this can't understand our joy. "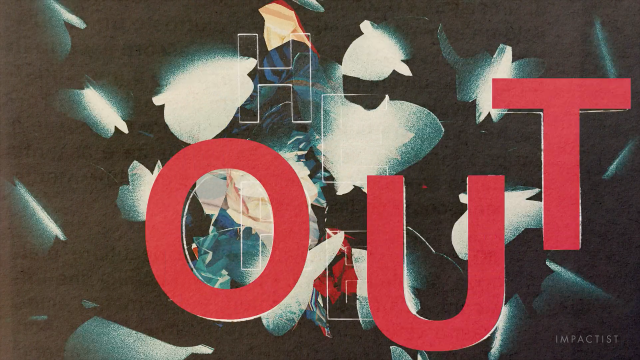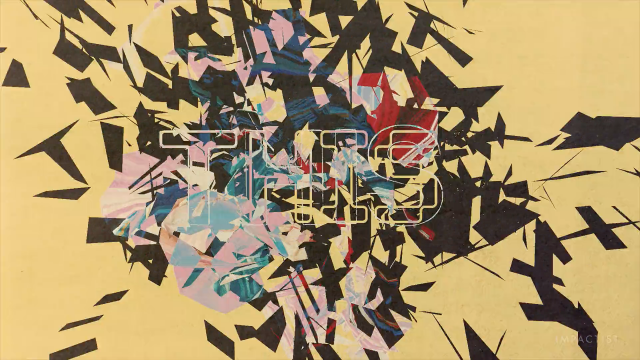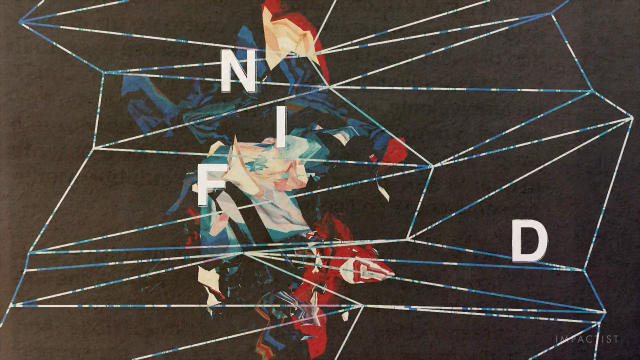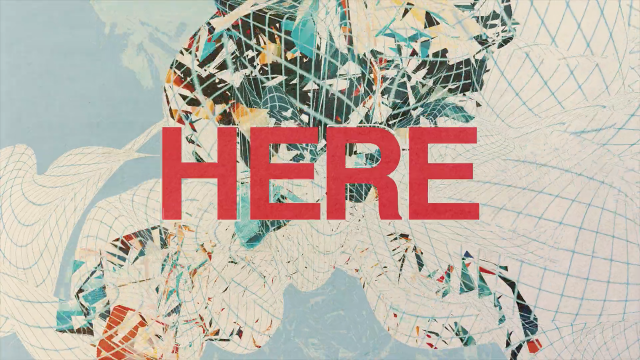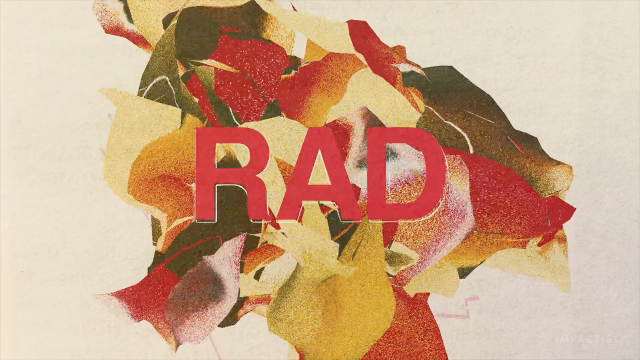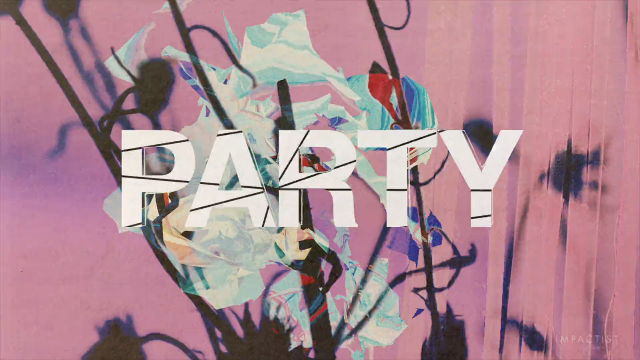 Production: Impactist
Director / Animator: Kelly Meador, Daniel Elwing
Audio: Kelly Meador, Daniel Elwing