Posted on Wednesday, July 15th, 2020 · Leave a comment
Director Patrick Clair's portfolio of thoughtful and resonant title work grows with this dark piece for the upcoming release of Ubisoft's Far Cry 6, the latest in its open-world first-person shooter franchise.
Patrick Clair: "The creative team behind Far Cry 6 wanted to present the game in such a way that it was reminiscent of the main titles on television. The world they created is rich in history, culture and images – it is a country of cyclical violence and bloody revolutions.
"We wanted to highlight this with a title sequence that merged the conquerors' era with the 20th century riots, in which carefully maintained hot rods burn rubber on the streets as rum flows – where a pursuit of values ​​such as universal health care and power exists science is corrupted at all costs by totalitarian oppression and deep hunger for power.
"This fascinating world of district history has been translated into a poetic series of symbols revolving around the icon of a circle."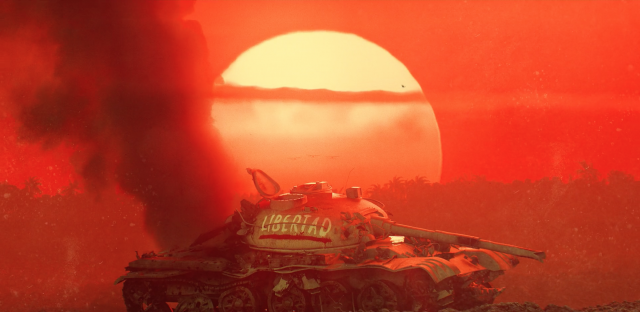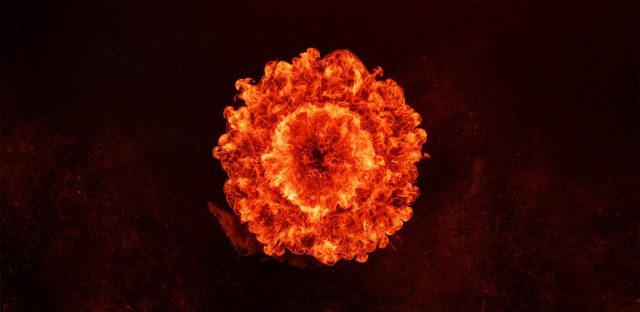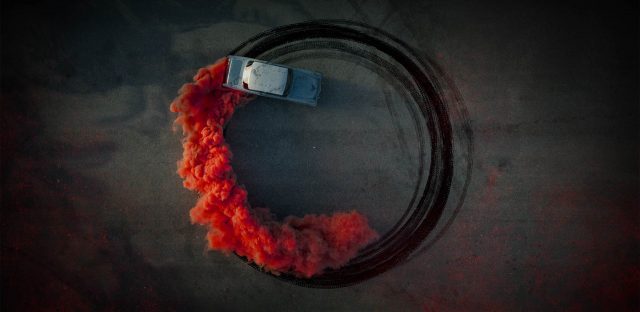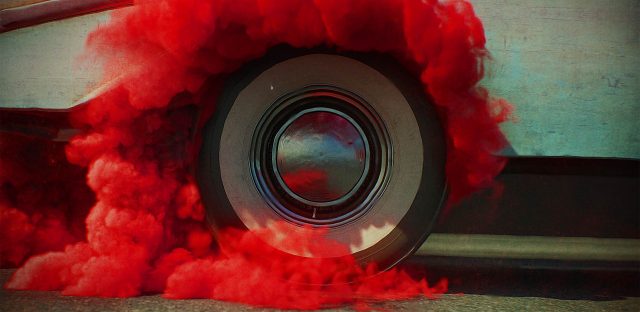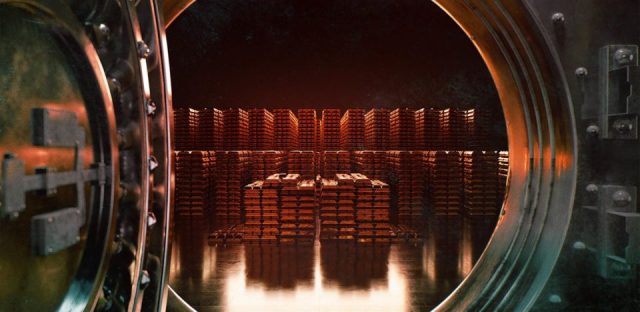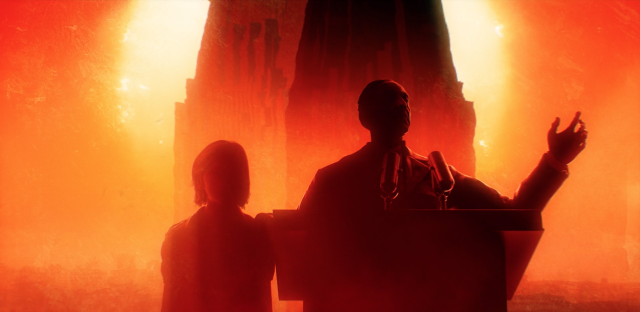 Client: Ubisoft Toronto
Production: Antibodies
Directed by Patrick Clair
Creative director: Raoul Marks
Animation / Compositing: Thomas McMahon, Savva Tsekmes
Visual research: Charlie Dahan
Executive producer: Carol Salek