Posted on Friday, September 11th, 2020 Leave a comment
Co-director / animator Antoine Bonnet and Mathilde Loubes at Gobelins, L'École de L'Image in Paris: "After a group of children witness a crime, they have to keep it a secret.
"Auguste, the youngest, finds the burden too heavy and decides to break the silence. To punish his behavior, the rest of the children get rid of him. "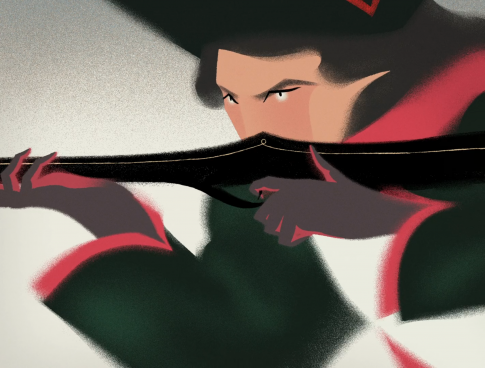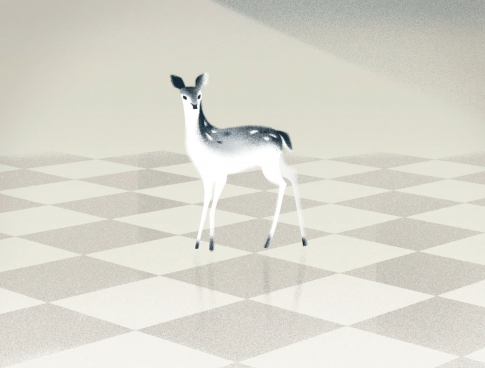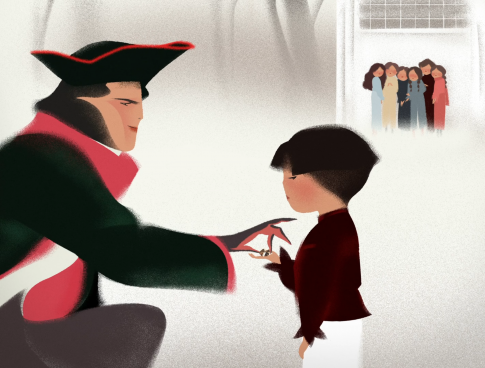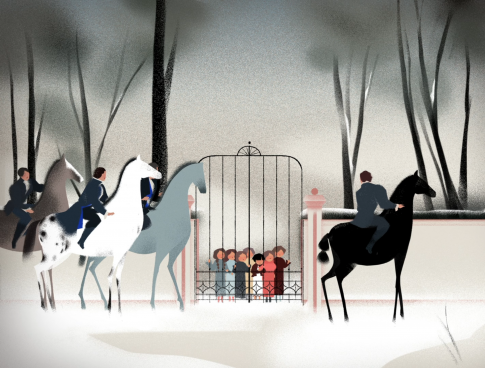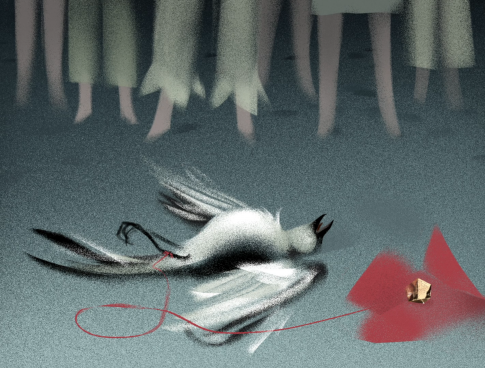 School: Gobelins
Directors / animators: Antoine Bonnet, Mathilde Loubes
Soundtrack / Music: Anna Cordonnier, Amandine Robillard
Distribution: Miyu distribution