Posted on Monday, October 26th, 2020 Leave a comment
In her first project since the Passion Paris roster was signed, director Roxane Campoy conjures up an ingenious solar system designed to highlight the series of environmental responsibility projects supported by UNESCO's Green Citizens initiative.
Roxane Campoy: "It was very important to include different profiles, countries, workplaces and projects that are connected to the Green Citizens platform.
"This is the reason why I made sure to portray the individuality and diversity of each and every one of them while at the same time recognizing the ecological innovation and technology (for example through the propeller boat and the electric bicycle) or even the living biodiversity (bees, birds) integrate and fish).
"A full 2D animation (and a carefully chosen color scheme) accompanies the hand-painted backgrounds and digitally animated characters. These elements direct the eye of the beholder as they are lulled by Desta Hailé's original melody. "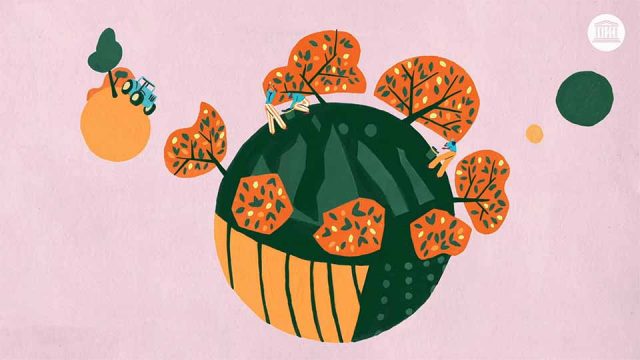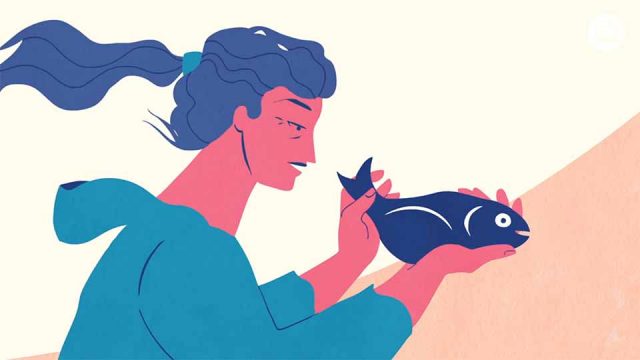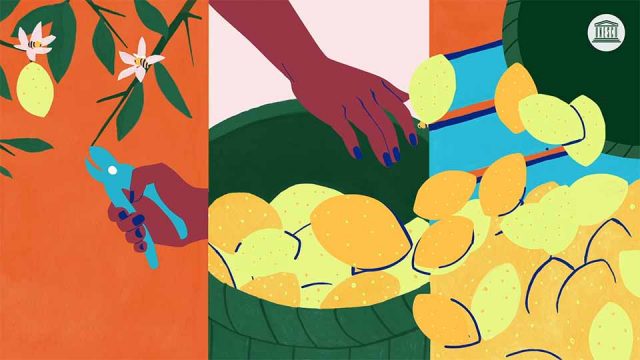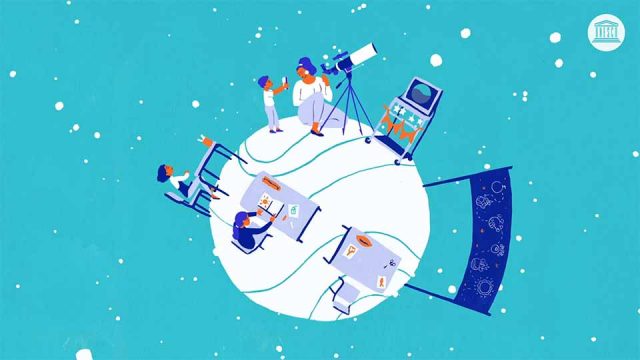 Client: UNESCO
Production: Passion Paris
Director: Roxane Campoy
Executive producer: Marc Bodin-Joyeux
Post producer: Chamseddine Kaddouri
Creative direction & storyboard: Juan Delcan
Illustrator: Roxane Campoy
Animation: Louis Holmes
Compositing: Antoine Delebarre
Design / animation assistant: Rose Gallerand
Music: Desta Hailé