Posted on Saturday, July 18, 2020 · Leave a Comment
This trailer for Ubisoft's Far Cry 6 is based on a cool performance by Giancarlo Esposito (Breaking Bads Gustavo Fring) and an extraordinary CG work by Unit Image in Paris and makes the eerie valley * a thing of the past.
The characters of dictator Anton Castillo and his son Diego are both animated and rendered with a lifelike presence that is rarely seen even in 3D characters at feature level.
Complemented by the surgical attention to lighting, art direction and shot blocking, both the opulent interior of the palace and the clash of street protesters and troops outside feel very convincing.
Far Cry 6 is an open world first person shooter developed by Ubisoft Toronto with the support of Ubisoft Berlin and is scheduled for release on February 18, 2021.
* (from Wikipedia) The concept suggests that humanoid objects that are imperfectly similar to actual people evoke uncanny or strangely familiar feelings of uncanny and disgust from observers.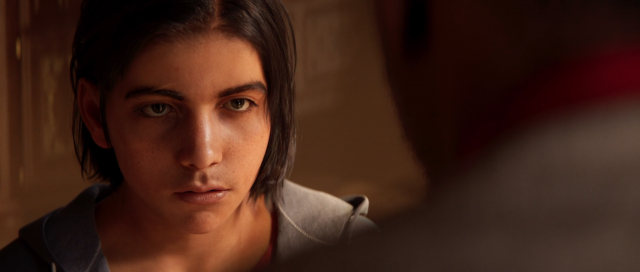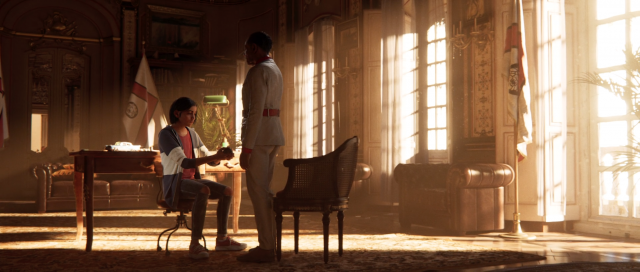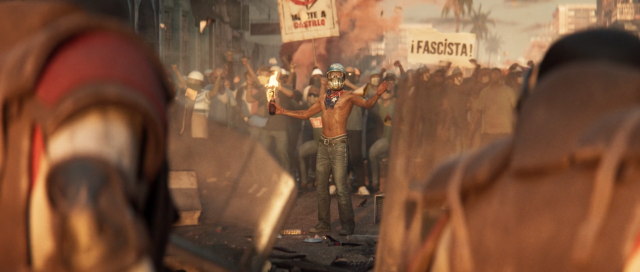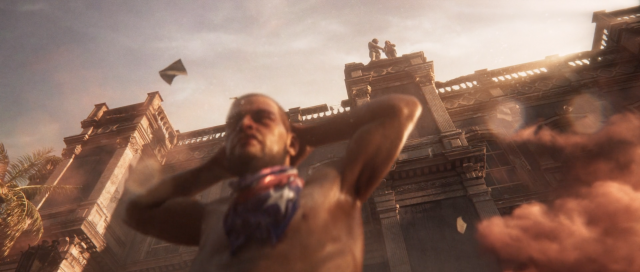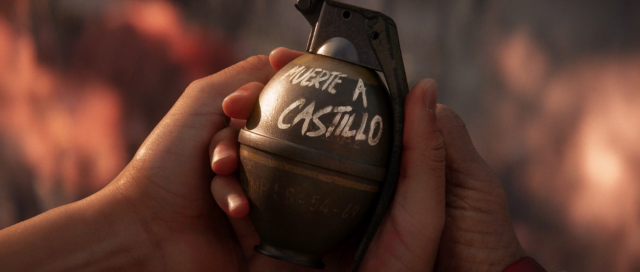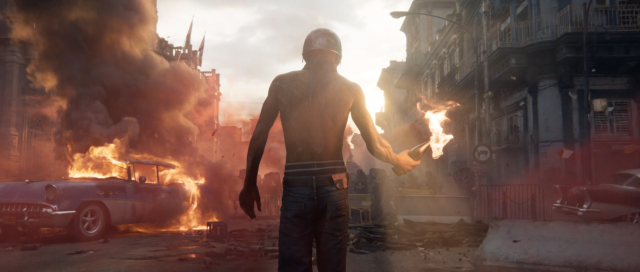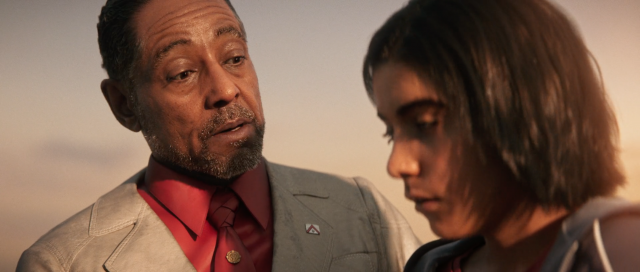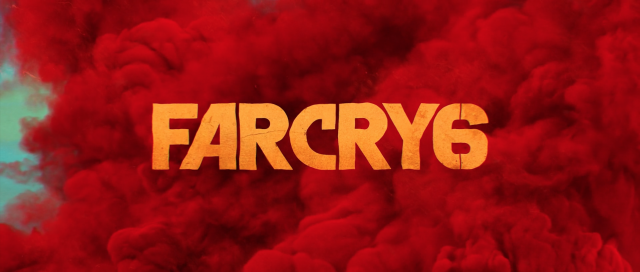 Client: Ubisoft
Production: uniform picture